What started as a search for a small business for new mum Anita lead to the creation of beautiful little things for beautiful little people.
Anita Affleck, owner and director of Global Baby believes having a baby doesn't mean loosing your sense of style. Visit her Epsom bricks and mortar store or gaze through her online curated home and you'll see this rings true.
I recently visited Global Baby and spoke with Anita to find out what she loves about her store and customers.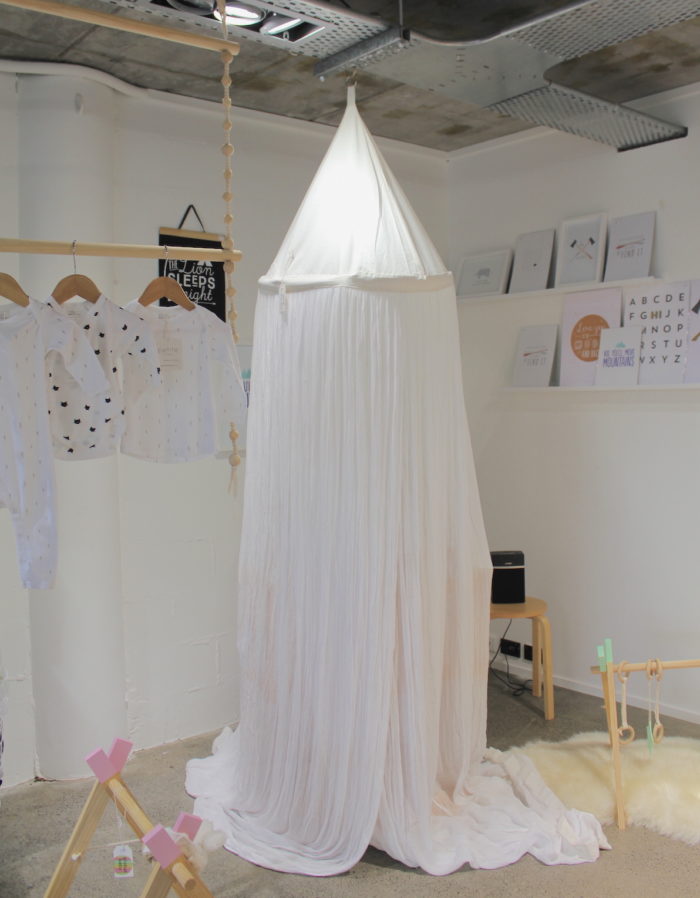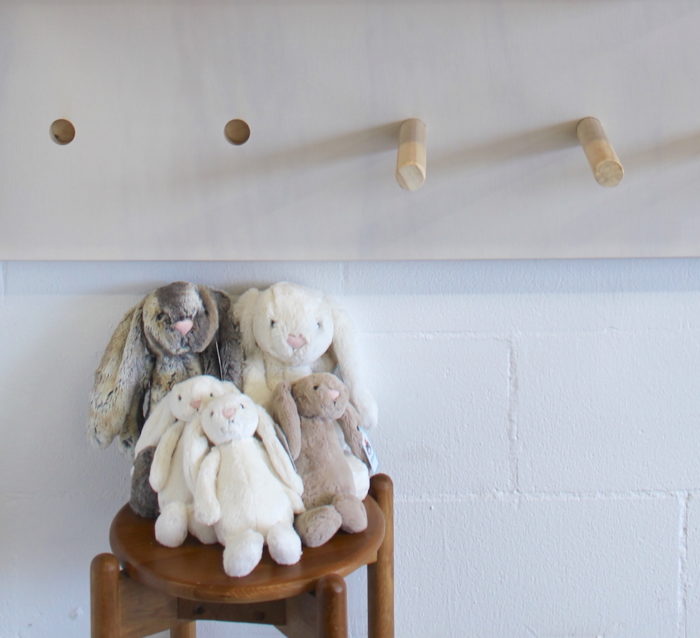 + When was Global Baby launched?
Eighteen months ago the doors to Global Baby first opened. The store came about after a casual conversation with the previous owner of the property. I was in his store getting my passport photos taken and he mentioned he was soon to close. The timing couldn't have been more perfect as I was near the end of my maternity leave and my husband and I were looking to buy a business.  I asked the store owner if he would consider selling and within a couple of weeks it was ours and Global Baby was launched.
+ What did you do before?
My background is in design and retail, before my daughter was born I was a merchandiser for Farmers. With my husband also working in retail and his job keeping him busy with frequent travel, I wanted something that would provide me the flexibility I craved and would accommodate a young family. I'm really lucky to have such a great team working for me in Anna, Hannah, Michelle and Flora.  For me it's all about the people who work here and creating a great team.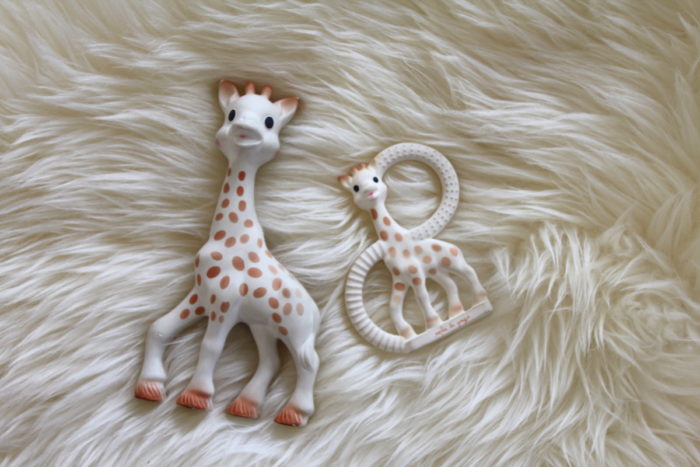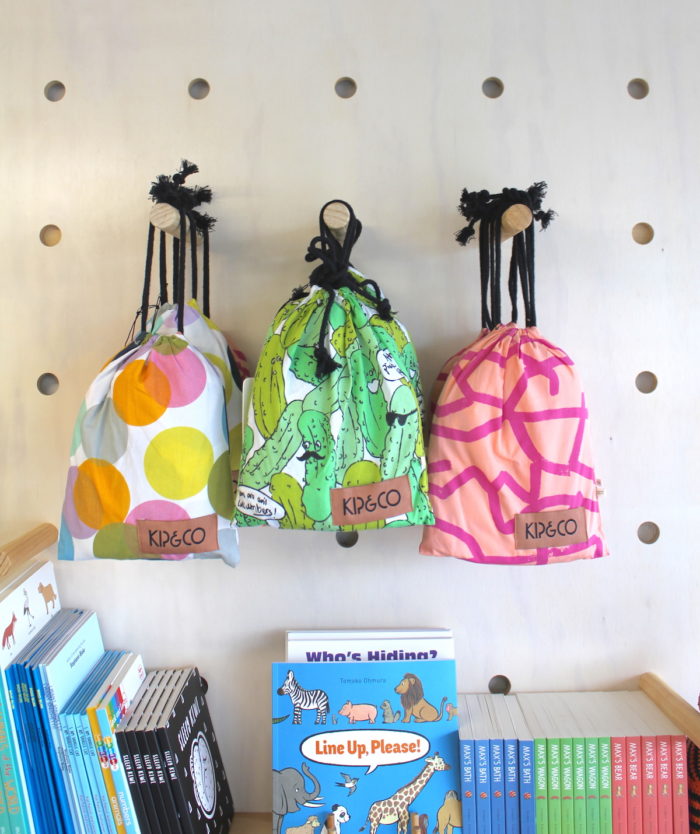 What are some of your customers and your own favourite products?

Mutsy strollers are a firm favourite. We import the strollers ourselves from Europe. They are beautifully designed, incredibly functional and different to what else is on the New Zealand market.  The Mutsy brand is created around the European lifestyle where everyone lives in apartments and they're all about strollers being compact.  We've found that really fits well with our customer.
When we first started, the idea behind Global Baby was to stock all European products. After opening I noticed a number of customers wanted to buy New Zealand made products and to be able to send New Zealand products overseas. Personally I'm really drawn to local people and as a result of stocking New Zealand brands I've formed some great relationships which I love. These include ones like Pretty Brave shoes, Jamie Kay, Toodles Noodles and Haaka (which is a huge brand here for us) and Little Frock of Horrors.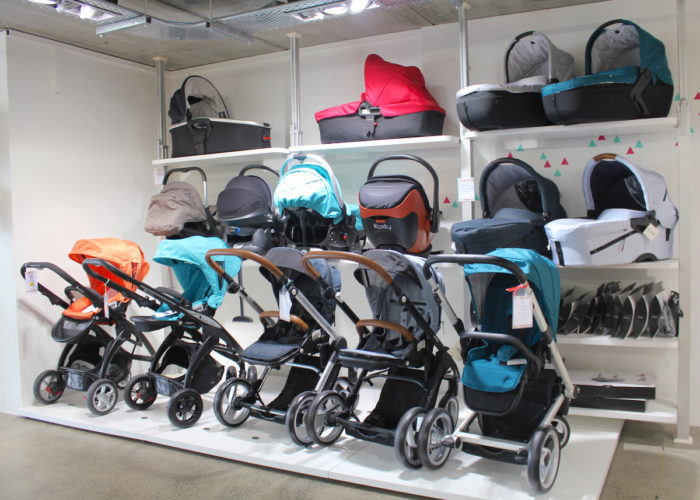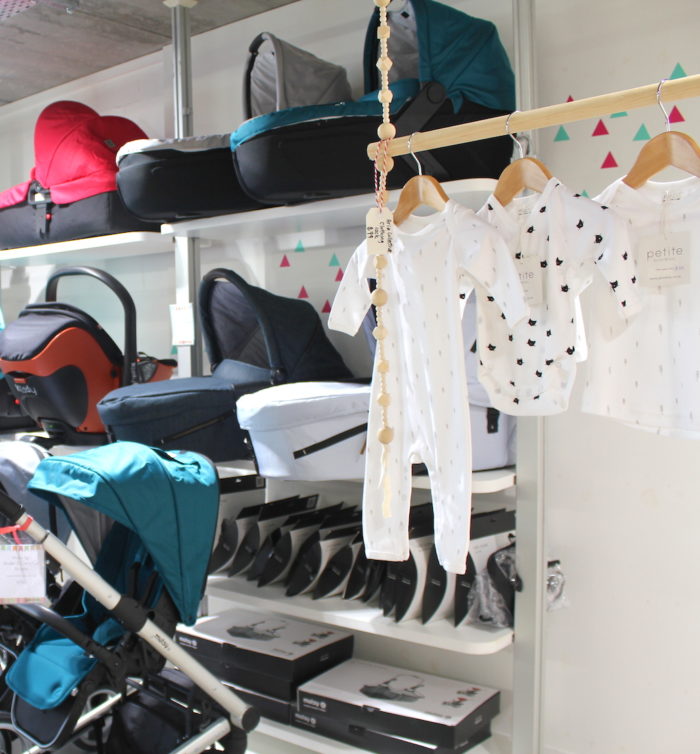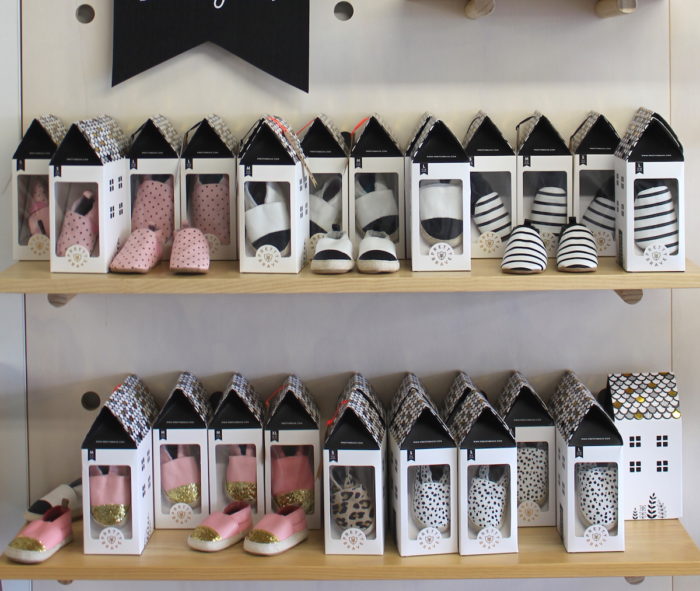 What do you love about the business?
I'm crazy about great design and beautiful things. When I'm looking to stock products for my customers I want to ensure our products are different to other stores. As a small business you're sometimes competing with the big guys and the only way I believe you can do that successfully is having exceptional customer service and product curation. When my customers visit Global Baby they know everything is high quality and my customers come to trust that.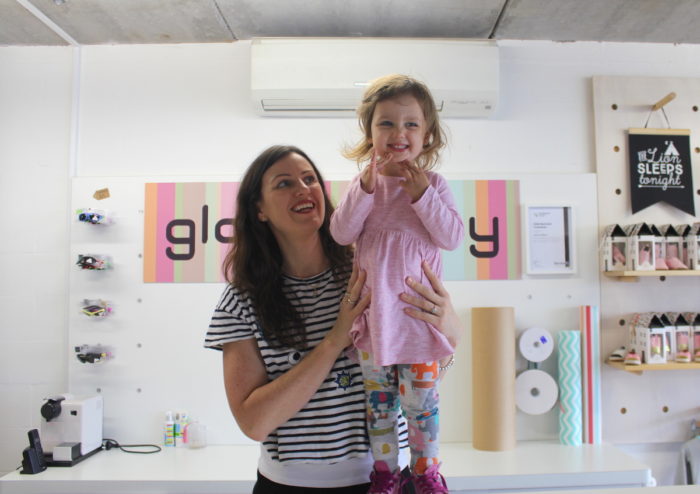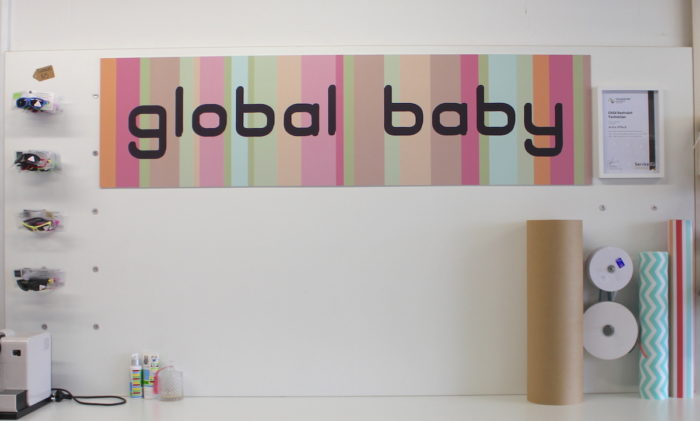 Details:
Website: Global Baby | Instagram: @globalbabynz