In picturesque Taupo, New Zealand, design and lifestyle studio make hey is run by Creative Director Kate Johnson.
Specialising in brand identity and design along with a wedding store, Kate finds elegance and beauty in design that is stripped back. This aesthetic translates beautifully to the nursery she has created for her and husband Matt's first child, Carter J.
I recently spoke with Kate about her favourite room and what she loves about the space.
+ What is your favourite room?
Hands down, the nursery for our little man, Carter J.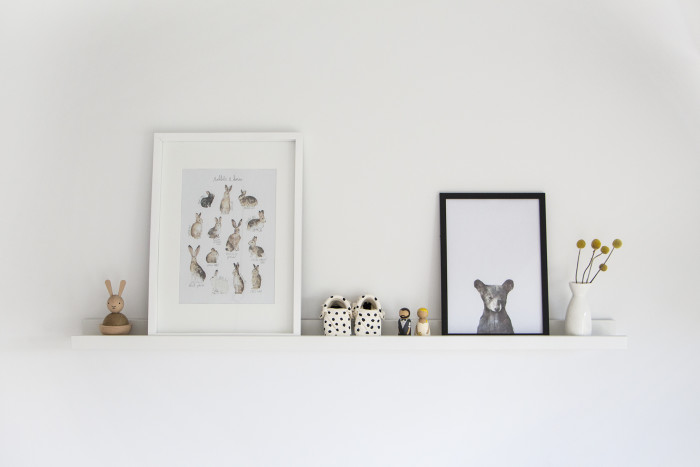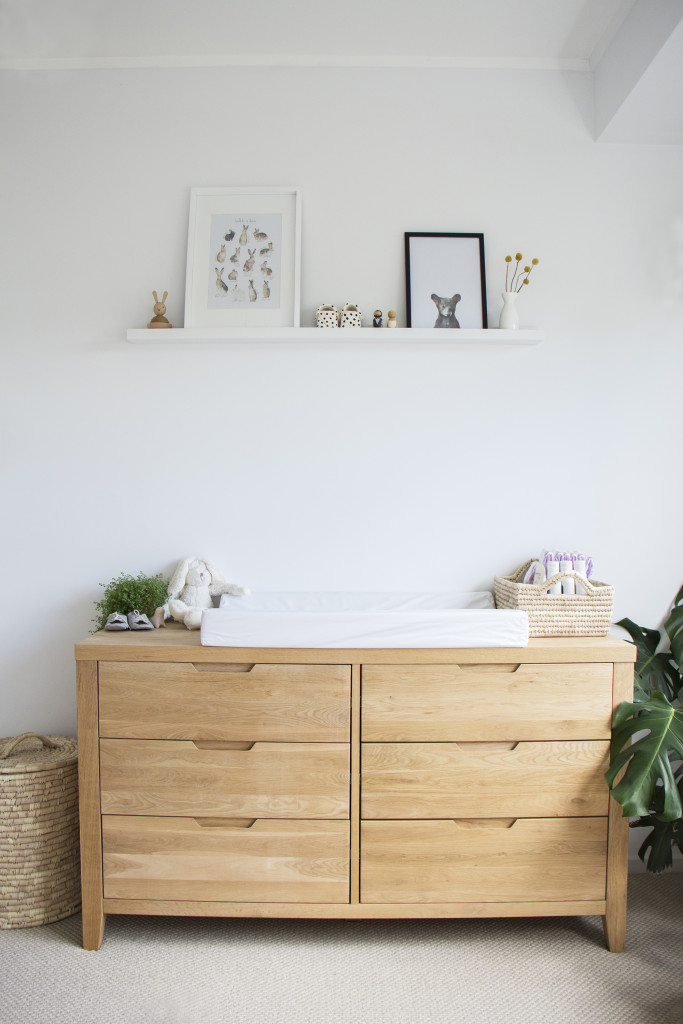 + What do you love about this space?
Carter's nursery gets the most beautiful natural light, all day sun, and privacy away from the hustle and bustle of normal day life activities in the house.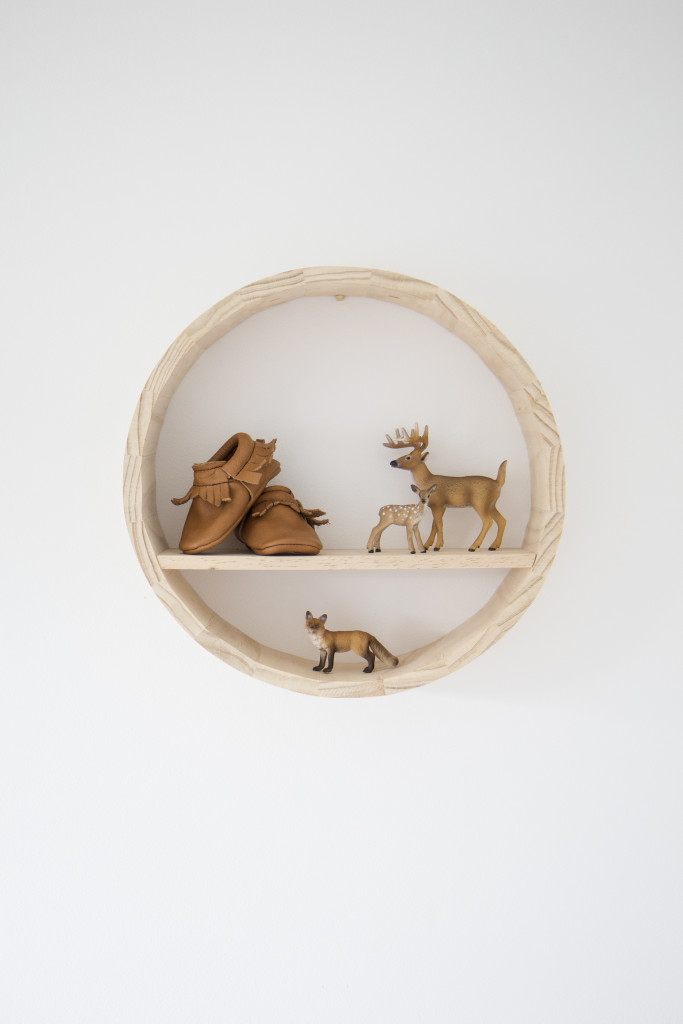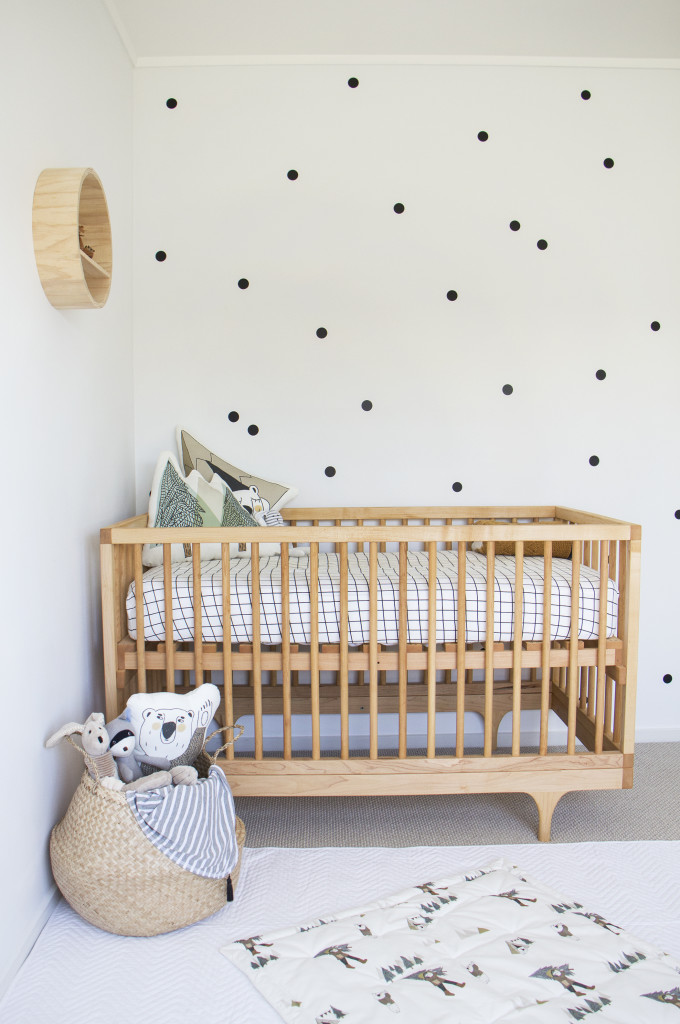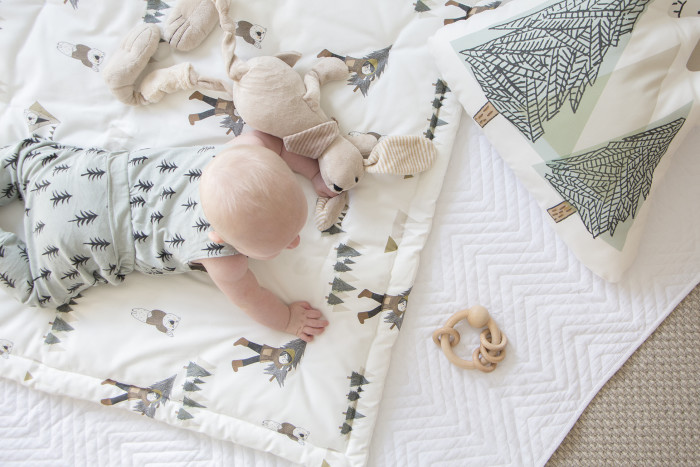 + Describe this space in 3 words?
Light, Calming, Natural
+ How long have you lived here?
We have been in our humble little home for 2 years this March! Wow wee, where did that time go?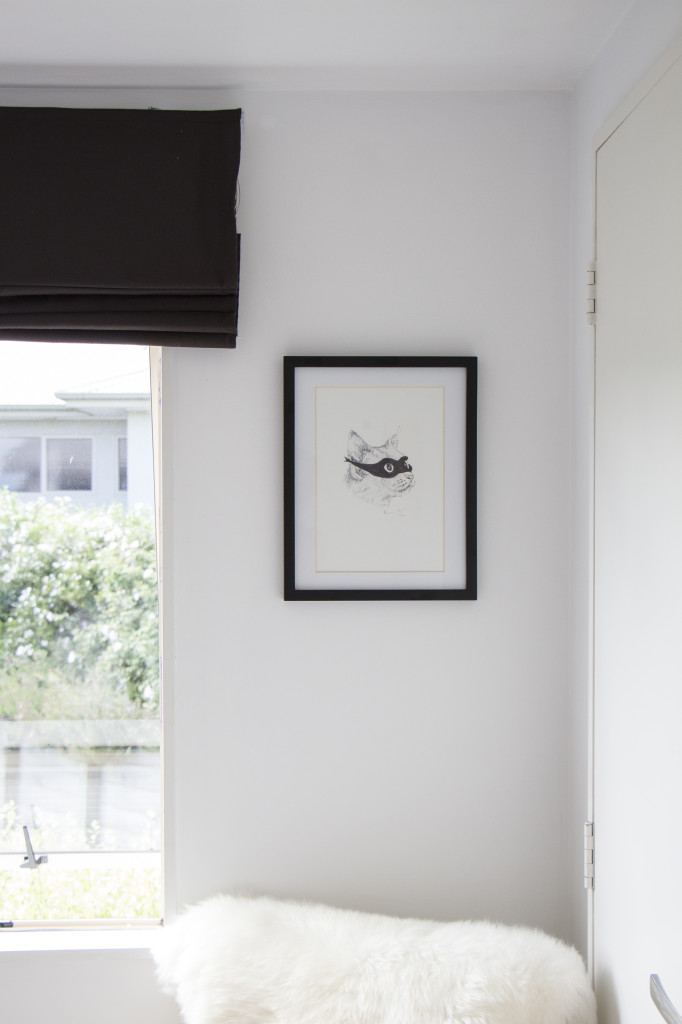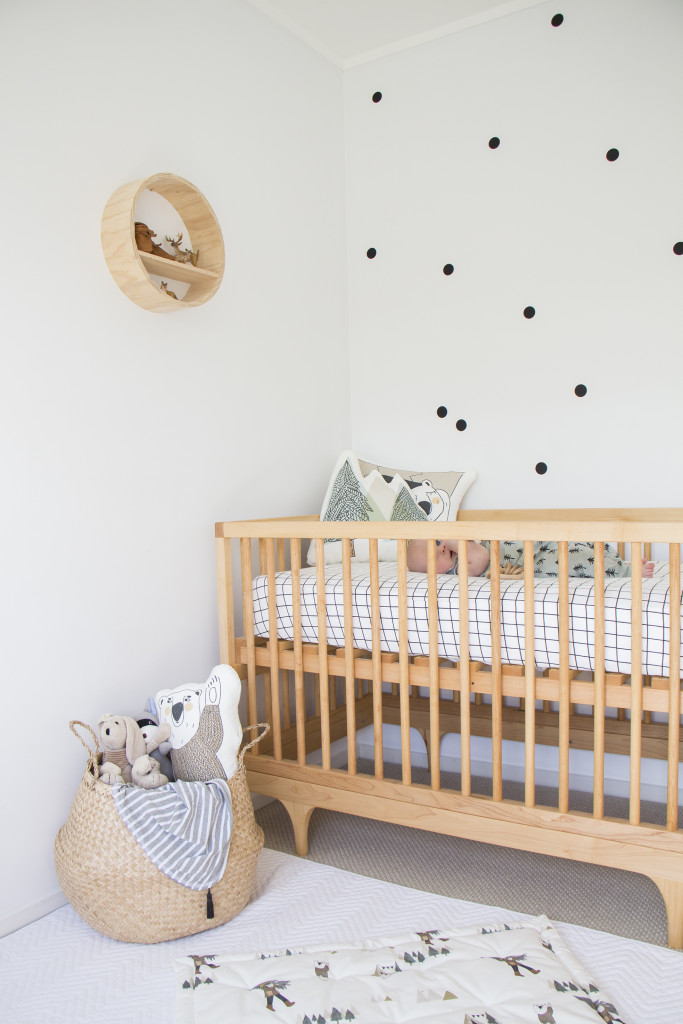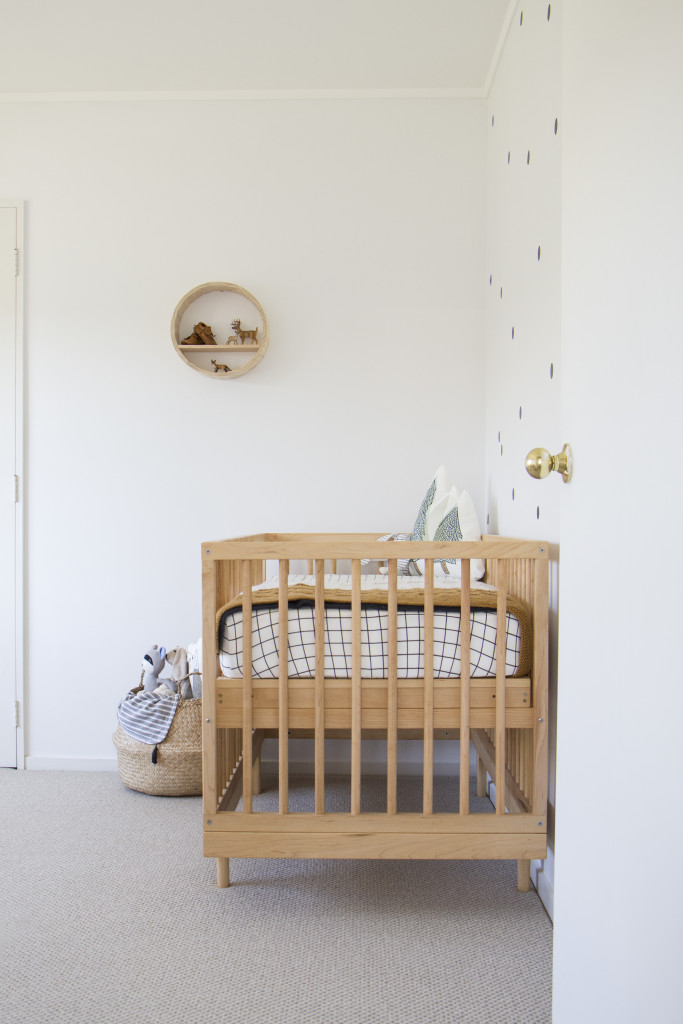 + In your own words, how do you spend your days?

Our days start anytime after 6:30am, hopefully! My husband Matt gets up to run our 2 pups, then heads off to work for the day. A perfect day would have us eating breakfast together (Carter and I), coffee and emails while he plays before going down again for his first nap. I try get as much work as I possibly can done in that time before he wakes.
We head out and grab coffee at our local café with friends before we are back home for sleep number 2 – everything revolves around Carts' sleep! We walk every afternoon and spend as much time swimming in the lake over these beautiful summer months. We are incredibly lucky to have that on our back door! Our evenings are quiet, catching up on each others days over dinner (and sometimes a cheeky a glass of wine) once the little man is asleep for the night.
Details:
Styling and Photography: Kate Johnson | Website: makehey.co.nz | Instagram: @kate_makehey