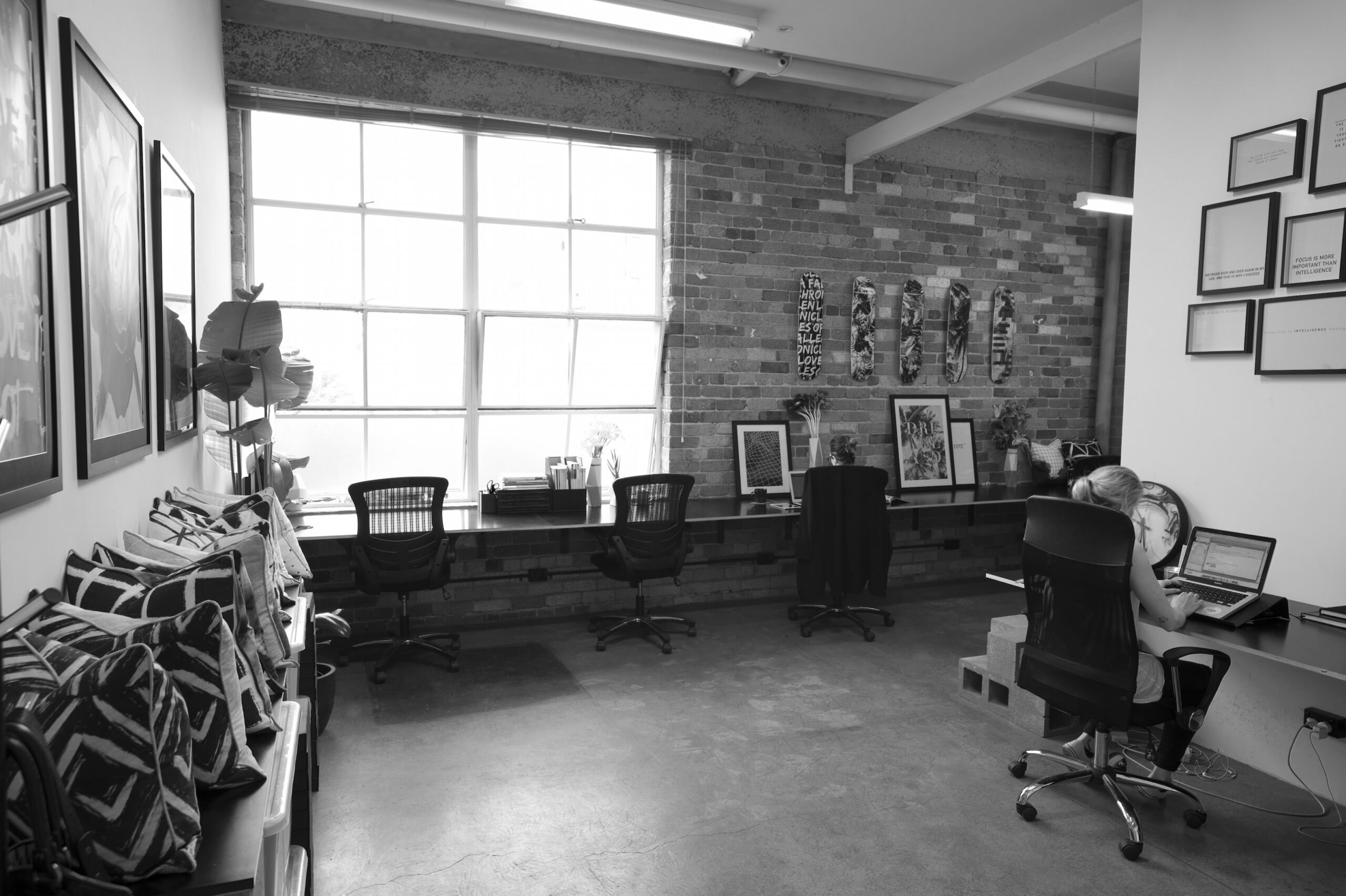 In a converted warehouse in Brunswick, Melbourne, a rising company is making its mark on the homewares industry. Launched earlier this year, Art Club Concept uses art and design to create uplifting spaces and beautiful homes.
We caught up with Ben Lawry, Founder and Director of ACC to take a look behind the scenes and find out what he loves about the company's creative space.
+ What is your favourite room?
Our photographic studio downstairs is by far my favourite room! When the natural light breaks through on a sunny afternoon it becomes a creative haven.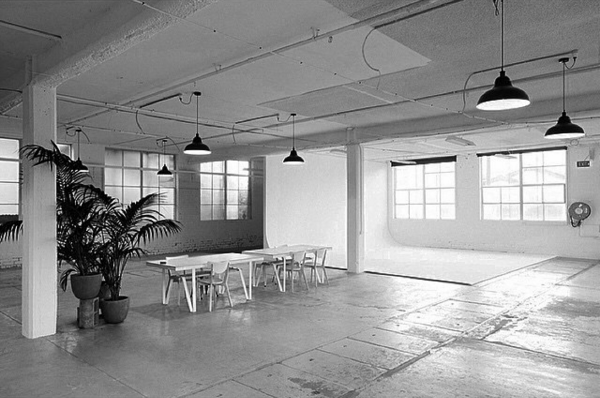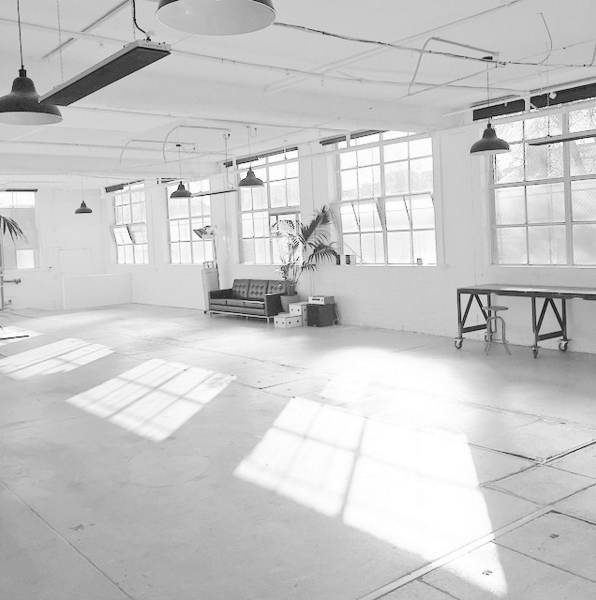 + What do you love about this space?
I love working in a creative studio because it allows us to be surrounded by other amazing creative individuals on a day–to–day basis. This helps in creating a great productive energy and a uplifting vibe!
+ Describe this room in three words
Inspirational, edgy and warehouse conversion!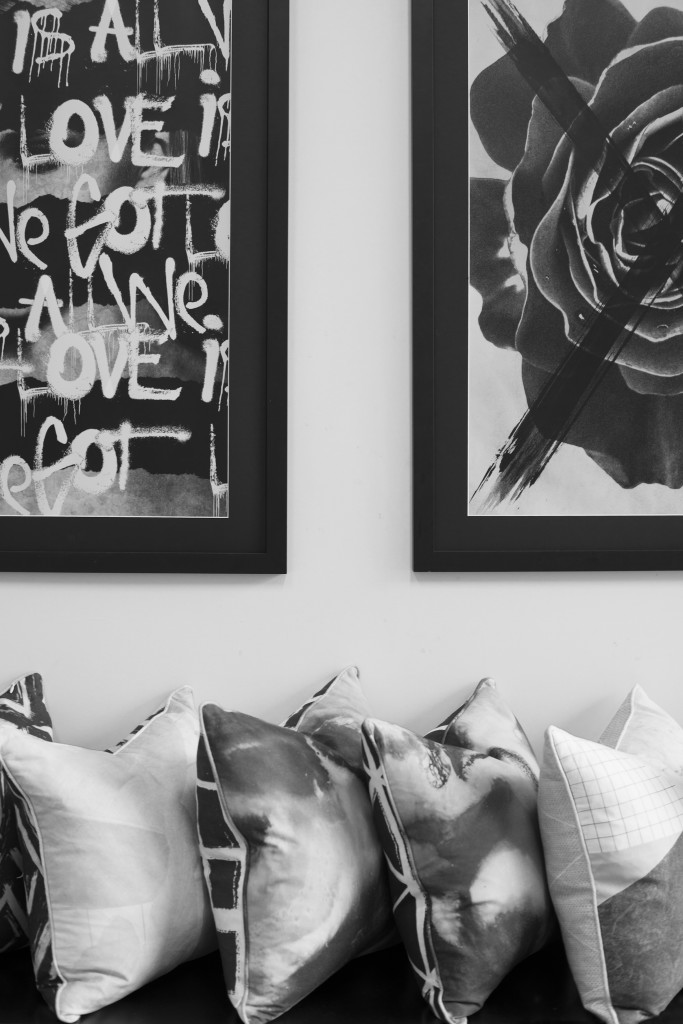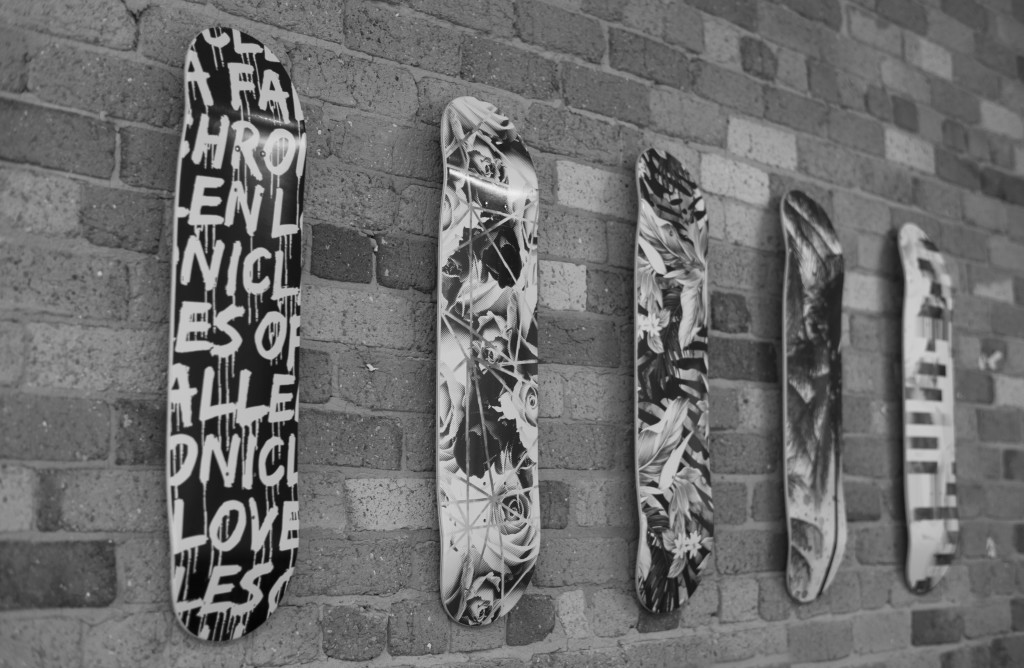 + How long has ACC occupied this space?
We moved into XO studio's just over 12 months ago in August last year.
+ How would you describe what you do for a living?
We create and design a range of homewares, with the intention to inspire our customers.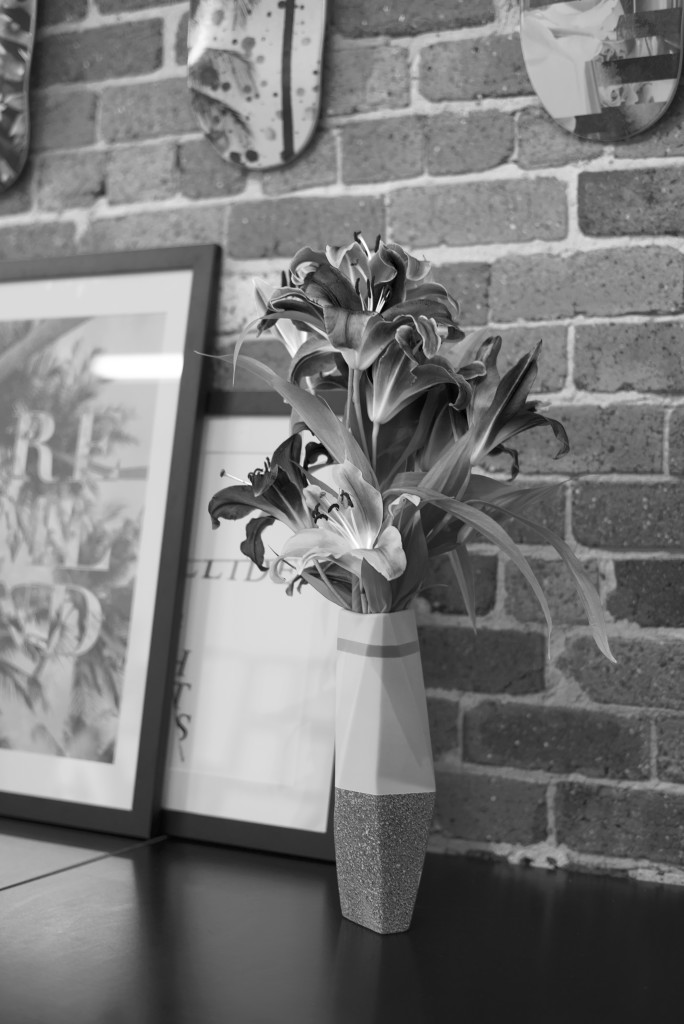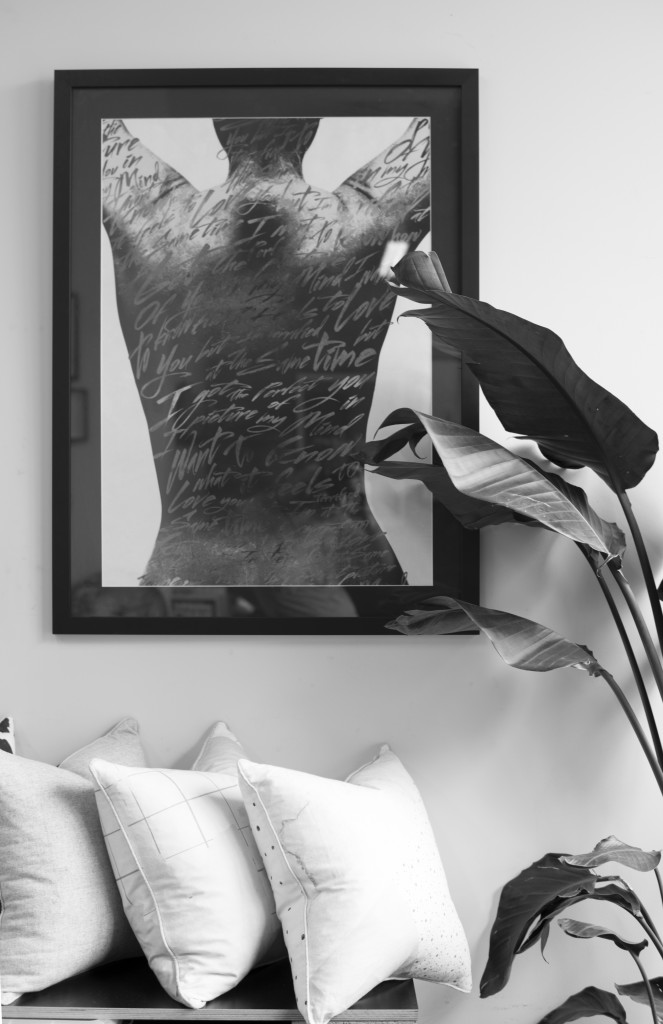 Details:
Website: artclubconcept.com | Instagram: @artclub_concept