Through the lens of Print by George photographer Georgina Skinner, idyllic and serene locations are captured to produce swoon worthy prints for your home.
Her works are a firm favourite in our own home, and following her move to New Zealand from the UK, Georgina's profile is steadily increasingly across New Zealand and Australia.
Georgina has become a dear friend since I was introduced to her work, so it is a pleasure to announce the relaunch of Print by George exclusively with THS readers.  The relaunch features new works and products (including Christmas cards and wall dots) and an all new website.
I recently chatted with Georgina to find out what inspires her, why the relaunch and what lies ahead for Print by George.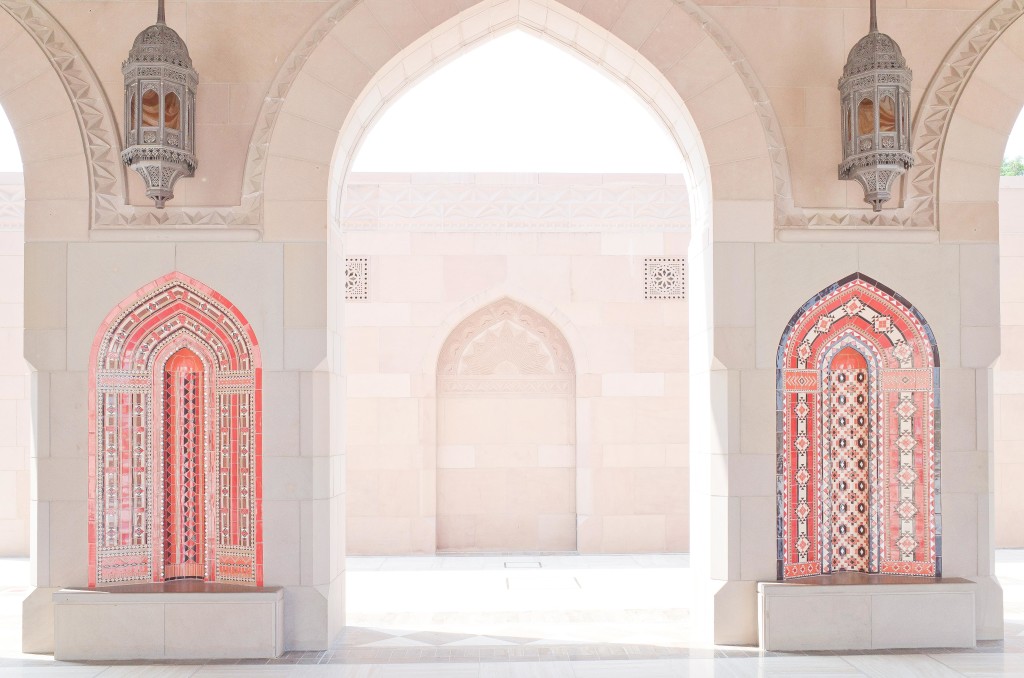 + Describe the process of creating and launching this new site?
I created my original website myself. It was very much a DIY project to get things up and running as soon as I could, but a year down the line, I felt it needed a facelift by someone with a graphic design eye! Everything needed to work and have an identity and I wanted the labelling, packaging and website to be cohesive.
I did some research and received recommendations for graphic designers and soon met with Auckland based Natasha Mead. Her work seemed to have a particular theme running through it and I just fell in love with it. I knew she would be able to help me achieve what I wanted Print By George to look like.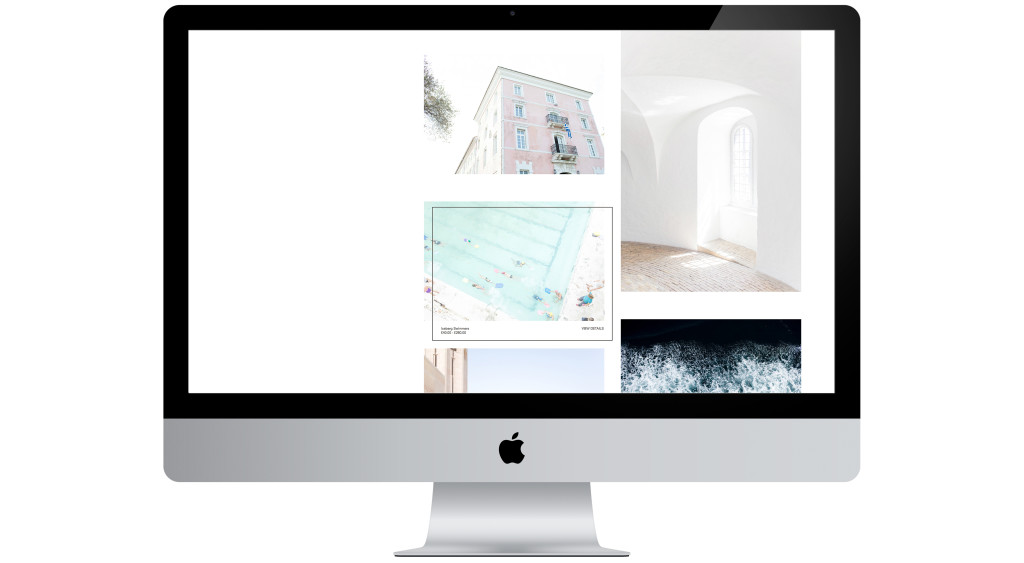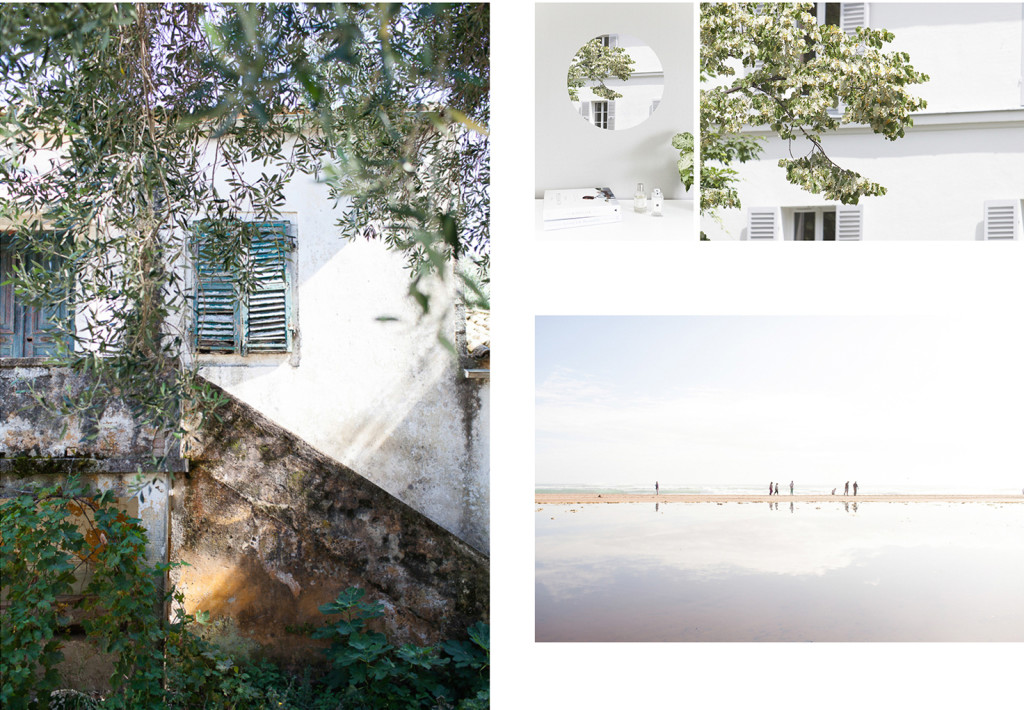 + What do you love about the site?
I adore how the whole site has come together, but in particular, the way the products are easy to access on the home page. It makes the browsing and shopping experience simple for even the most computer illiterate person. All the prints and cards are accessible under the one page without having to chop and change with menus.
+ What was the design brief?
It needed to keep buying and browsing easy, yet display the prints in a beautiful way. I hate nothing more than trying to purchase something over the web and it's one busy, complicated process. I wanted the experience to feel enjoyable, clean and obvious to anyone using the website and wanting to purchase a print or to simply get in contact with me.
+ What inspires you?
My direct surroundings, whether it be social media, the farm, travel, the landscape or light. My camera is attached to my hip these days living out on a farm and in New Zealand! It is so beautiful everywhere I turn that it's hard not to be inspired on a minute to minute basis!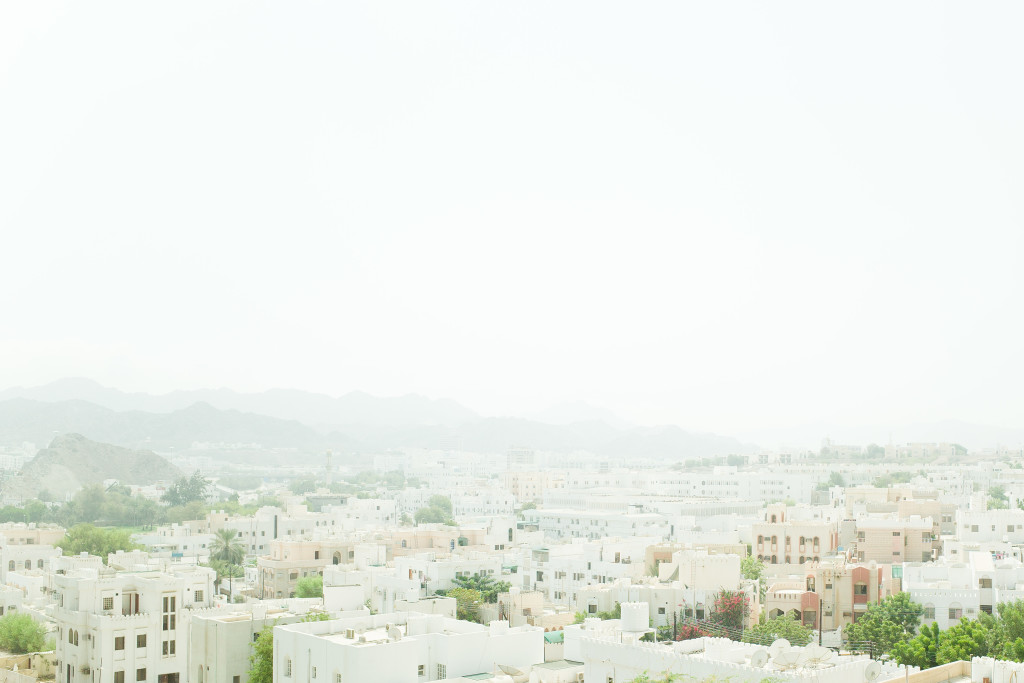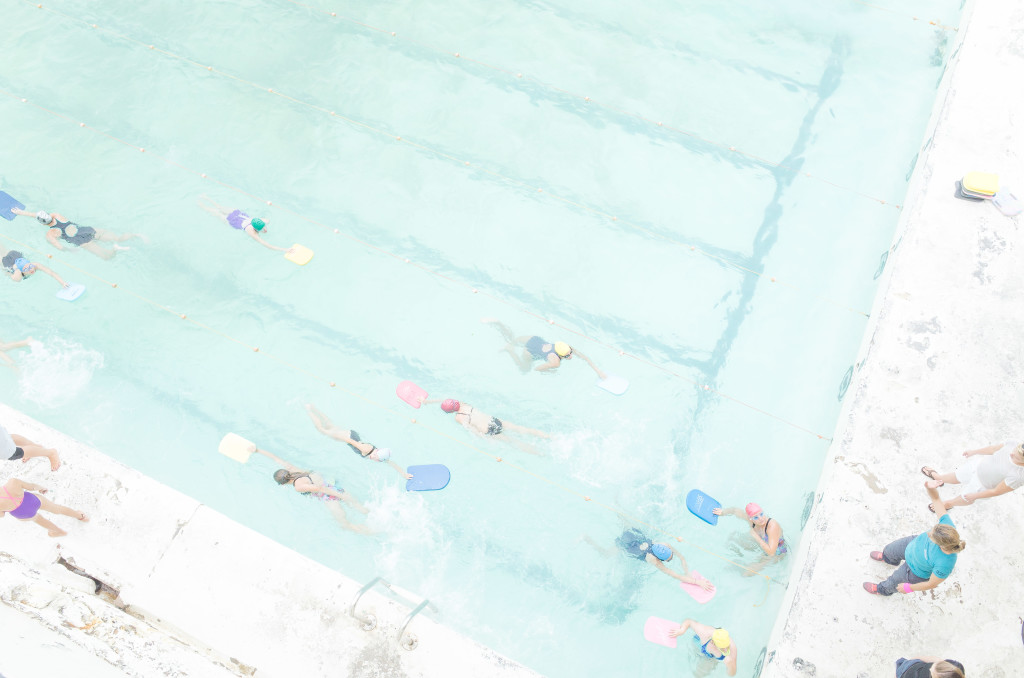 + What do you love most about your job?
The freedom of being your own boss! Having said that, it's a double edged sword – you don't just stop doing what you love and if something goes wrong, you only have yourself to blame! I often work through the weekends and Mondays are now becoming a thing of past for me, but I love what I do. I love being able to step away from my desk to shoot and have a change of scenery, but if its a wet day, then it's nice to have the option to stay inside and catch up on emails and admin. Living in New Zealand now with my family and home being back in the UK, the best part is that my work can travel home to England with me and I have no restriction needing to be at the 'office'.
+ What grand plans do you have in store for Print by George?
Over the next year, I am in the process of planning to launch a limited edition run of framed prints, exclusively for New Zealand customers. I have only just started thinking about it, so won't be for a little while longer yet, but definitely something I want to offer. I am also hoping to work with more international retailers and get some exclusive prints in stores.
+ Is there anything you haven't shot yet that you would love to?
There are a thousand places I could list off that I would love to shoot. I love to travel and see different cultures and countries, so I am forever writing a list of the next stop I want to take on my journey. I just need to get over my fear of flying first…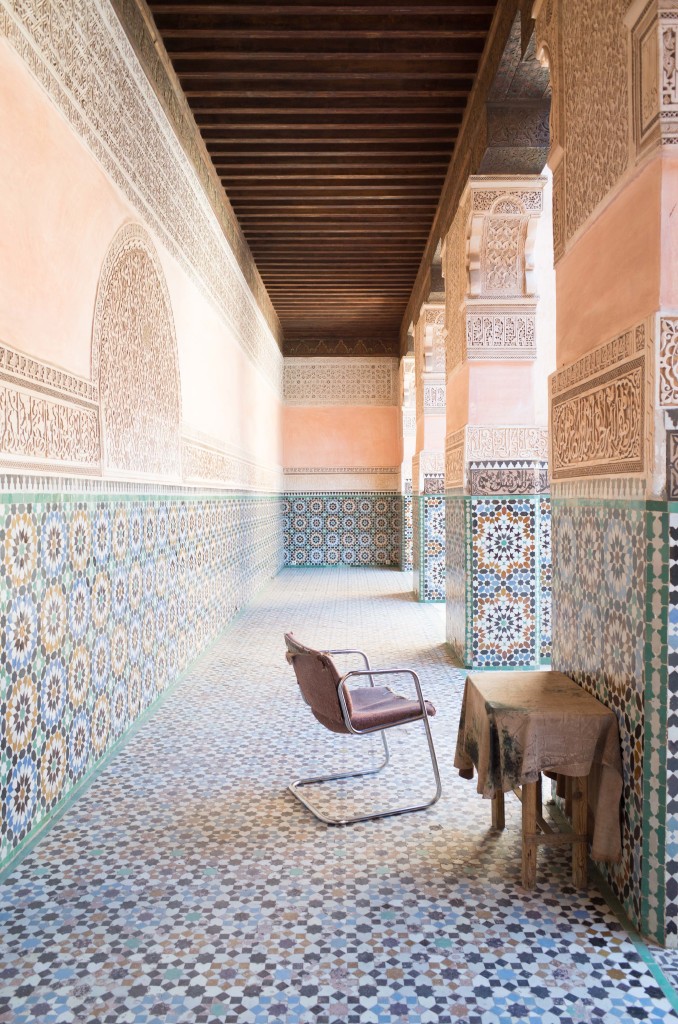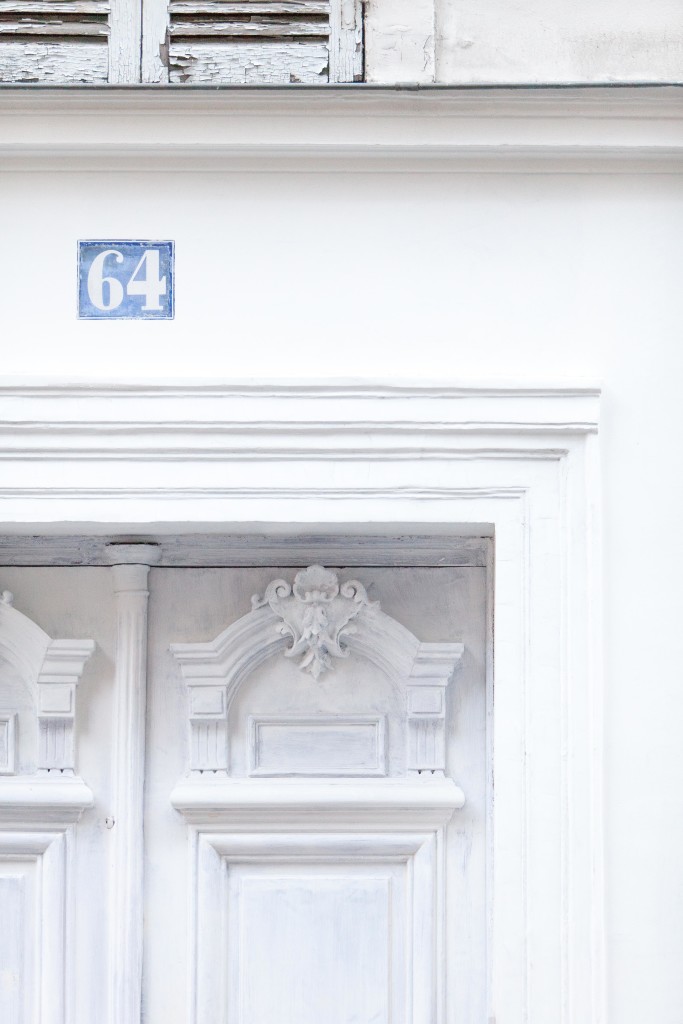 + Do you have a favourite print?
Trying to cater to all tastes means I have a love/hate relationship with them somedays. I have spent a lot of time trying to work out what I want to sell on the website, but overall I of course love the prints. Some more than others, but a personal favourite for me would be the water ones called "Wake 1′ & 'Wake 2'. I have one framed up at home and I have always said I want to live by water; now I have my wish…it has a similar calming effect!
+ Career highlights? 
You can never tire of seeing and hearing the joy that your work brings to people and it is particularly touching when people buy my prints for a gift to their loved ones.
I have always enjoyed emails popping through from customers with a photo of my work printed and framed, up on their walls. It makes you feel like your hard work and long hours/weeks/months is paying off.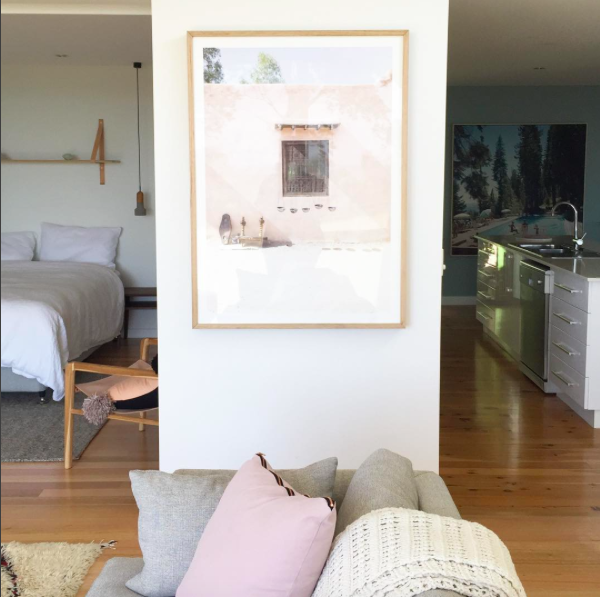 Moroccan print as seen styled by Petite Vintage Interiors for a clients Beach house.
Follow Georgina's work and head over to admire her gorgeous new site and prints:
Website: printbygeorge.com | Instagram: @printbygeorge | Facebook: Print By George