Before the Christmas break I started thinking about the idea to live more simply. At a time of year when it's non stop chaos, slowing down was clearly what I was longing for.  The holidays are the perfect time to do this – to be present and enjoy the simple pleasures of life. Following the holidays I wanted to apply it in practise to our home.
Each year I spend time spring cleaning and decluttering things we've accumulated throughout the year we don't really need. This year I don't want to repeat that process, I want instead to only have in our home things we truly love and ensure we only purchase things that will add value to our home.
Those things that matter – stuff that tells a story and creates that feeling of home.
I love visiting others homes, whether it's friends or individuals interviewed for the blog and hearing the story behind their stuff. Where they came from and how those homewares represent who people are and all they love and have seen.
Surrounding yourself with the things you love has nothing to do with impressing other people. It's about bringing personal joy and creating that feeling of home.  Besides, there really is no point purchasing homewares on the basis that others will like the look of your home. It is a place for you and your family to come home together and relax.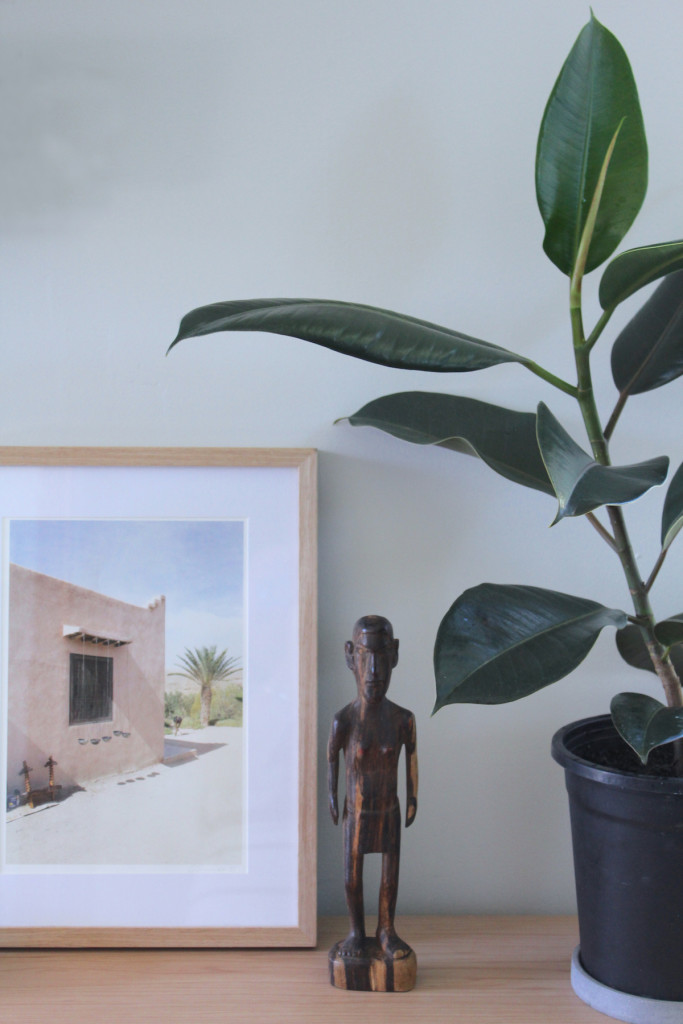 This statue is a treasured reminder of the trips Jeremy has taken with work, helping out in the Islands. 
We each have our own individual taste, style and budgets (limitations, and non-existent ones too).  Feeling the need to keep up with trends or what others have in their homes makes it harder to express your individuality and tell your own homes' story.
Instead I like to say – 'Do you' – love what you genuinely love. Our homes are meant to be a reflection of our own individual tastes and stories.  If you love a certain colour accent and want to see if everywhere in your home, then do you.  If minimalism is your jam and having everything in it's space, or chaos is your friend – do you.
Think and purchase consciously, ensuring you really love that homeware piece.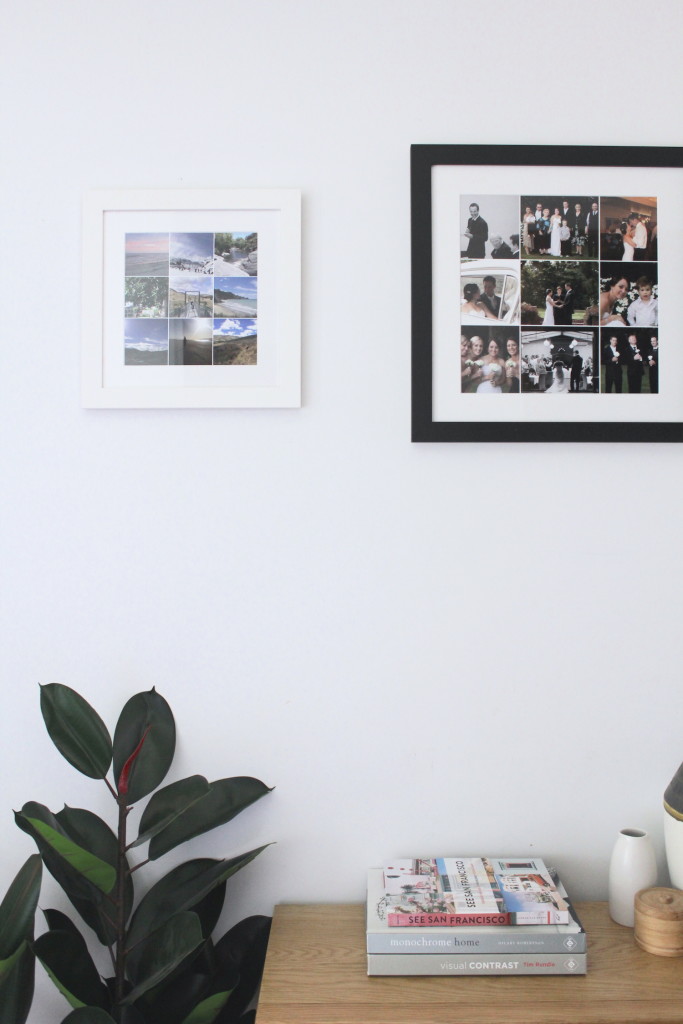 The home scene blog is a curation of all my favourite things – that's not to mean that it is everyone's style and I'm okay with that. On THS blog you'll find a mix from well designed home tours, styling inspiration and features on our own home renovation journey.
These features are to share a glimpse into these homes to delight and inspire. They aren't to cause anyone to feel they can't live up to that standard. Just like art, you can admire a beautiful piece of work, yet you aren't left feeling inadequate that you couldn't replicate the piece.
So as you look to the year ahead remember to love everything in your home, not worry about what your friends and family, or worse, those you don't even know, will think of your design style. Each piece should tell a story, a memory or bring you joy.
What do you love about your home?