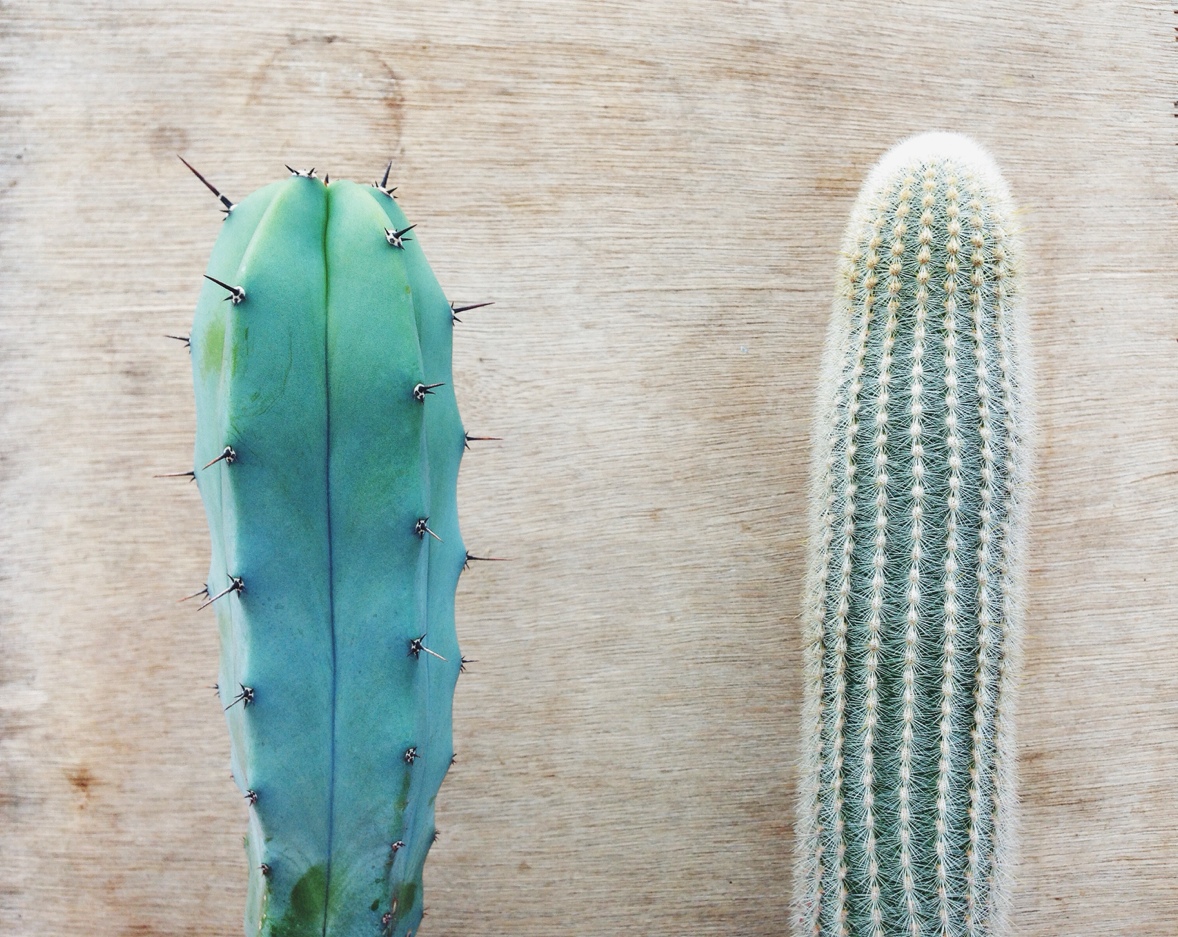 In the colder, wet months, I miss heading outdoors and working in the garden. For today's 'Friday Faves' feature I thought it would be perfect to share my favourite homewares for indoor plants ahead of a plant projects I have planned weekend, taking it indoors with another wet weekend set ahead.
Now while my outdoor garden flourishes, something changes when it comes to my indoor plants. I've admitted to this fact and have since incorporated a few succulents in the house, otherwise known as survivors! Hello, perfect for me. Apparently their tough skin makes them unappetizing to most pests and predators, and because their stems, leaves and roots hold so much water, they are able to survive long dry spells.
My clever friend Aimee, from My Beloved Style recently wrote a post, 'My top 5 easy care house plants' that was perfectly targeted for someone like me. 
I've been out sourcing some of these plants Aimee has suggested and sourced the perfect way to display them in my home. It helps that homewares have cottoned on to creating new and interesting ways to house and display succulents in your home and today I share a few of my favourite ones with you.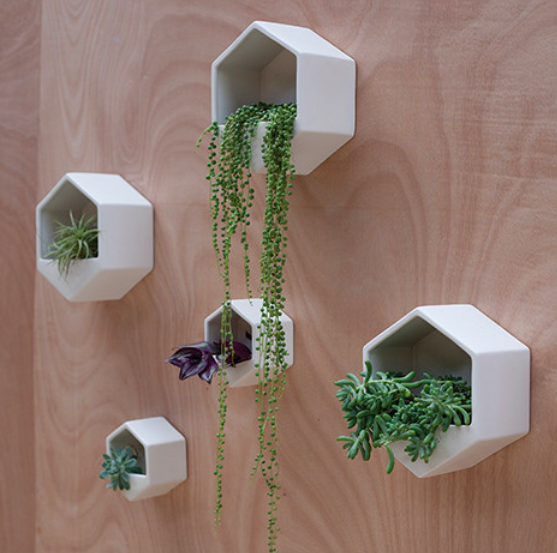 I found an interesting succulent from my local Mitre 10 store, called 'Donkey Tail' that is perfect for my hexagon wall planter from For Keeps. Mix them up with big and small, white or coloured to create an indoor haven and wall of art.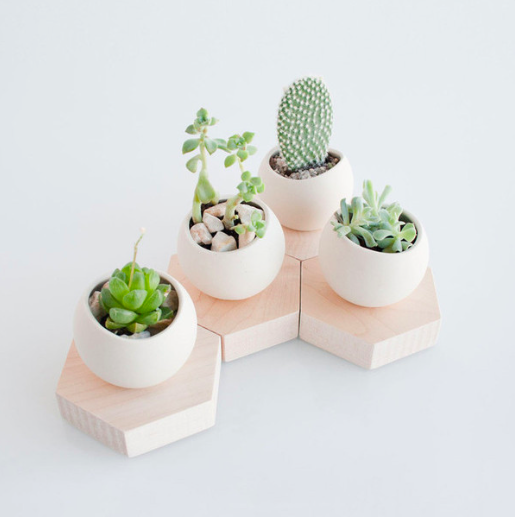 The Hex Spora has long been a favourite of mine and the lovely Sarah of  XO Home is your go to for these ceramic cups with a maple stand available as either a single or a set of three.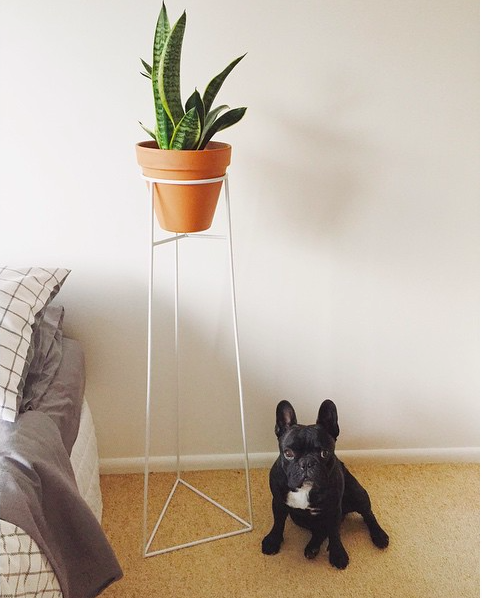 Like your indoor plants to make a statement on more of a grand scale, then you will love these handmade industrial pot plant stands from local creative, Freestand NZ. Functional and gorgeously designed, they come in two height sizes and black and white.
Unfortunately this cuu-ute Frenchie is not part of the deal.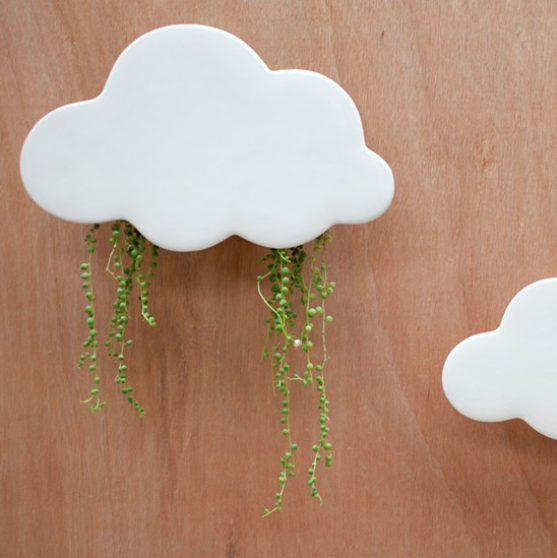 Our boys love having their own plants and this Cloud Wall Art from For Keeps is perfect for a kids interiors for a bit of fun.
All of this is not to say I've given up on other plants, not at all but succulents are just more likely to survive on a long term basis with me. And in my defence it's not always me, Diesel our chocolate labrador aka destroyer, has had a hand in taking out a few new plants.
Here's to a lovely weekend
– Kelly