2015 has been a big year for the Home Scene blog. From its launch in February, to being named one of four finalists in ANZ's favourite design blogs, I can't wait to see what 2016 brings for THS.
We take a look back at some of our favourite interiors of 2015.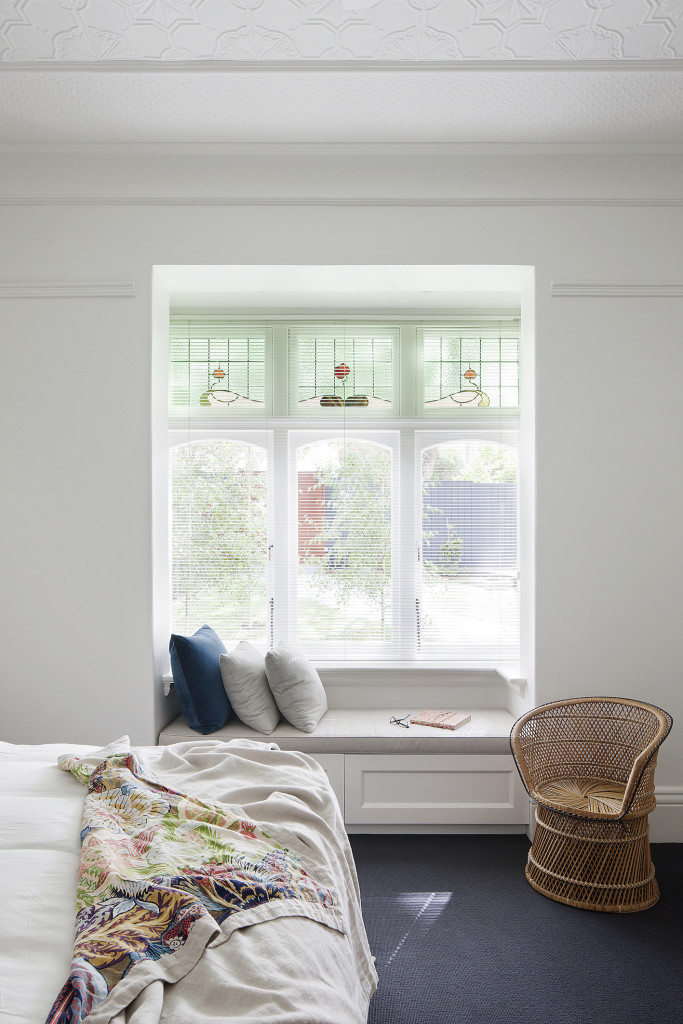 Elwood Residence
Behind the façade of this handsome old Edwardian home unfolds an unexpected contemporary interior, which is both elegant and timeless. Take a tour of Elwood Residence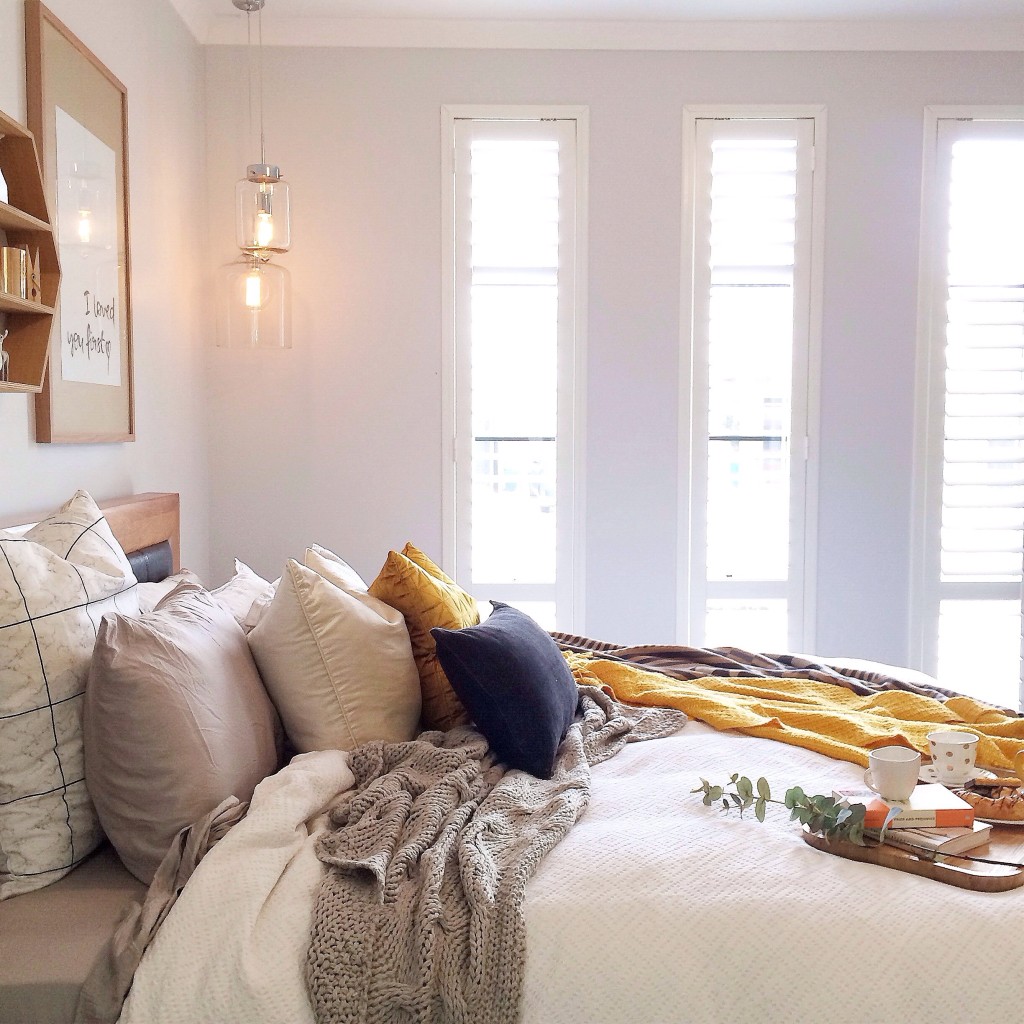 Kyree Meagher
A place to escape and unwind in all its luxurious beauty, welcome to the home of Kyree Meagher, interior stylist for Kyree Interiors. A long time favourite of mine, I was honoured to feature her home as part of the 'My Favourite Room' series. Take a Tour of Kyree Meagher's Favourite Room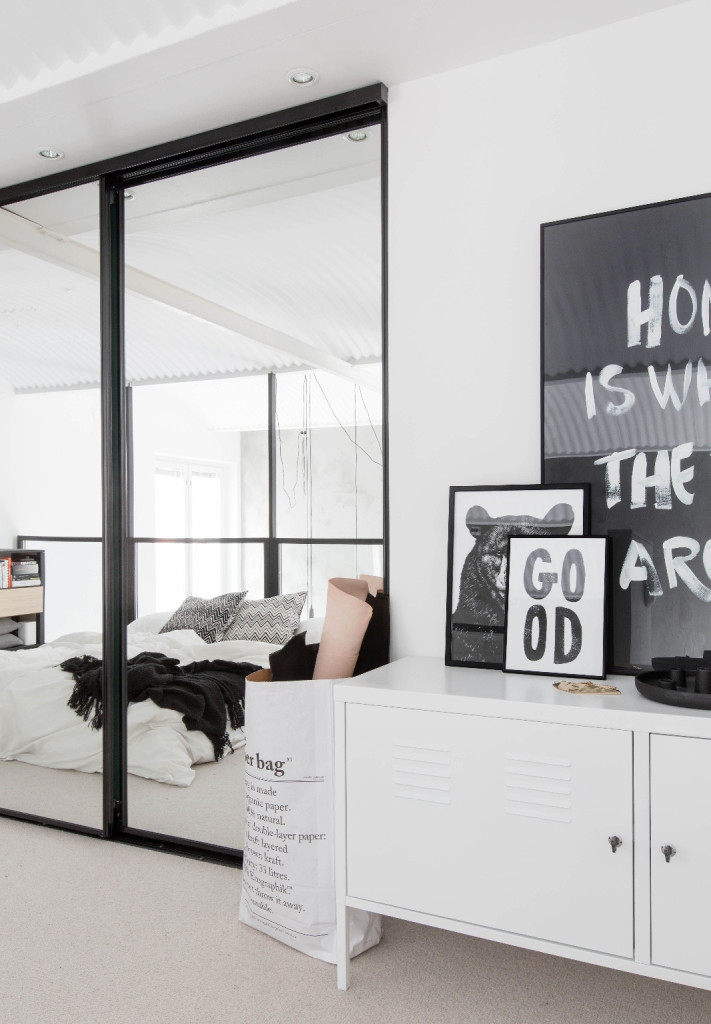 Scandinavian Loft living
Light, bright, airy spaces, and simplistic timber materials caught my eye and my heart in the home of Bo staff member Jutta Kodin Jutta.  Take a Tour of Scandinavian Loft Living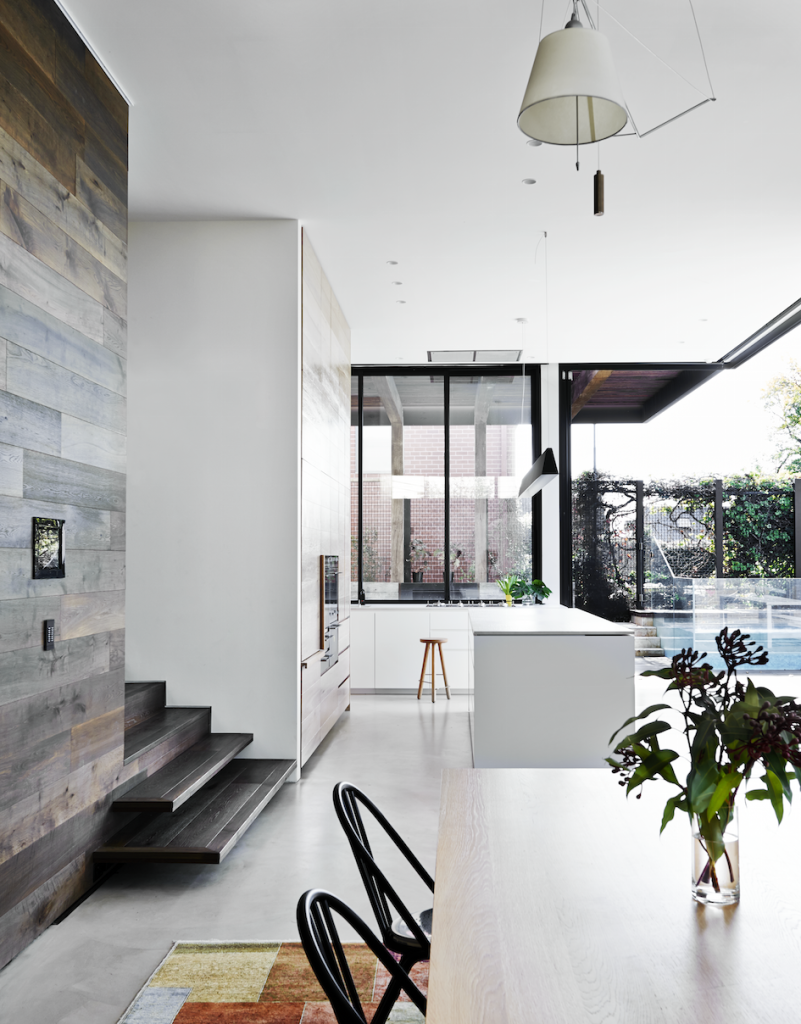 Malvern House
Restorations hold a special place in my heart and this Victorian residence is one of my absolute favourites. Restored and revived to meet the challenge of another hundred years, this warm and textured palette seamlessly integrates between old and new interior architecture. Take a Tour of Malvern House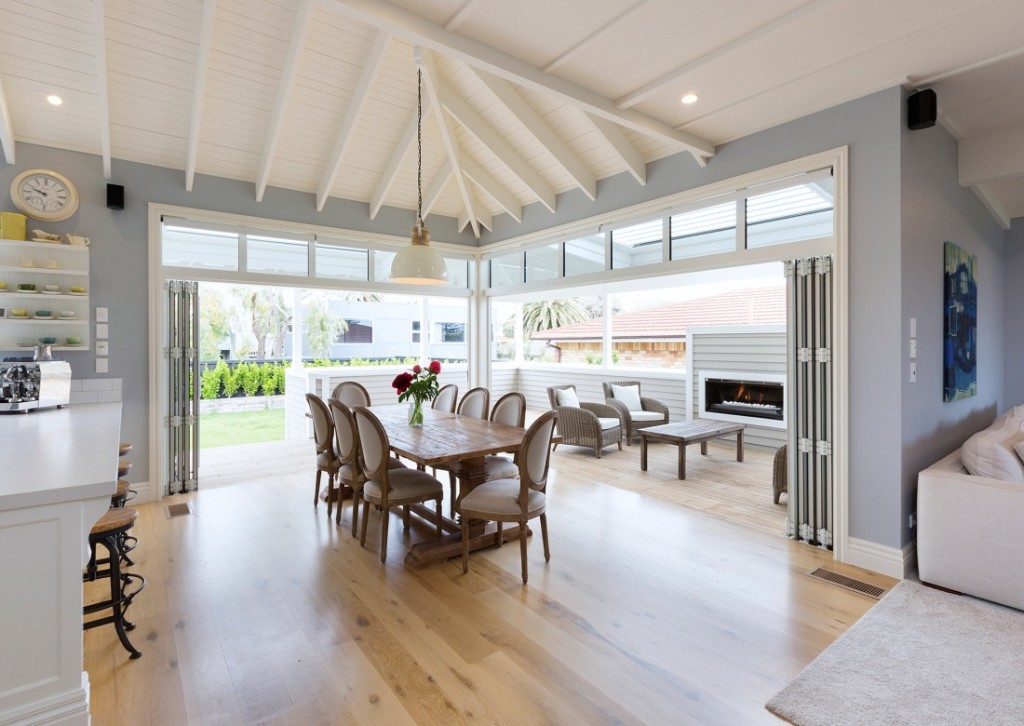 Omanu beach house
Located in the beautiful beach town of Mount Maunganui, this contemporary villa exudes traditional elegance with some surprisingly modern twists.  The soft white and pastel colour scheme accentuates the fine details of exposed rafters and sarked ceilings throughout the home, while the interior furnishings create that light and breezy coastal feel. Take a Tour of Omanu Beach House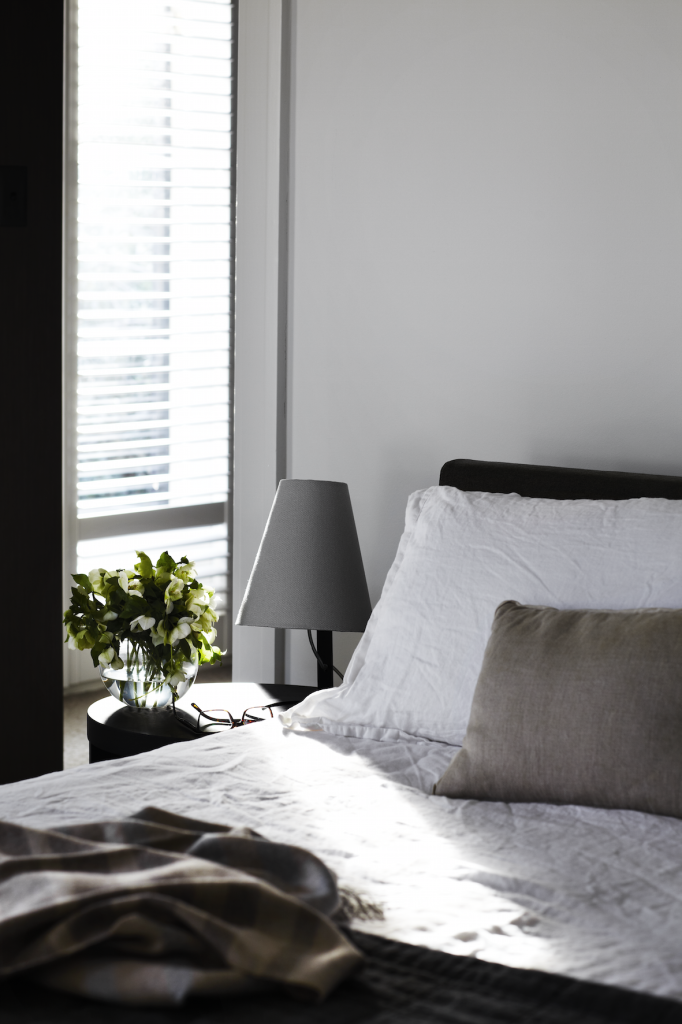 Toorak House
A home renovation to modernise a tired interior resulting in a light filled, vibrant contemporary home for a busy family of four. Throughout this beautiful home, architect firm Robson Rak designed and fabricated much of the furniture and furnishings to fit the bespoke brief, which also included a large wall sculpture in the living room by Chris Rak. Take a Tour of Toorak House
New York Brownstone
 A restoration project sure to make any lover of old character and minimalism fall in love and that's exactly what this five-storey, New York city Brownstone home does. Take a Tour of New York Brownstone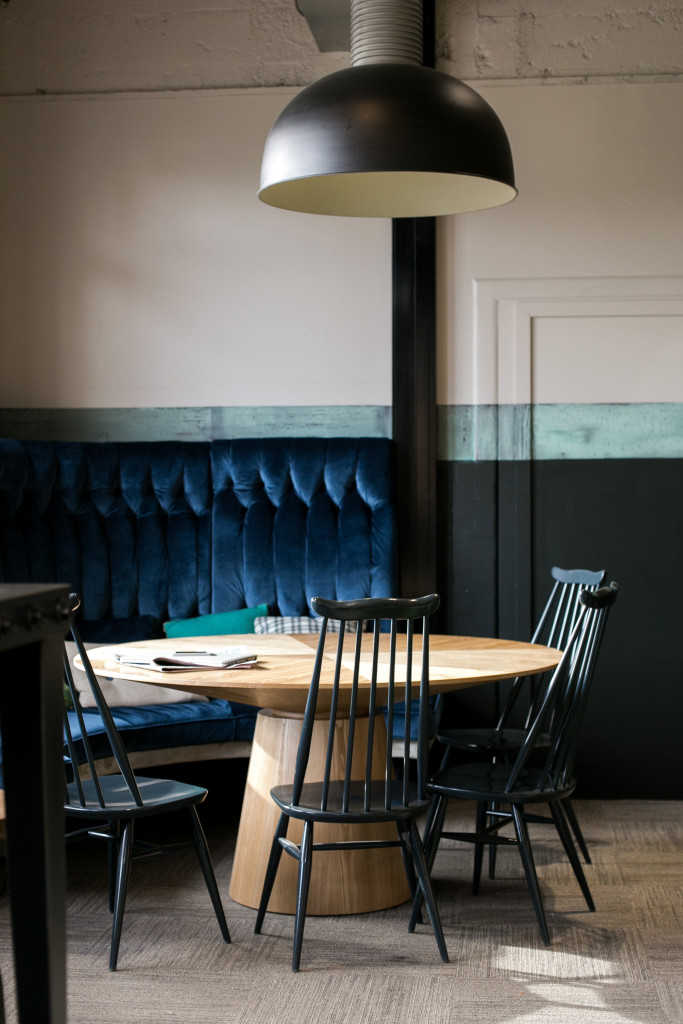 The Factory
This co-working space had a complete transformation whilst working to the buildings original industrial aesthetic. I love the juxtaposition of textures between the steel legs, concrete base and deep-buttoned velvet all work with the pale elm table, the focal point in the lounge room. Take a Tour of The Factory
Which favourite interior of 2015 has your top pick?
A big thank you to each THS reader for stopping by throughout the year and here's to a great year ahead in 2016. I can't wait to see what the year brings – Kelly