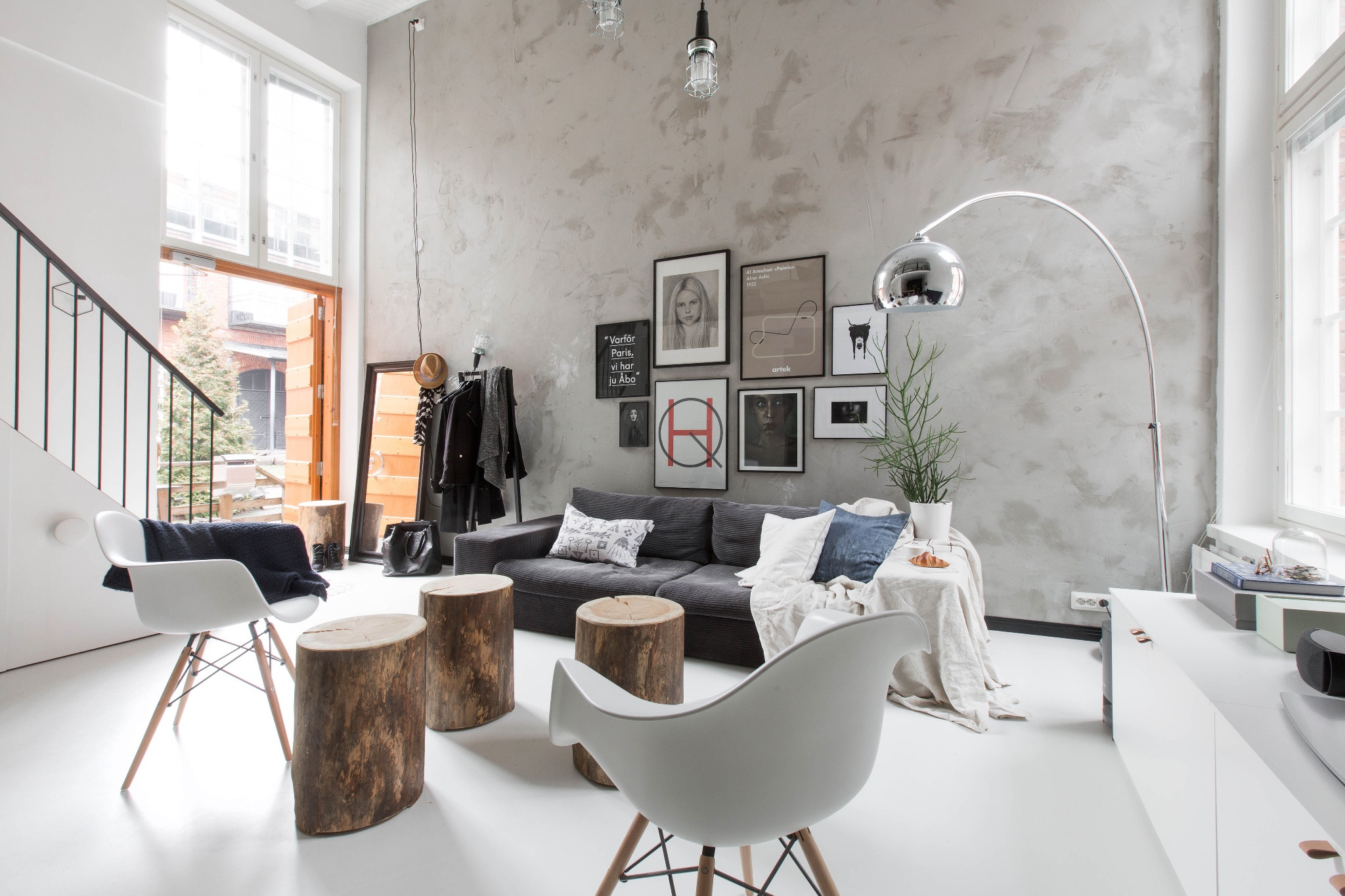 A home feature from abroad this week, with this completely renovated loft home styled to Scandinavian perfection. In typical Scandinavian styling, monochrome black and white feature throughout to create an effortless style that feels like home.
Loft living is all about light, bright and airy spaces, with art prints feature throughout the home for Bo staff member Jutta KodinJutta.  Simplistic timber materials add interesting elements which of course caught my eye and my heart.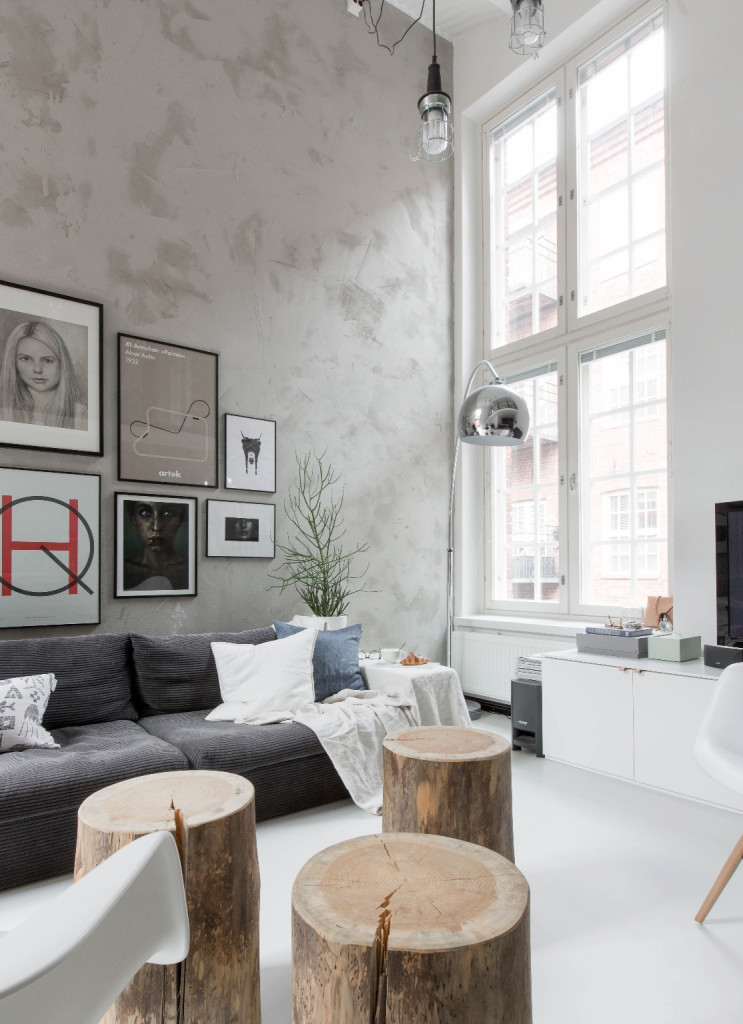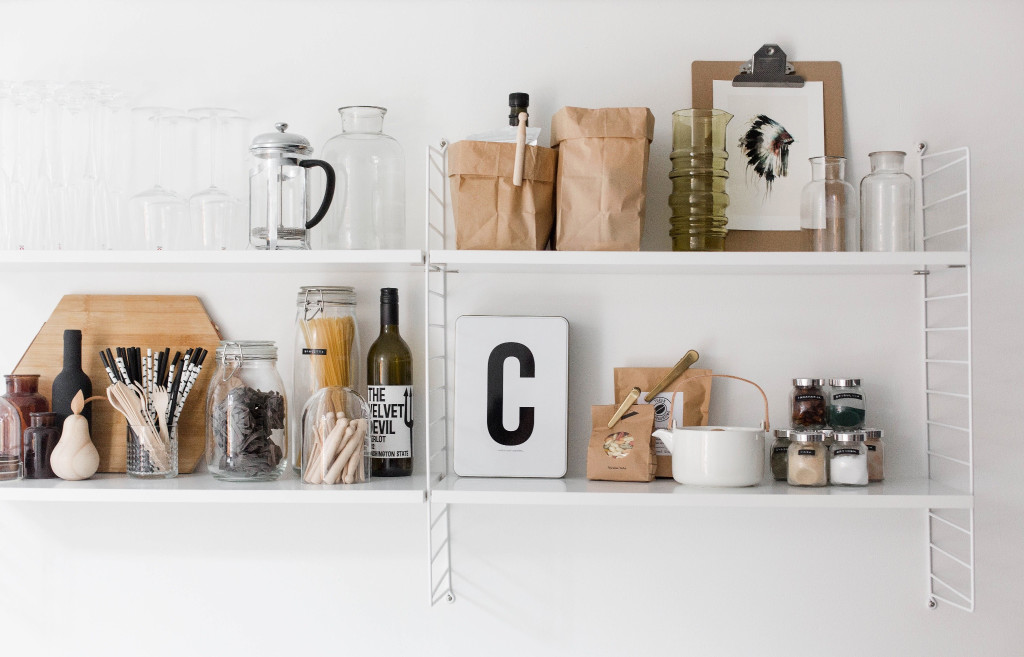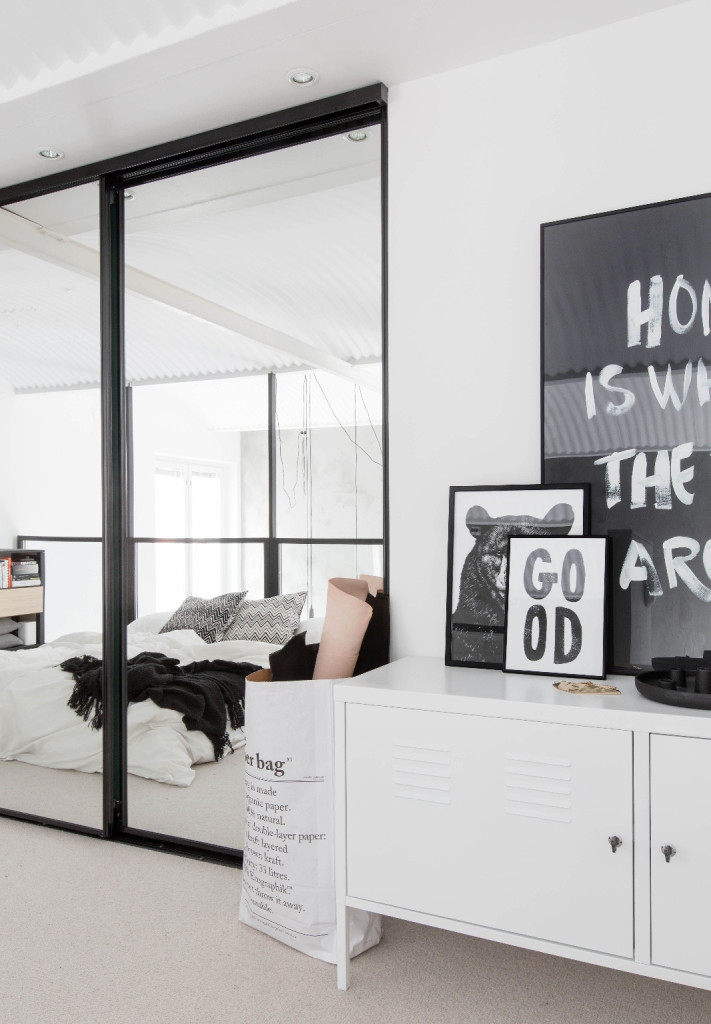 The old steep stairs were replaced and cleverly utilised the space underneath the stairs, added these pull out wardrobes for coats, jackets and shoes, rather than leaving as wasted space.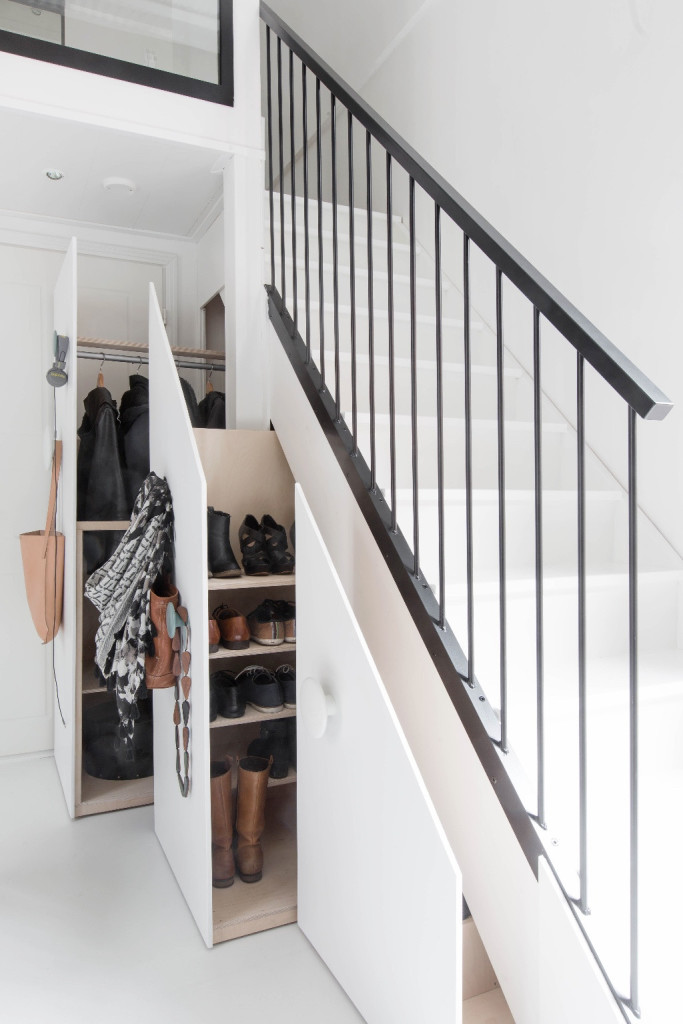 The wall to floor mirrored wardrobes in the main bedroom add space to the room by reflecting the light from the outside windows and creating the illusion of space whilst concealing storage, clothing and 'stuff'.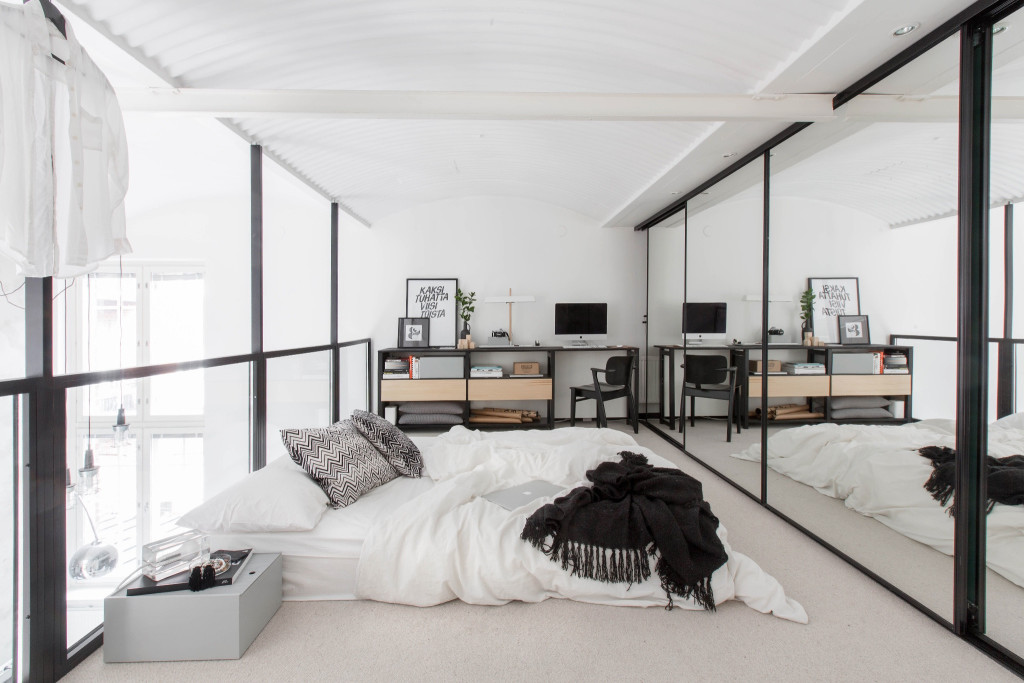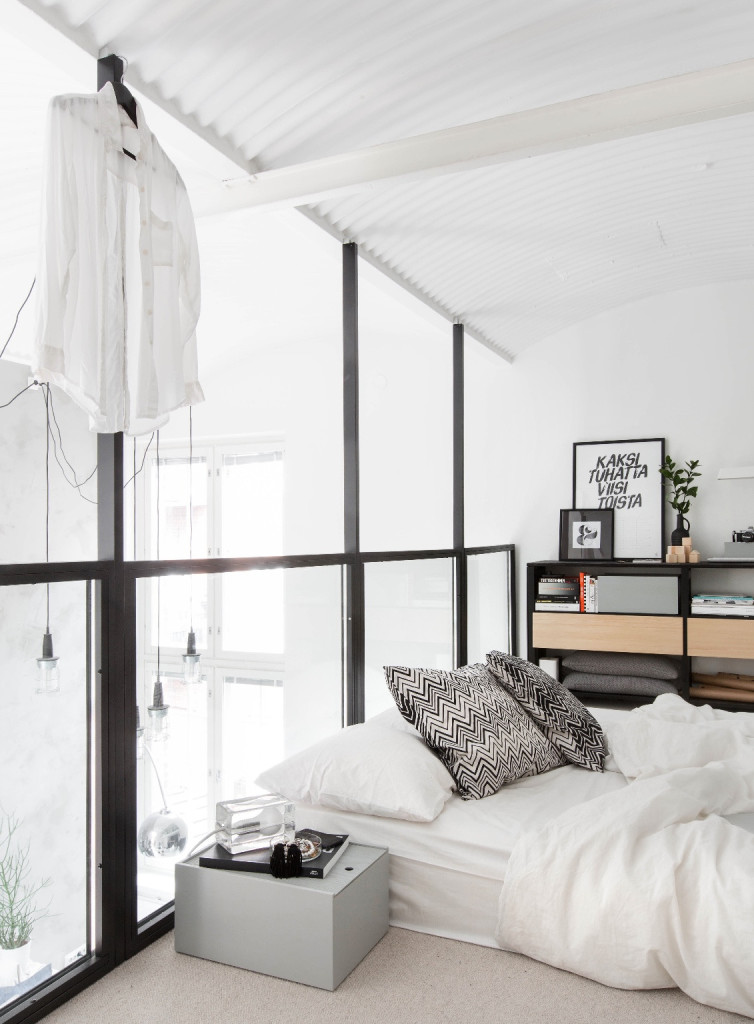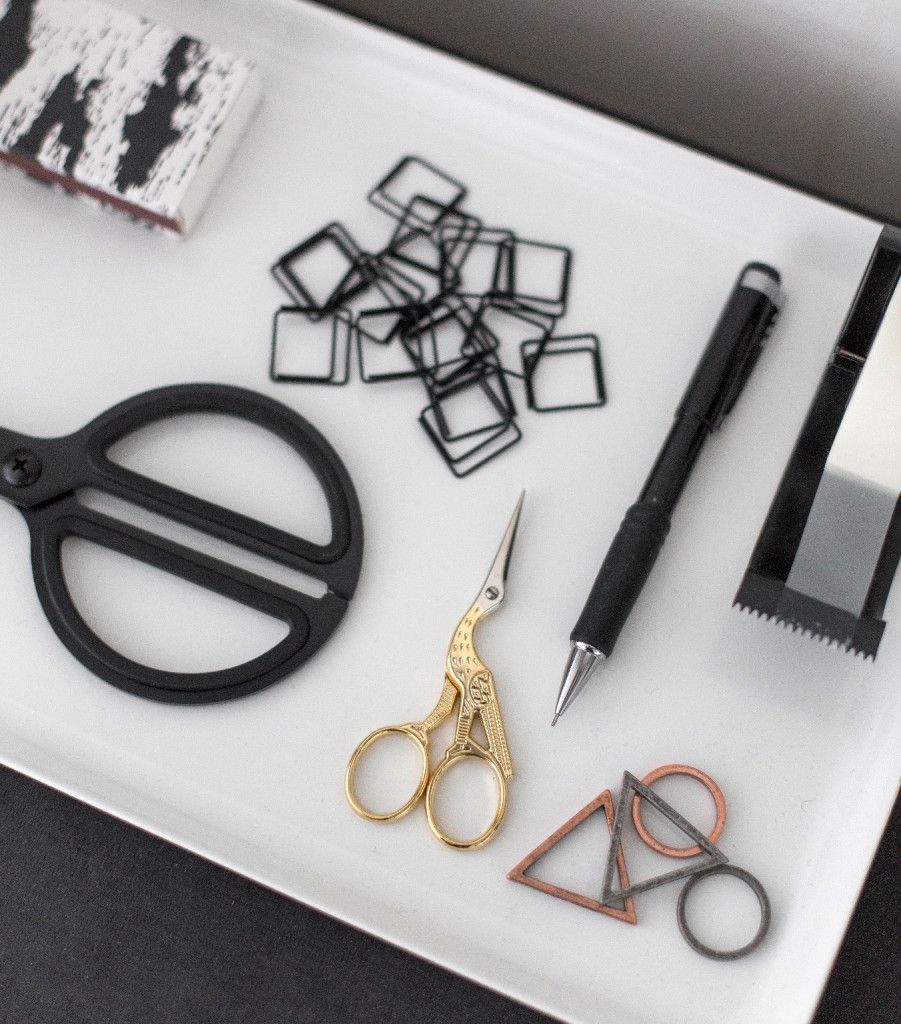 What do you love the most about Scandinavian style?
– Kelly