Behind the façade of this handsome old Edwardian home in Elwood, Melbourne unfolds an unexpected contemporary interior, which is both elegant and timeless.
A collaborative project between Robson Rak Architects and Interior Designer Susie Cohen of Made by Cohen, the design team embraced the clients brief through simplicity of layout, subtlety of light, use of honest materials, clean lines and well-executed details.
This Elwood residence was dark and pokey, but had the makings of something beautiful. A family of four with two teenage boys needed room to expand. Converting the attic and adding a new northwest extension, coupled with a full internal redesign, the vision was brought to life.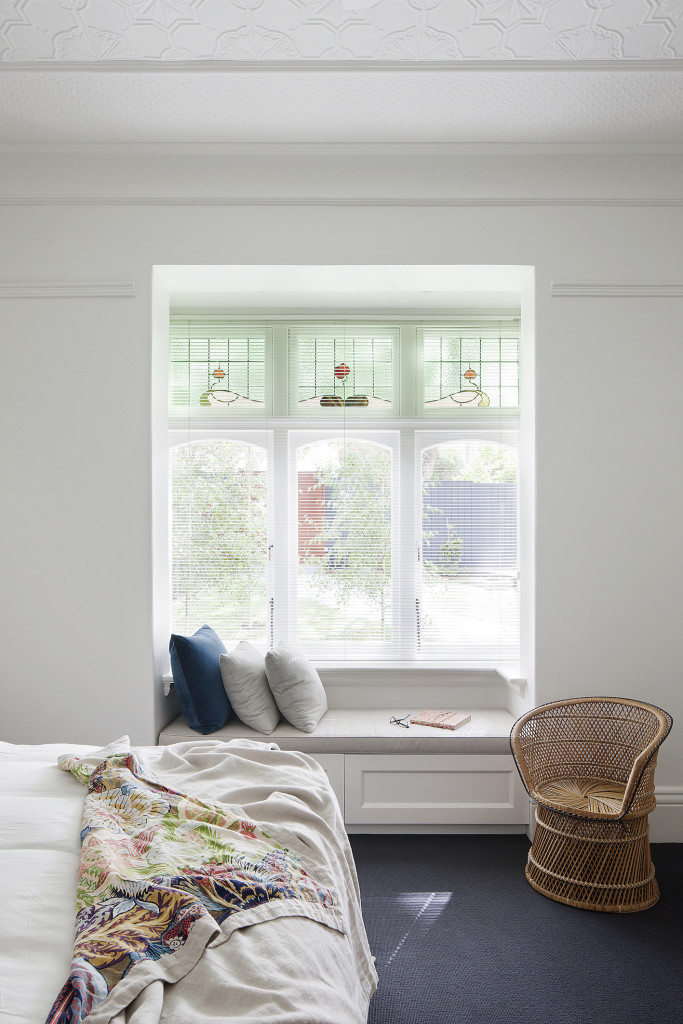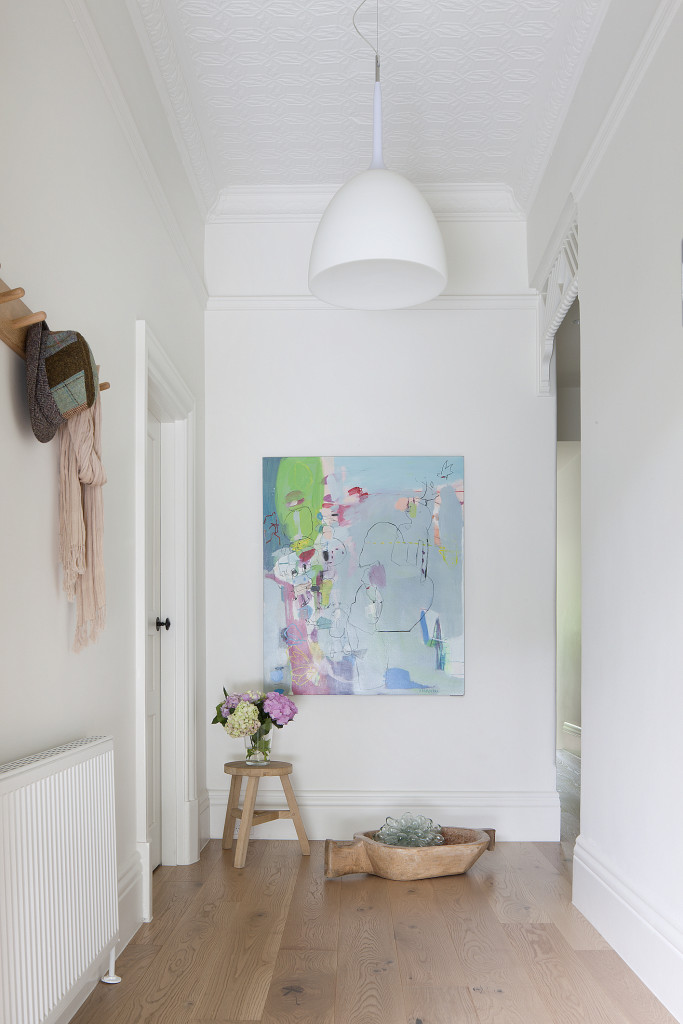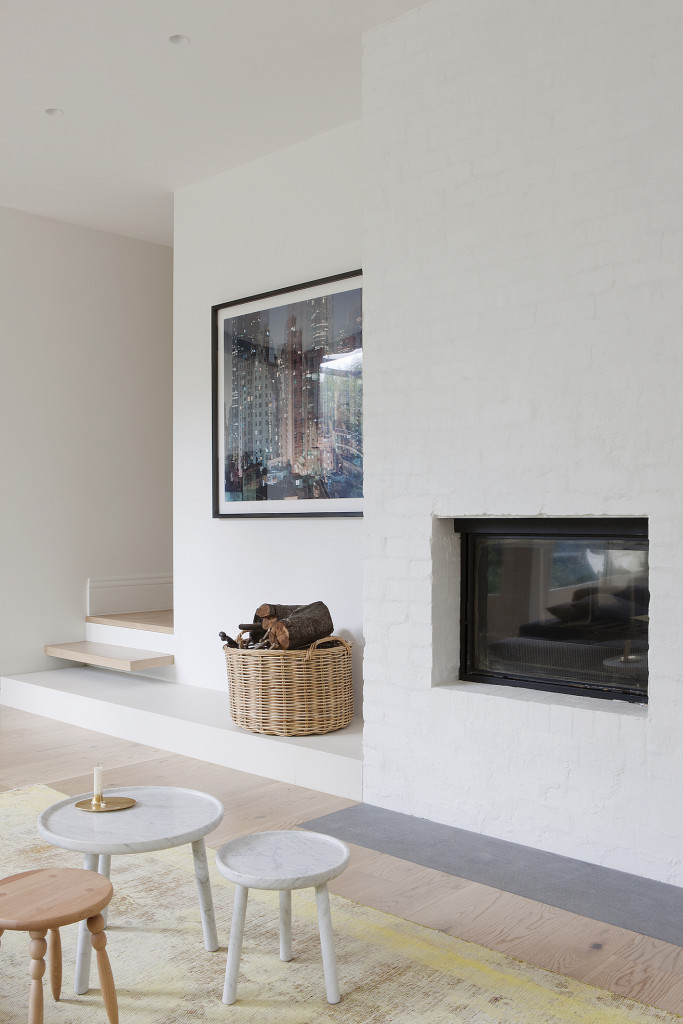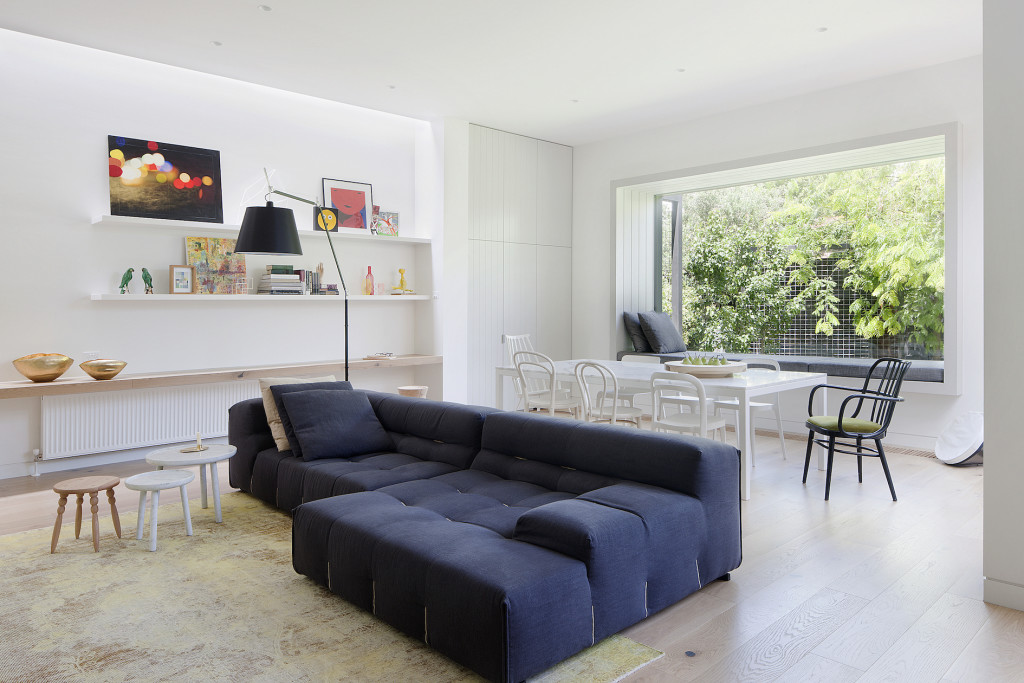 Materials used were chosen for their warmth and durability, along with a sense of texture when touched. The walls, floors, and roof were insulated to the highest standard and natural light flows into all spaces through large windows and skylights in appropriate areas.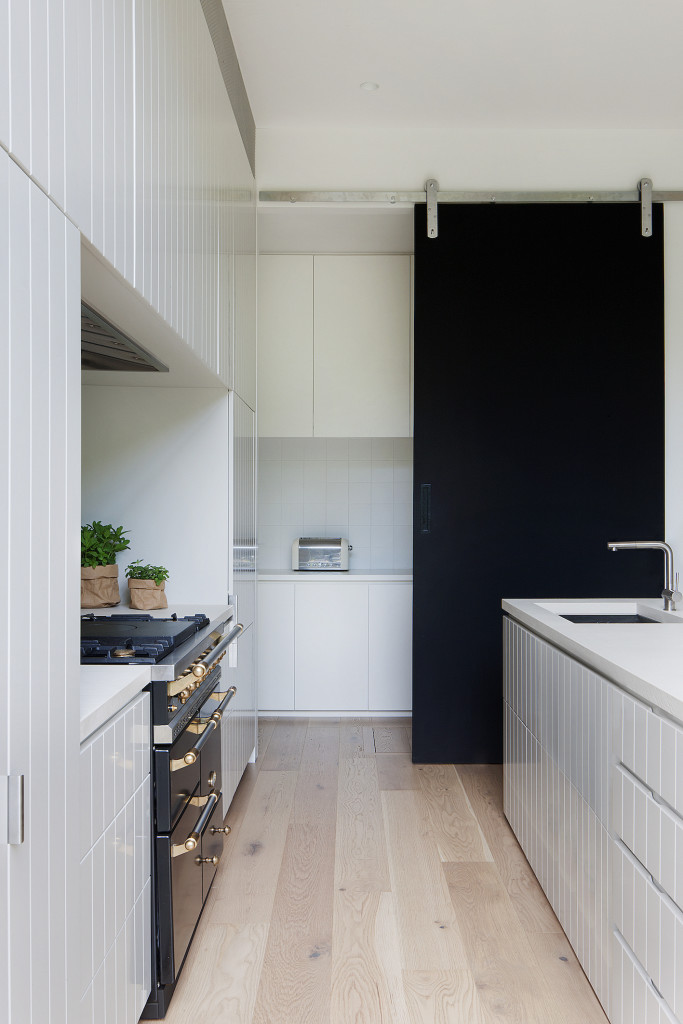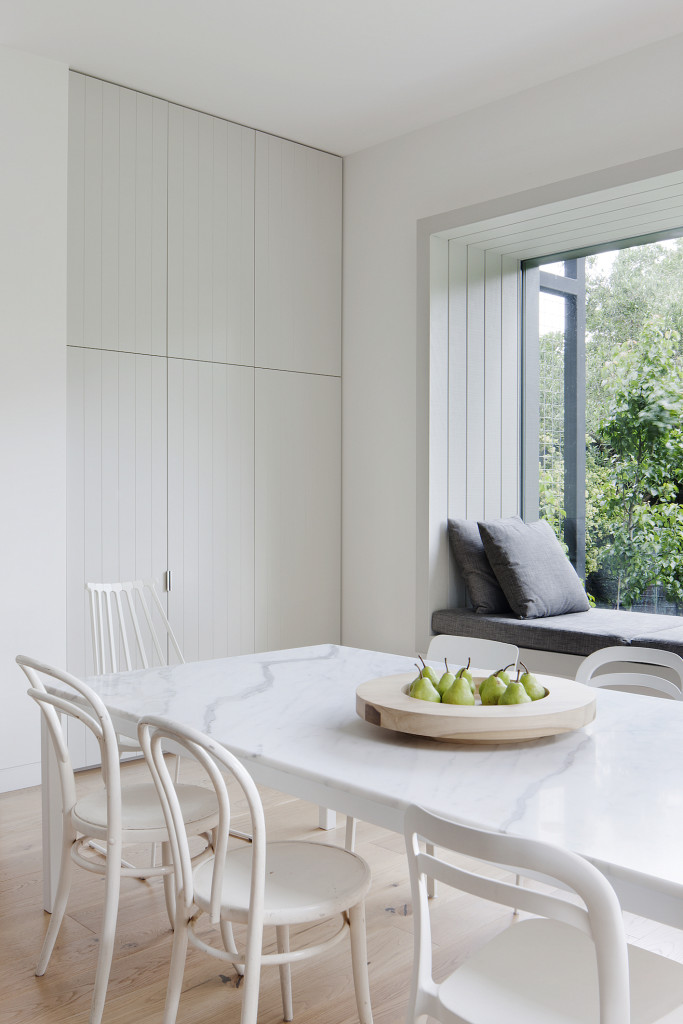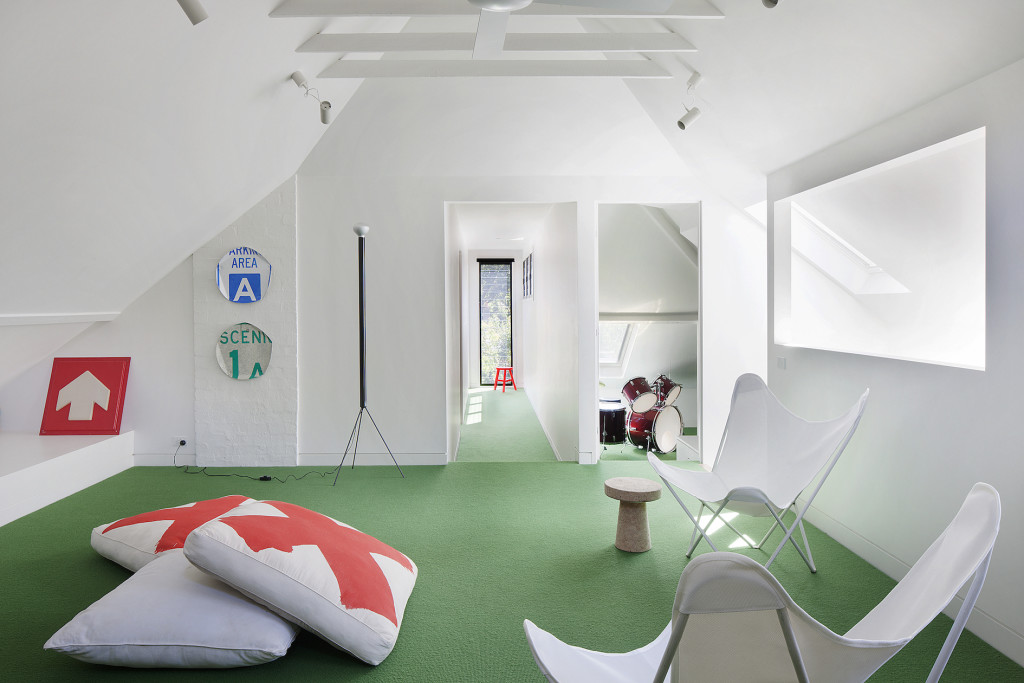 Combining beauty and functionality, striving for quality and longevity, and utilising finishes and fixtures that are beautiful, the design team created a home interior that combines private spaces for individuals to retreat and public open spaces where family and friends can gather.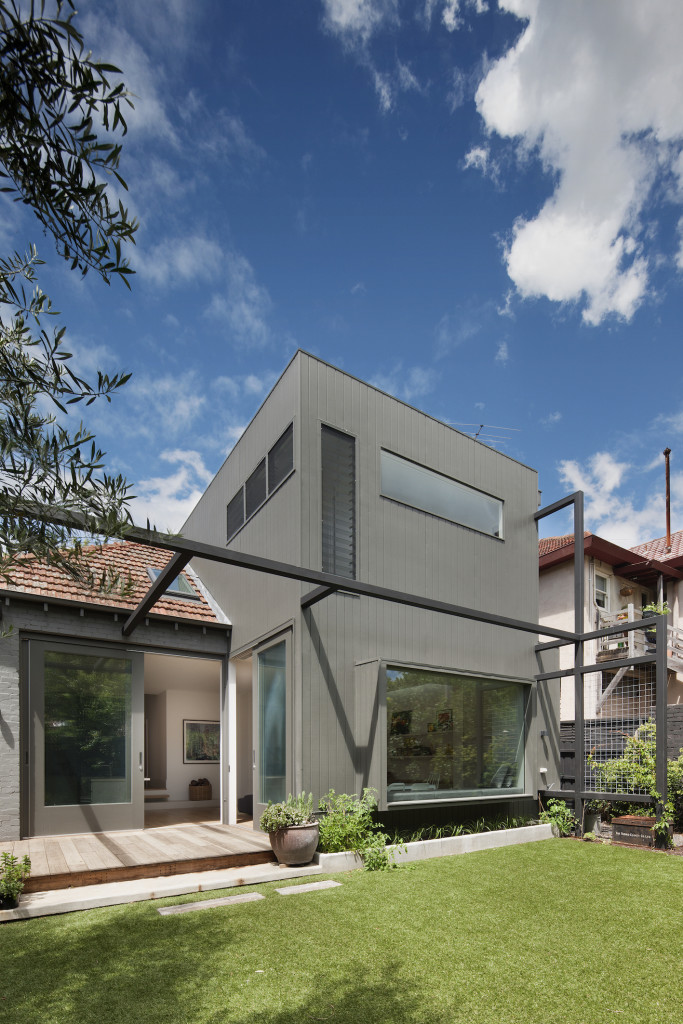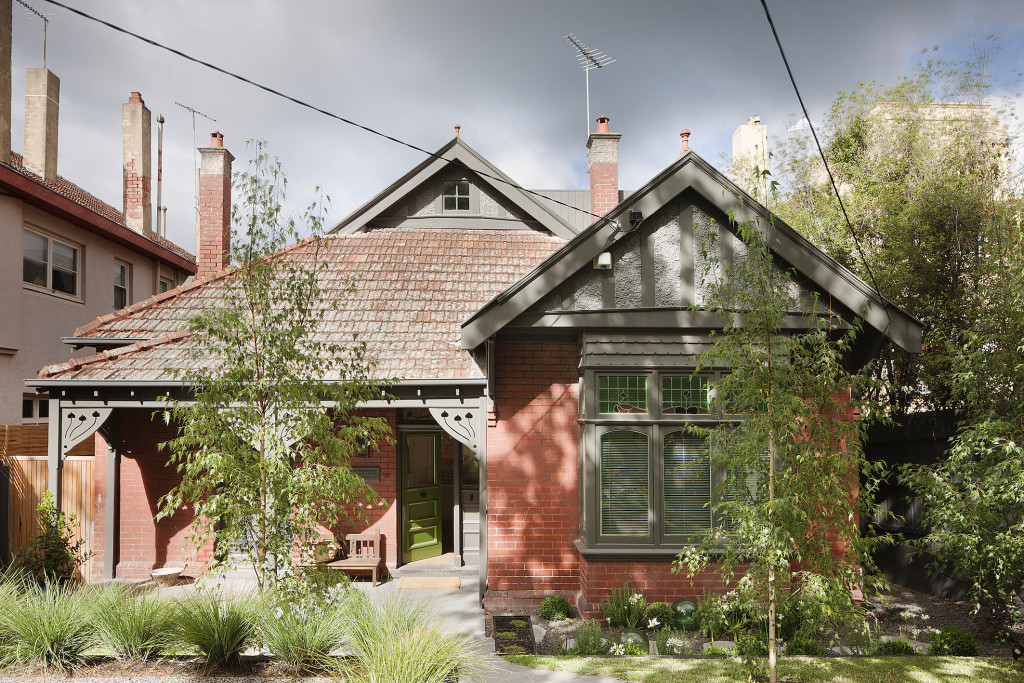 From the very seed of this project, the homeowners wanted to preserve the beauty of their old building at the front whilst embracing an elegant timeless renovation to meet their long term needs while respecting both the homes past and the future.
Details:
Architect: Robson Rak Architects | Interior Designer: Made By Cohen | Photographer: Shannon McGrath
– Kelly