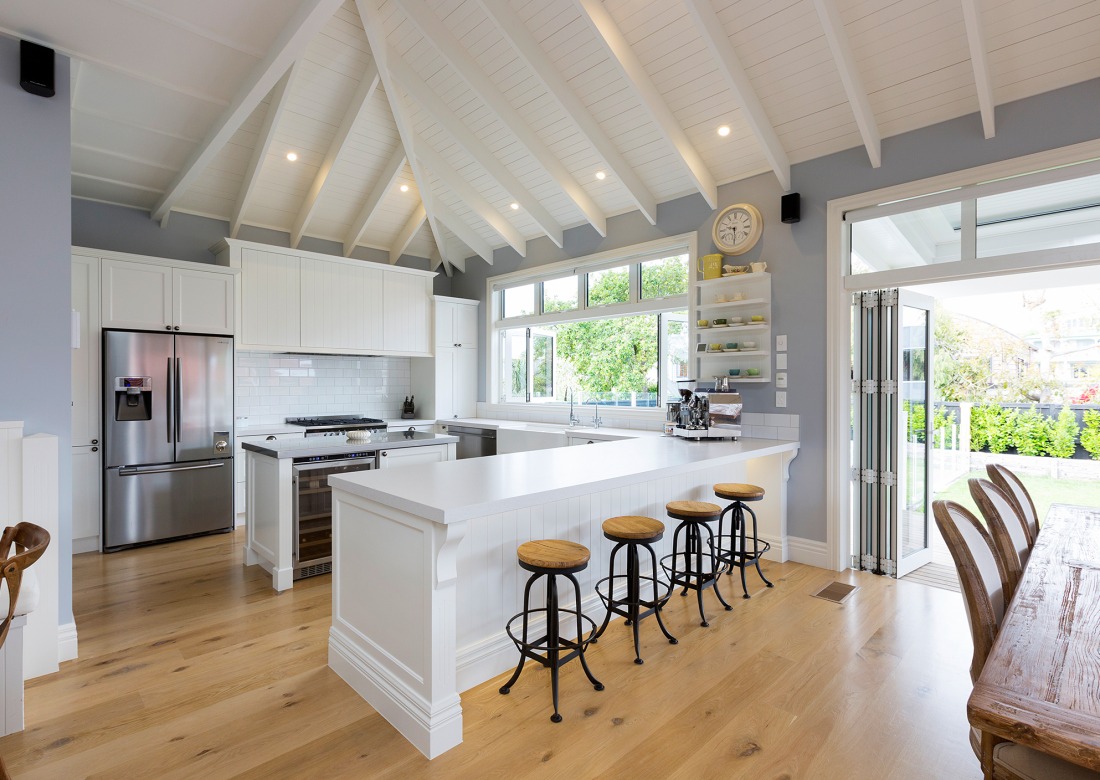 Located in the beautiful town of Mount Maunganui, this contemporary villa known as Omanu Beach House exudes traditional elegance with some surprisingly modern twists.
The soft white and pastel colour scheme accentuates the fine details of exposed rafters and sarked ceilings throughout the home, while the interior furnishings create that light and breezy coastal feel.
Designed by Insight Architecture, the homeowners wanted to a home that was fun with intriguing features. Think two secret pivoting doors, one leading to a large lounge den that would be the ultimate man cave and the other via a bookshelf wall that opens to a private study.
Further surprises are incorporated in the lounge with motorised rotating picture/mirror that flips to conceal the TV and outside, a motorised platform raises a concealed spa pool hidden beneath the deck outside.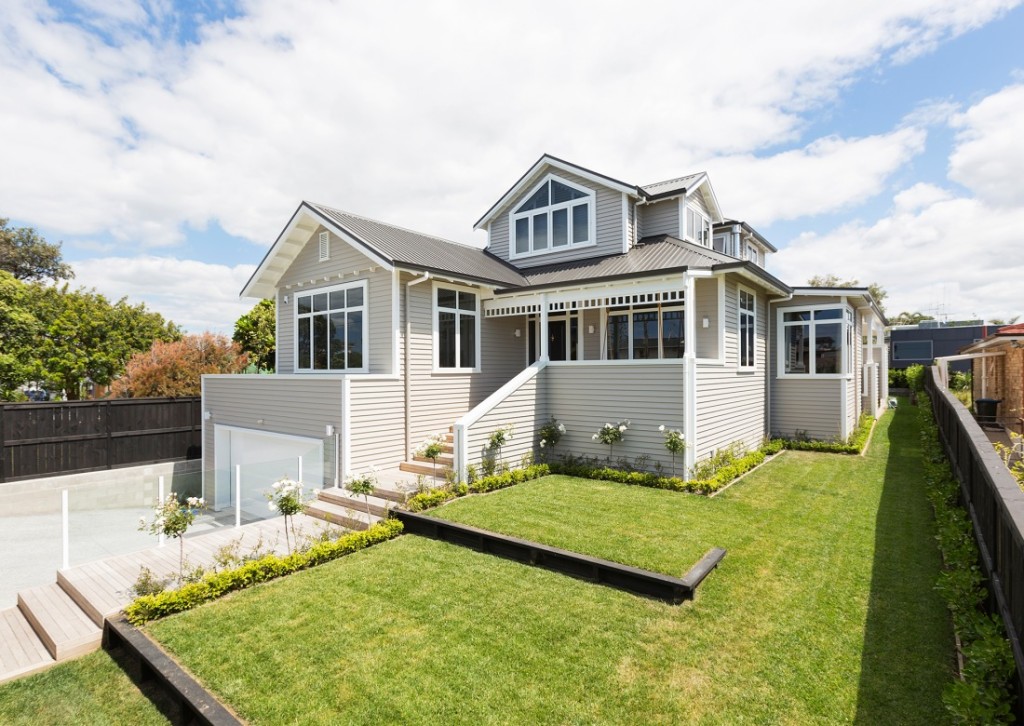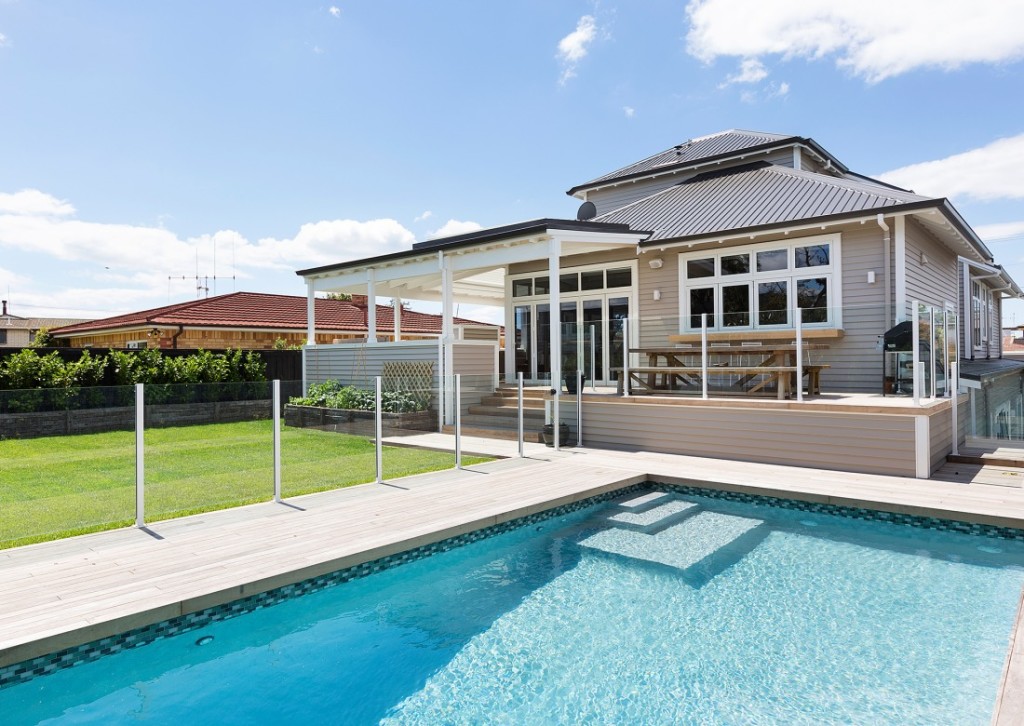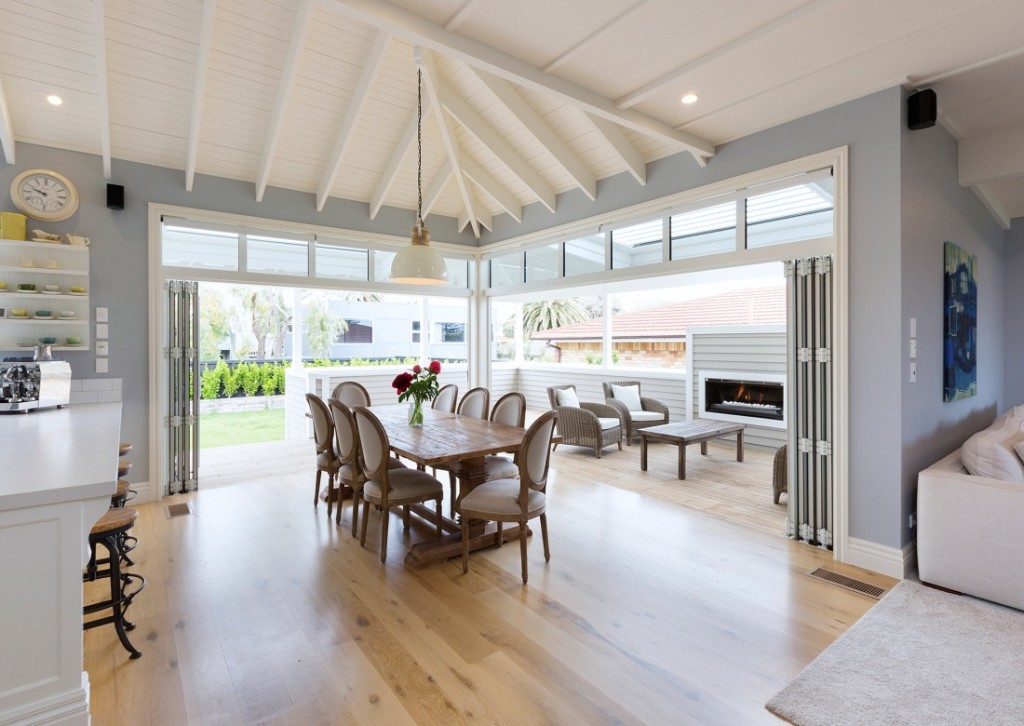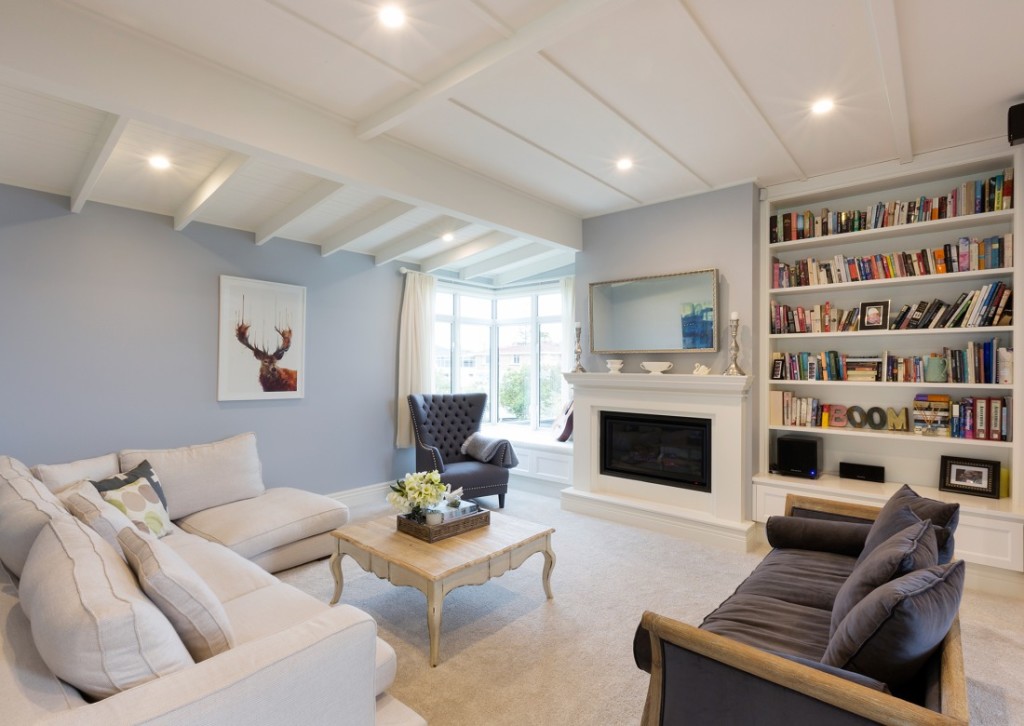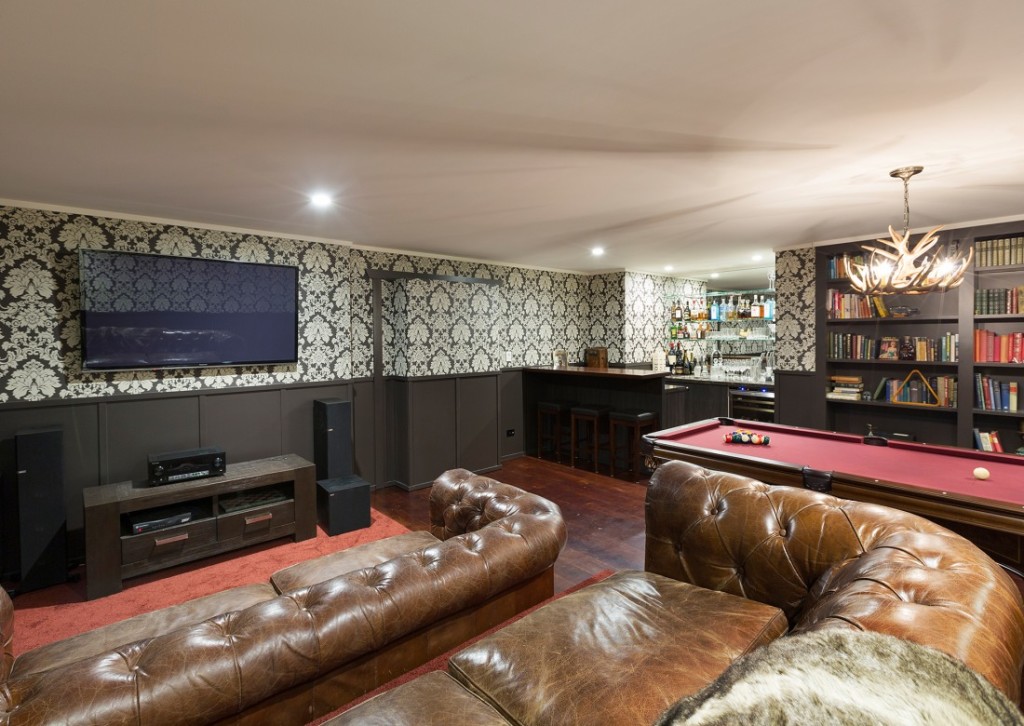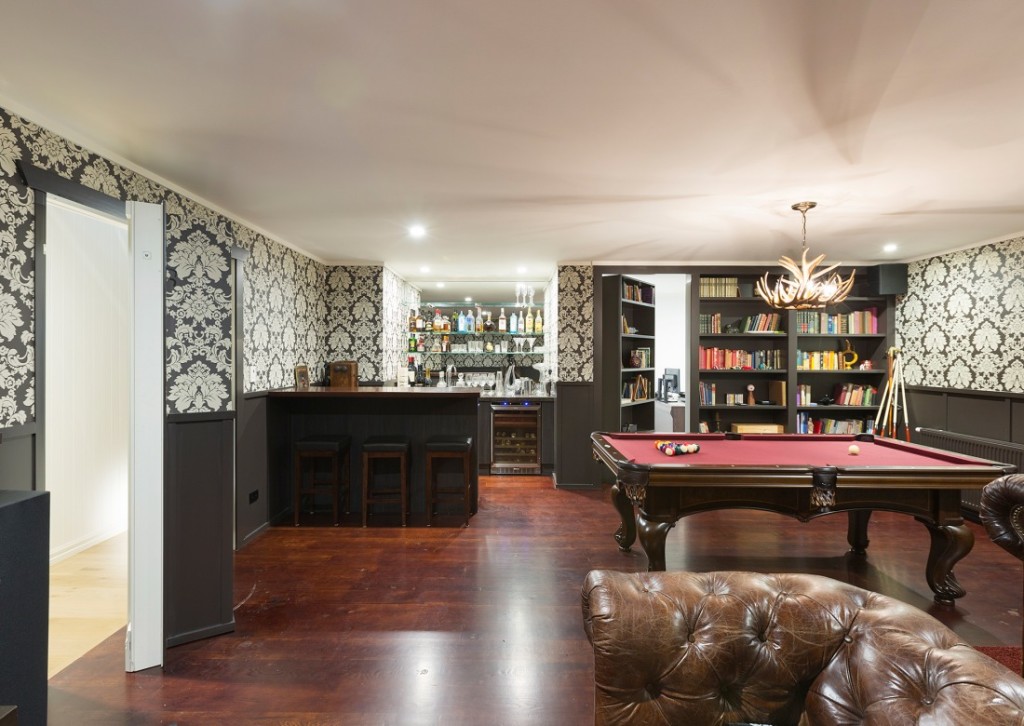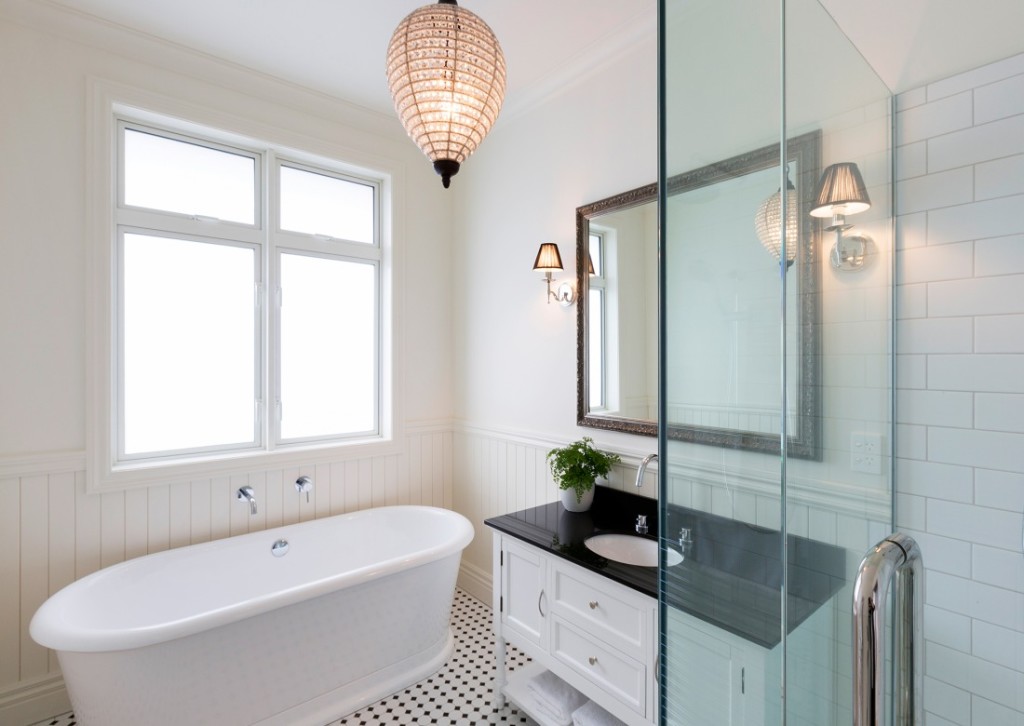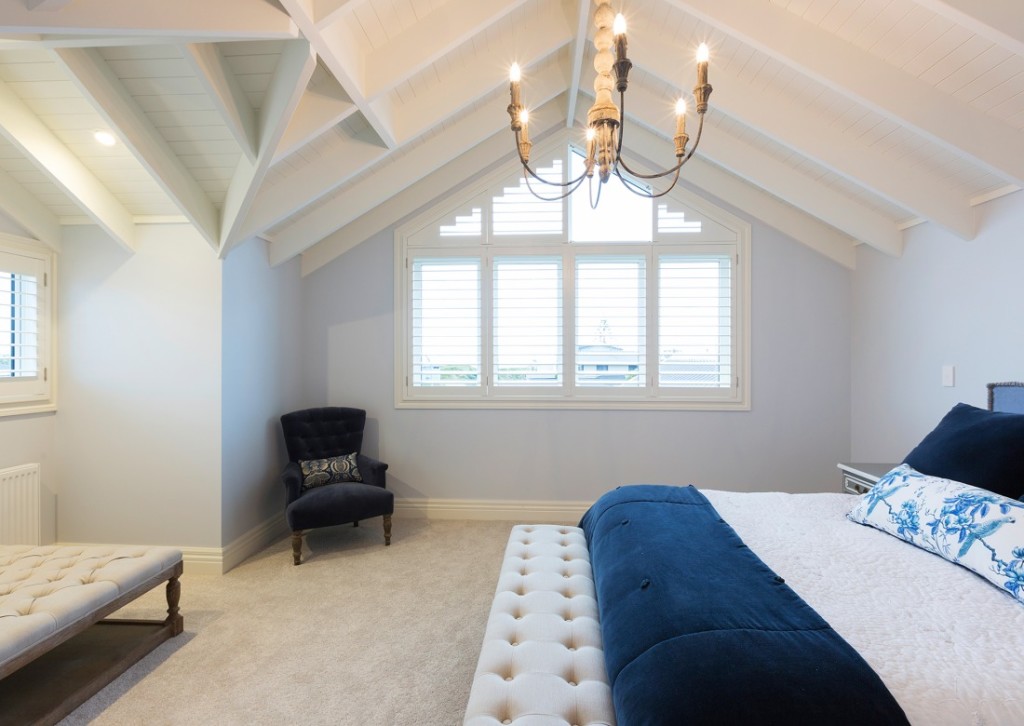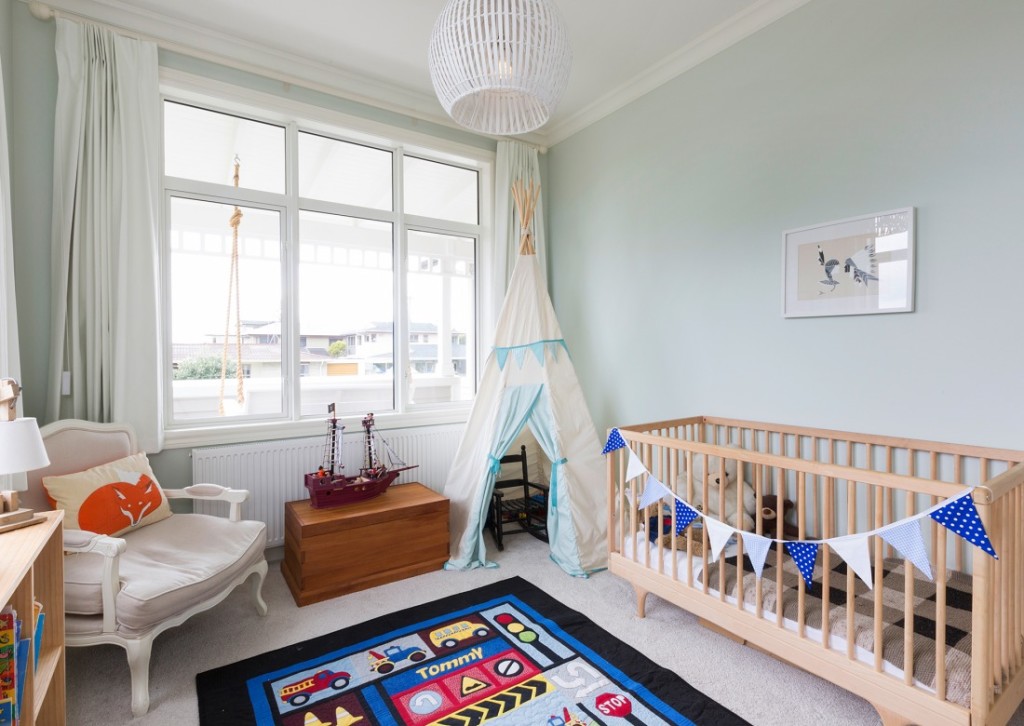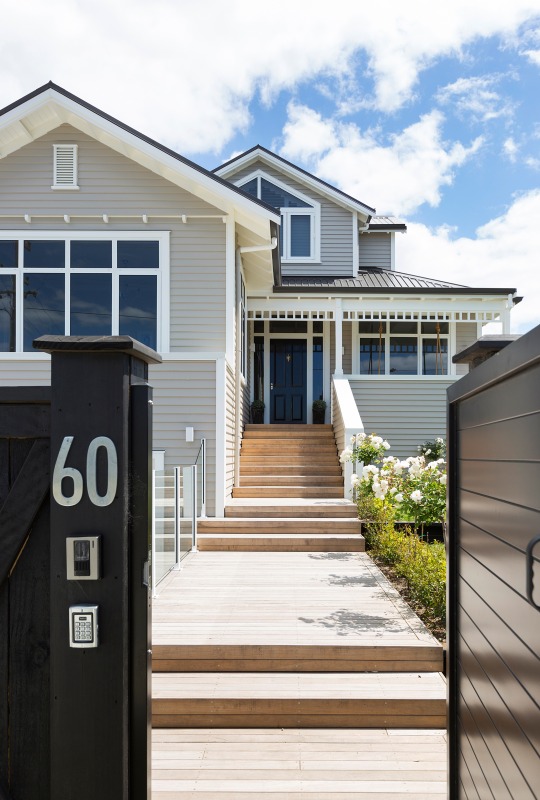 Details:
Architect: Insight Architecture | Source: Archipro