If you're anything like me, Instagram is a place to retreat to, to delight and inspire.   That's how I came across the lovely and very talented photographer, Georgina of 'Print by George'.
An English girl now living on a NZ dairy farm, who in her words 'sees 482 cows a day'. Whether it's her commercial photography prints or her images captured during her day, Georgina's photography is beautiful, inspiring and a favourite of mine. 
+ What inspires you?
My surroundings and social media are the biggest contributors to inspiring me. I find the first things I do when I wake up is open the curtains and check my Instagram – so this really gets me in the right mind set for the day. Seeing other people's creativity online is a really great way to get my mind working and thinking of new ideas and the next project.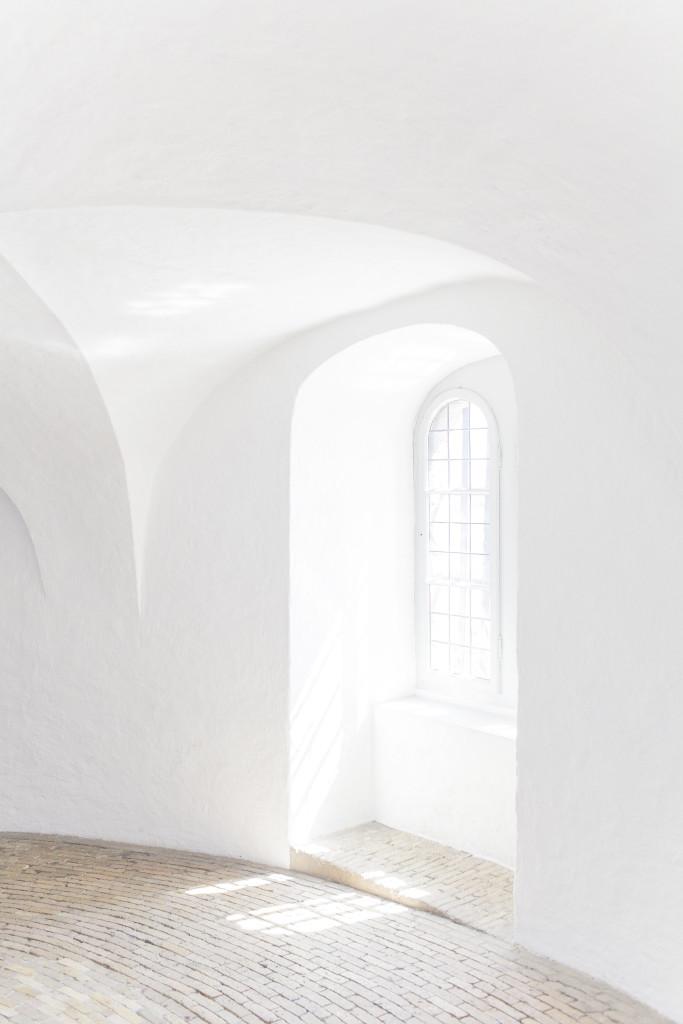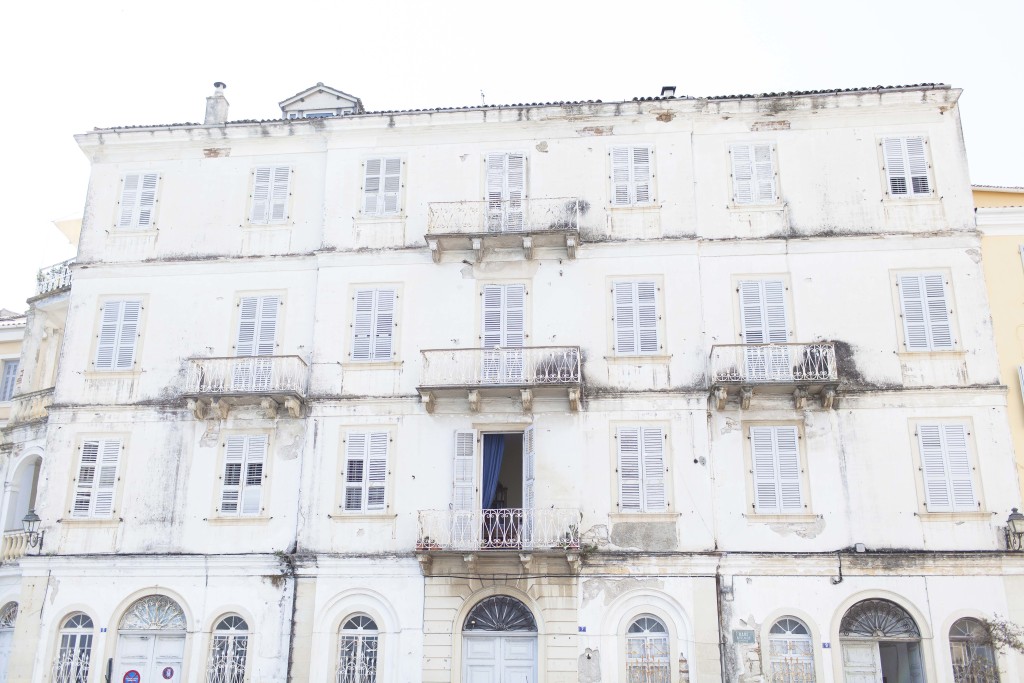 + What do you love most about being a creative?
Being in charge of my own business and being the boss. If I wake up one day and feel uninspired, or I want to spend the afternoon on the farm, then I can. There isn't someone breathing down your neck to get the task done. Of course there are always deadlines, but you set them. It's good to have some pressure.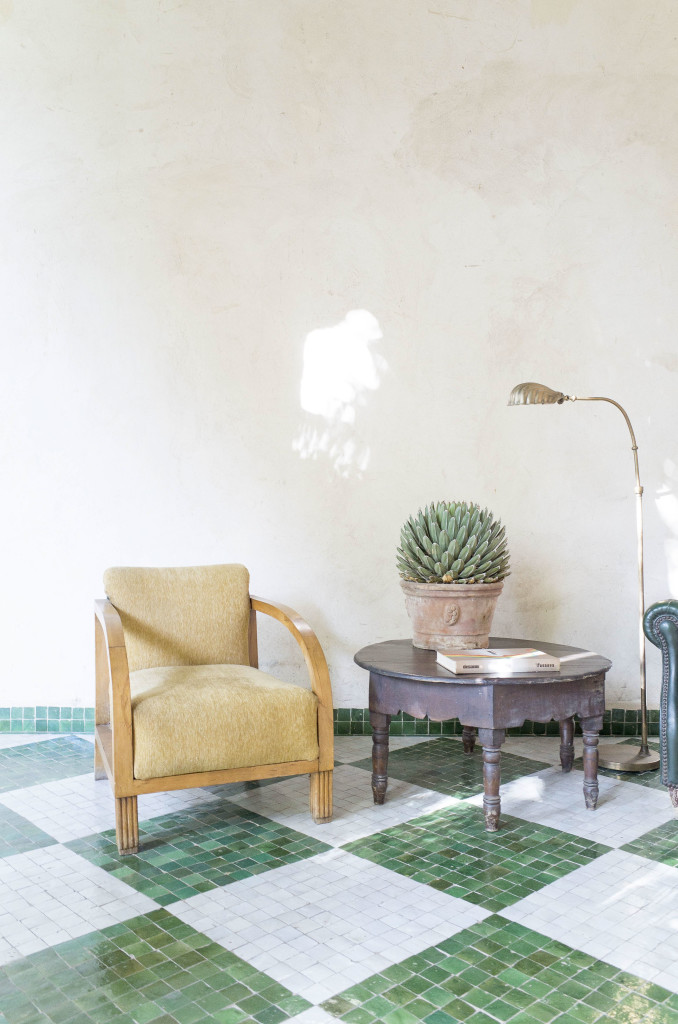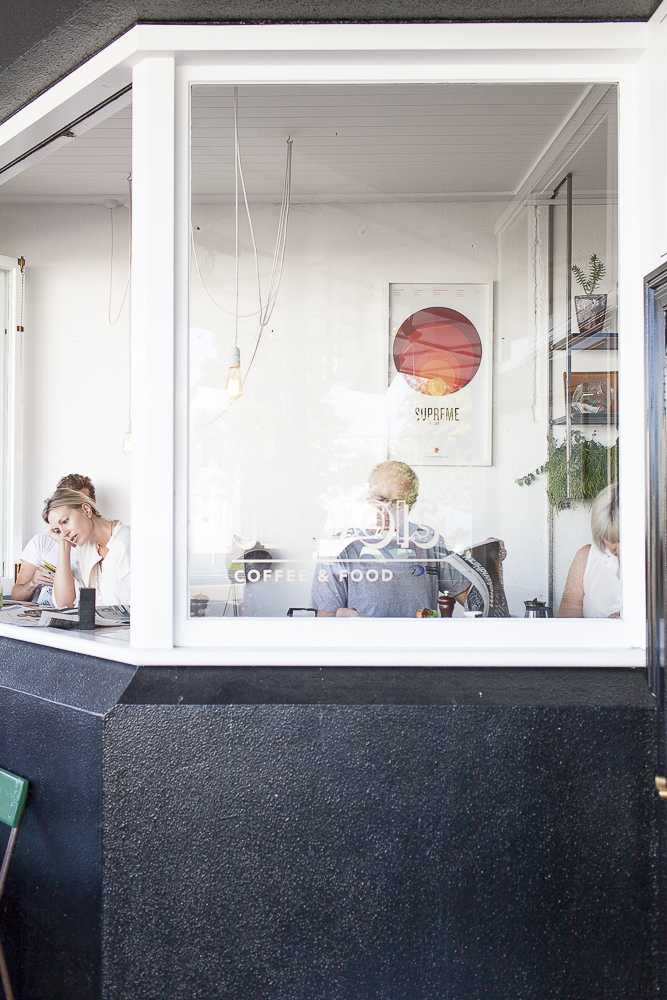 + How did you get into photography?
I wasn't a very academic child, art didn't come easily for me either, but the camera was something I had grown up with and just adored, so it only made sense to give it a go professionally. Only in the last few years, after a stint in a London PR office and leaving my camera in the cupboard, did I realize how much I missed it.
Somehow there had to be an option in my life to make photography my job, so I set up my own business (which is currently being branded, re-designed and will launch later this year). I knew I was moving to a farm in the middle of nowhere in NZ, so I had to find something that would keep me busy and would allow me to work from home.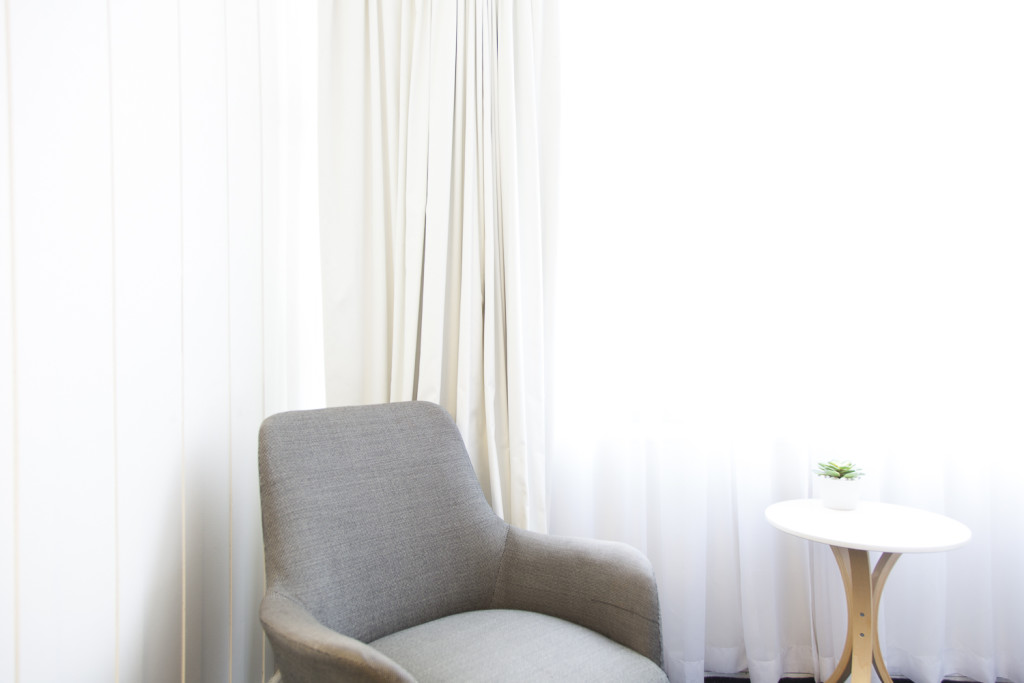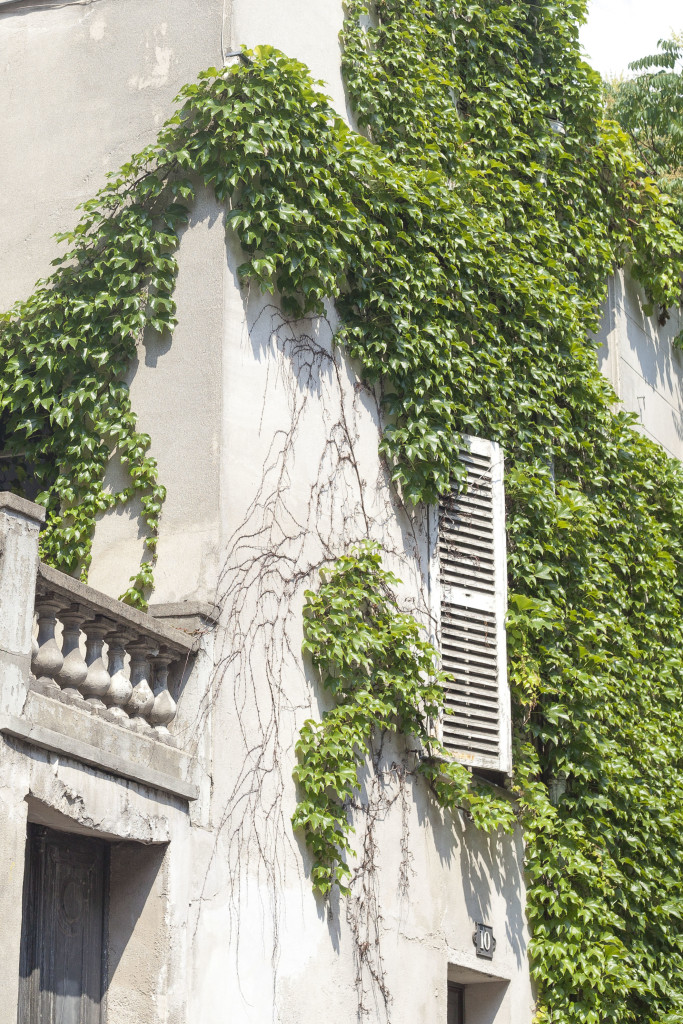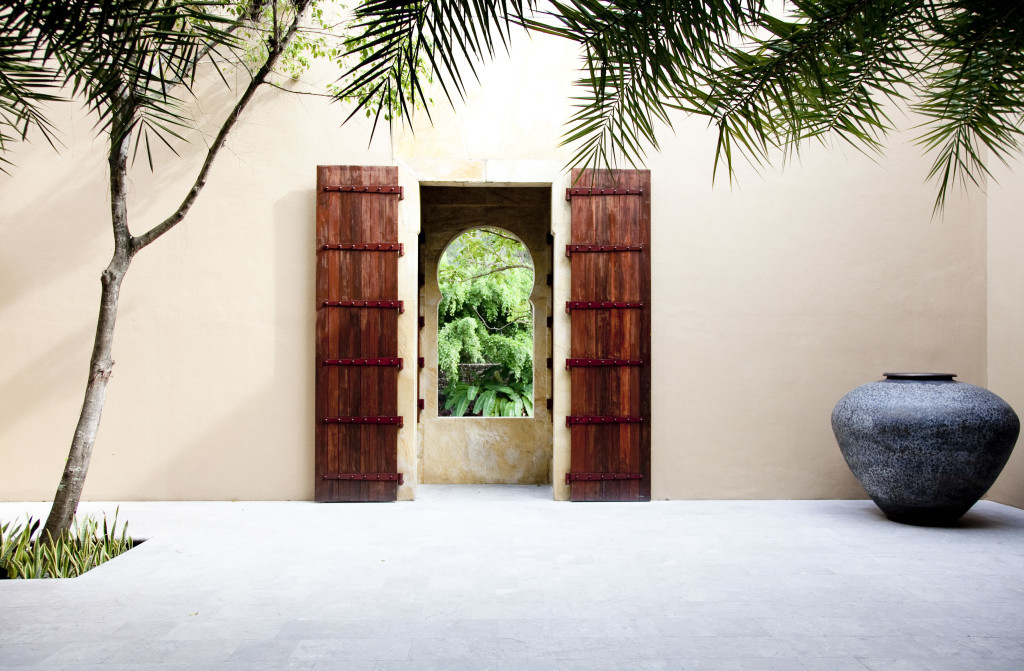 + What are your favourite things to shoot?
I adore to shoot the beach and ocean for my personal, fine art side of photography and interiors & lifestyle for the commercial work.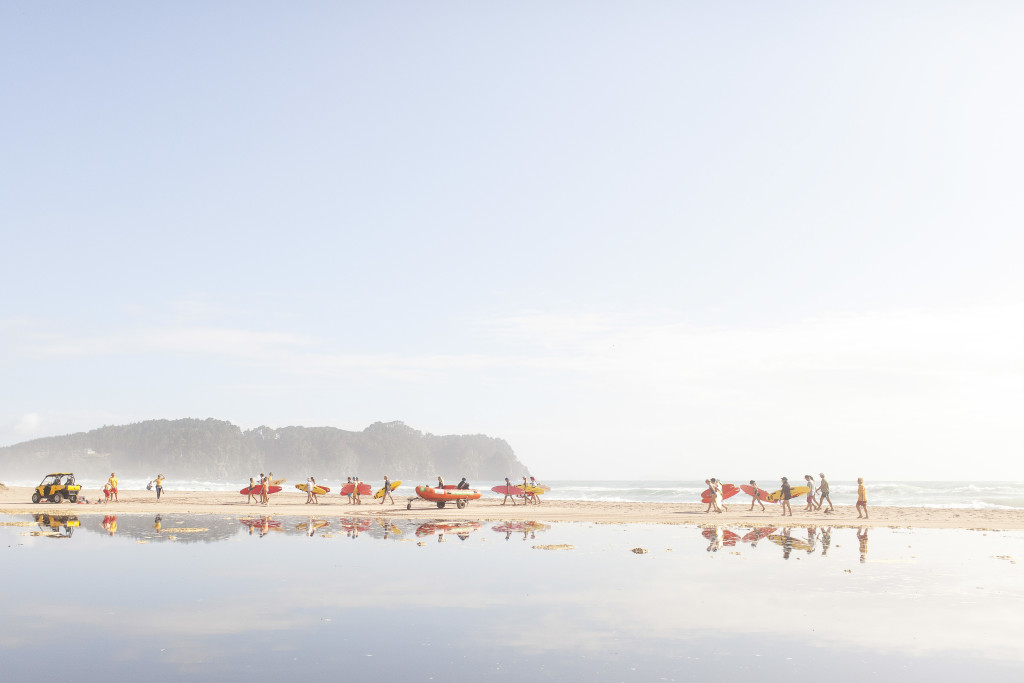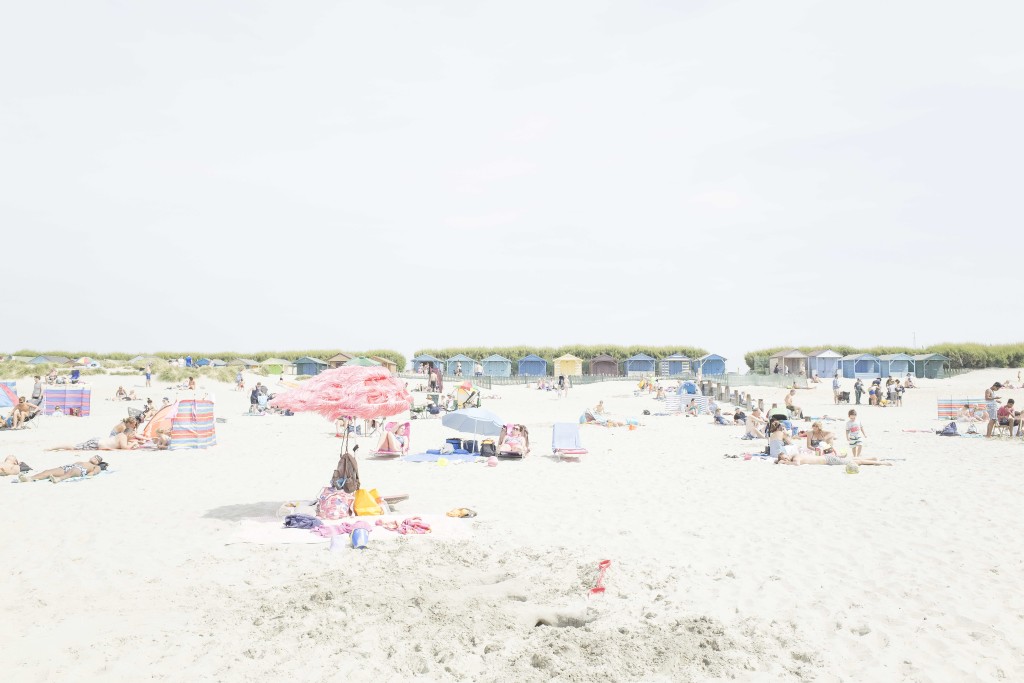 + You're from the UK, what brought you to New Zealand?
I met my boyfriend back in England working on a farm near my parent's house during his OE. Being that he is a kiwi, I instantly knew that I would have to be the one in the relationship to uproot and move to NZ to be with him. He is based on his family dairy farm on the West Coast and the location and scenery is stunning, so I wouldn't say it was hard to learn to deal with.  London is never going anywhere and as my family always says, 'you are only ever 24 hours away' should I want to go home.
+ What are your highlights from this creative journey you've been on? 
Recently I won a competition with a UK based swimwear brand Orlebar Brown. The prize was to have my very own pair of swimming trunks designed with my photograph on them. I'm very excited to see the finished product.
Overall there have been too many mini highlights to name them all, but overall it is always great to see other people enjoying your work and hearing kind words.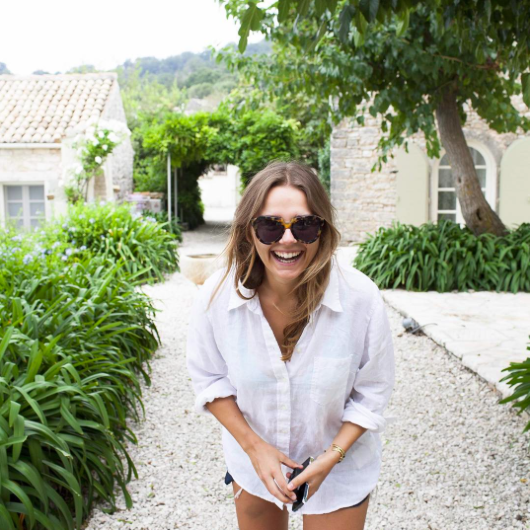 With a new, updated website, design and prints coming soon, Georgina is someone you want to be following.
– Kelly