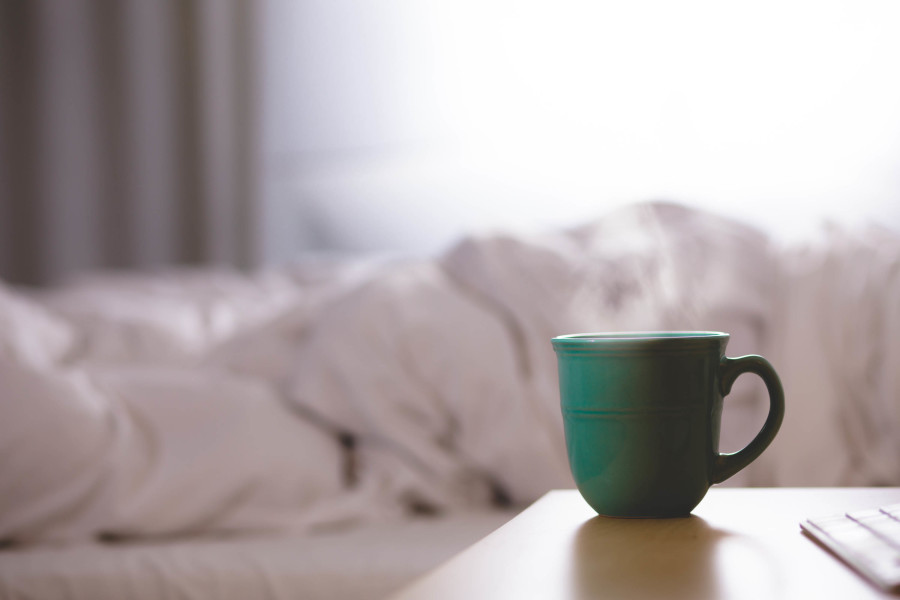 For my own mothers day there is nothing I love more than a cooked breakfast in bed made by the boys. Not only does it let them get creative in the kitchen, it allows them to give the gift of giving (without spending money on a material gifts). Plus I get to lie in bed – so it's a win-win.
For this weeks Friday Faves, I thought what better than a round up of my favourite foodies, sharing breakfast recipes that can be enjoyed this Sunday.  Just subtly leave a print out of one of these delicious recipes below for your family to casually find – or if your more of the upfront kind, hit them up and let them know this is what you'd love.
Hope you enjoy and to all the beautiful mothers out there, enjoy a relaxing day this Sunday
xxx Kelly
Chocolate Pancakes – Eat Well NZ
Is there anything better than hot pancakes – add chocolate to the equation and the answer is yes. I love this recipe from Nicola of Eat Well NZ and by adding spelt flour and almond flour, Nicola has made them a healthier option for you, so technically that means you can eat more, right?
Nicola has served hers with boysenberries, banana and Greek yoghurt.
For the full recipe visit: Eat Well NZ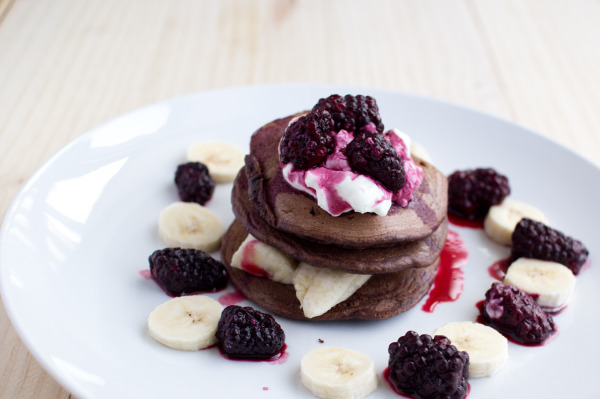 Kumara hash with Baked eggs – Mind the Crumbs
A breakfast truly made with love,  Hannah of Mind the Crumbs originally made this Kumara hash with baked eggs for Valentines Day in lieu of gifts. Nothing beats the chiller mornings than a hot cooked breakfast, and this one is sure to hit the spot.
Putting her own spin on the traditional recipe, Hannah used chorizo and added some capiscum and tomato.
For the full recipe visit: Mind the Crumbs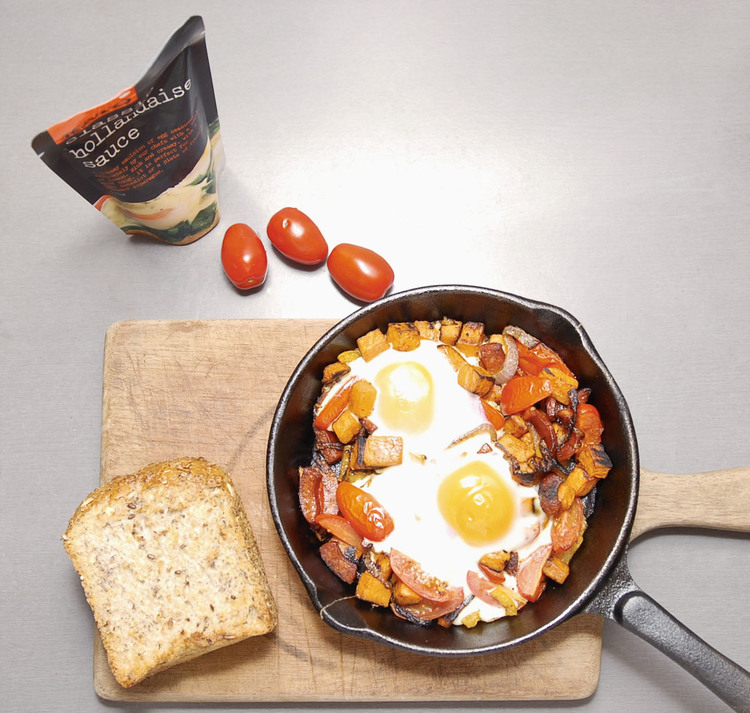 Berry and Almond Chia Pudding – Raw till Four
If you're not a fan of a hot cooked breakfast or if breakfast just isn't your thing, try this delicious Berry and Almond Chia Pudding by the lovely Sunniva of Raw till Four.  Its easy for the kids to whip together and can even be made up the night before.
For the full recipe visit: Raw till Four (bottom recipe of four)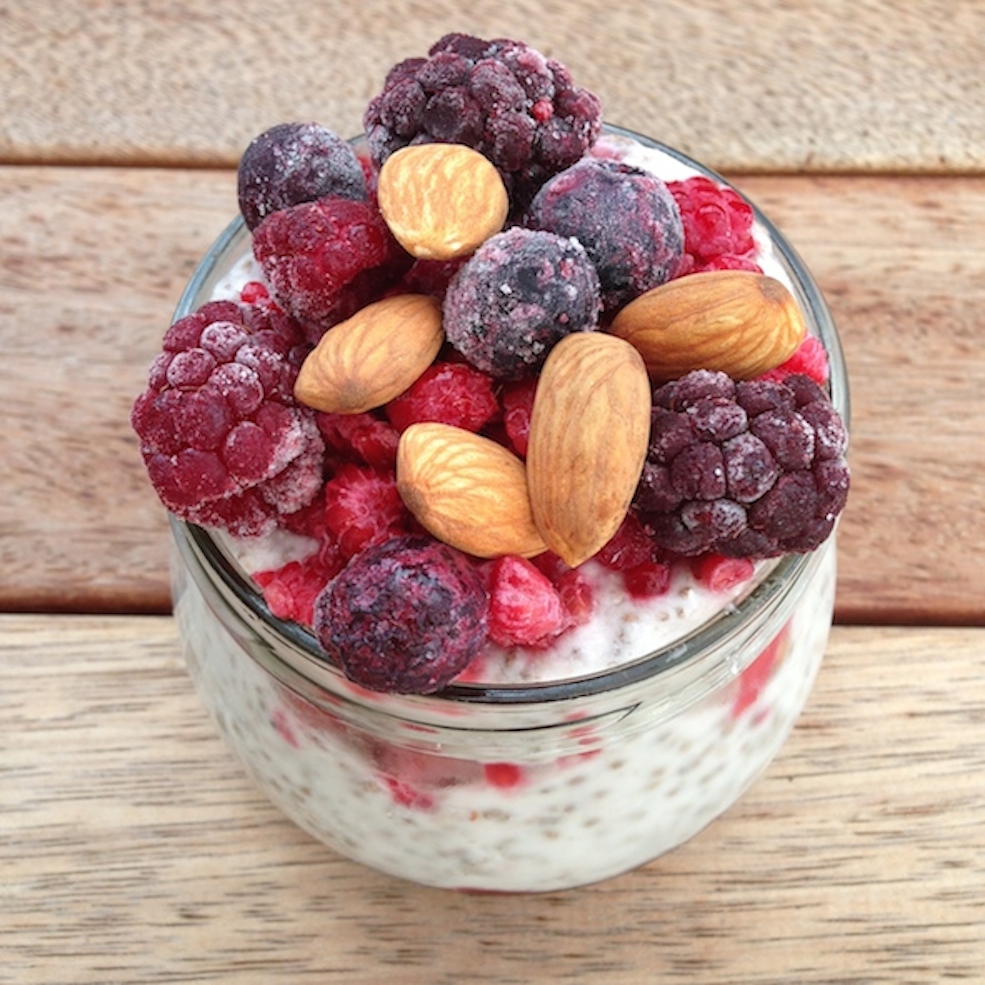 Can't be with your mum and not a mum yourself – spoil yourself this Sunday anyway and make one of these delicious breakfasts and head back to bed.
xxx Kelly