Co-working spaces are increasingly popular around the world and one unique space in Palmerston North has combined its history into the design process, providing a space for innovation, interaction and development.  The Factory, formerly the Old Dairy Factory, undertook a complete transformation with Belinda Woolford of Wall St Designs working to the buildings original industrial aesthetic.
The lounge had a large volume to fill.  With it's high ceilings and the original lighting plans cut at the final stages of completion, the large, industrial Frezolli light over the banquet seating space brings scale to the space.
The juxtaposition of textures between the steel legs, concrete base and deep-buttoned velvet all work with the pale elm table, the focal point in the lounge room.  Features were tweaked along the way to bring the cohesion of the overall aesthetic in to line.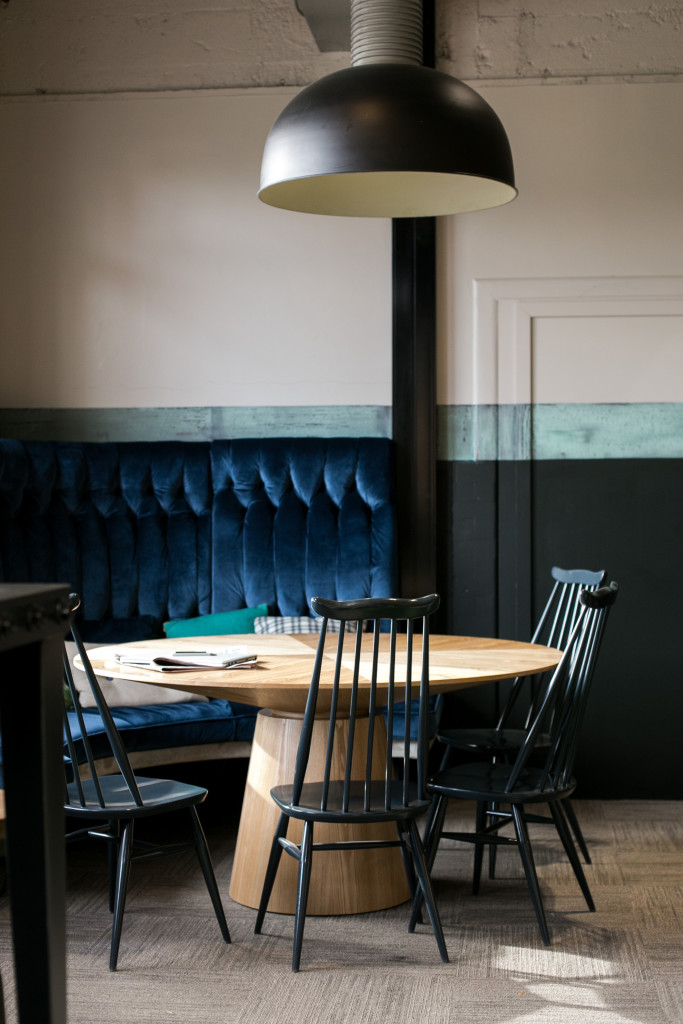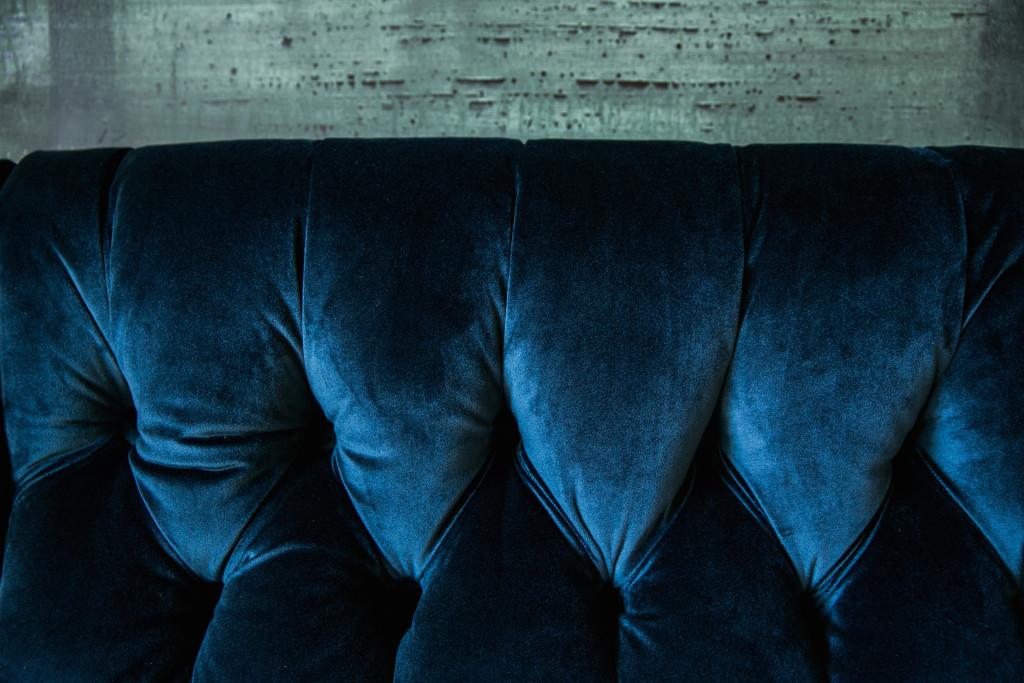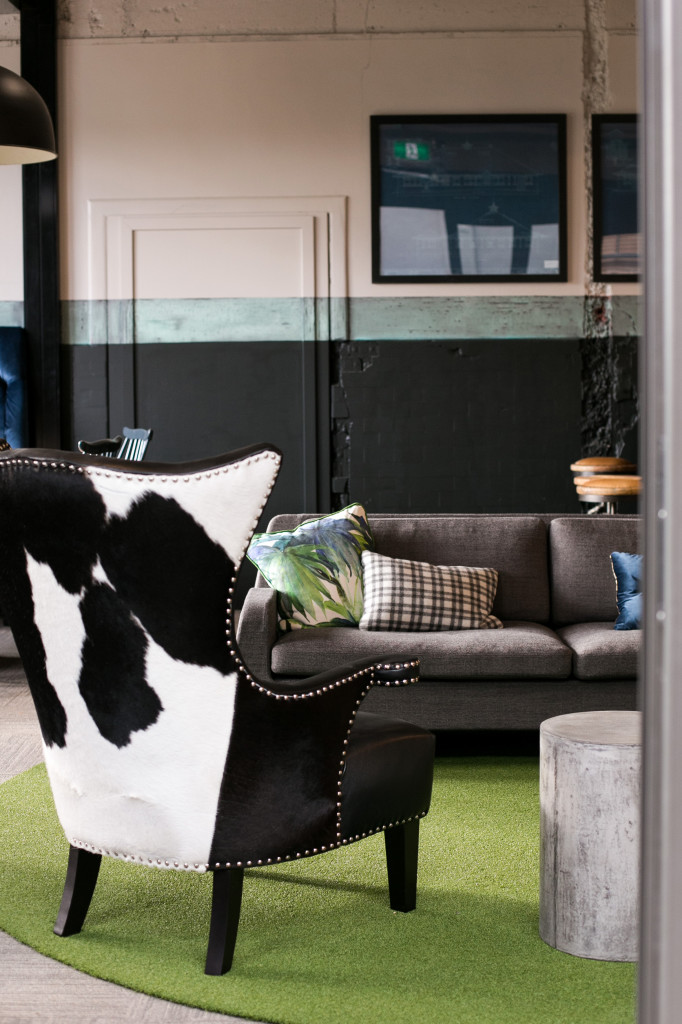 The round artificial turf rug was a budget driven choice that had a great outcome. The cowhide wingback chair pays homage to the milk factory history of the building while the steel bar leaners were custom made for the space by a local engineer with cowhide added to the industrial stools.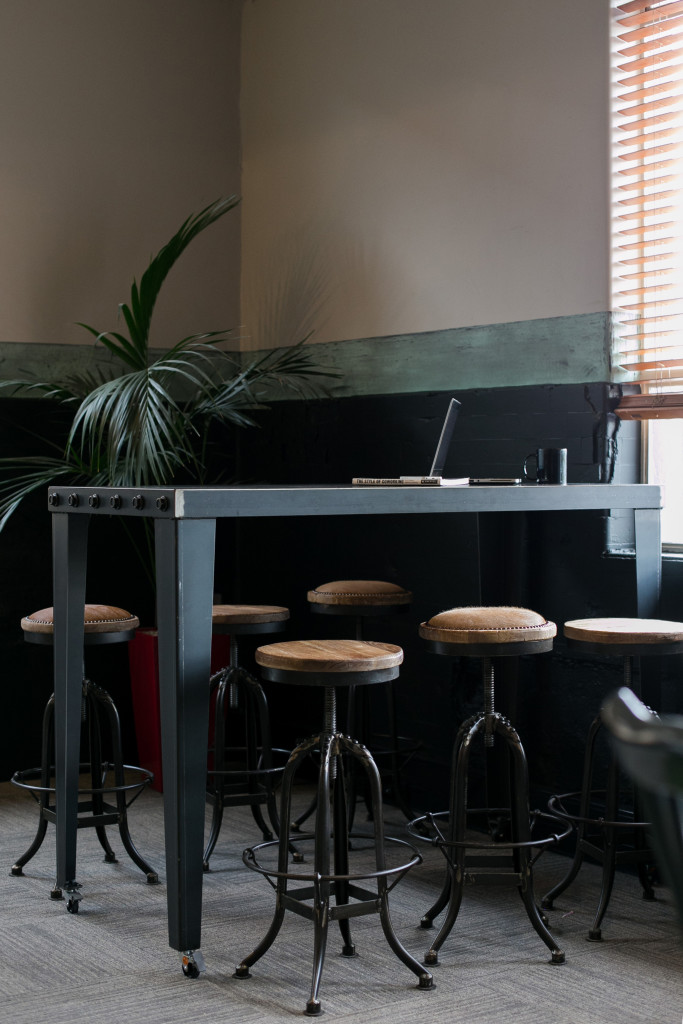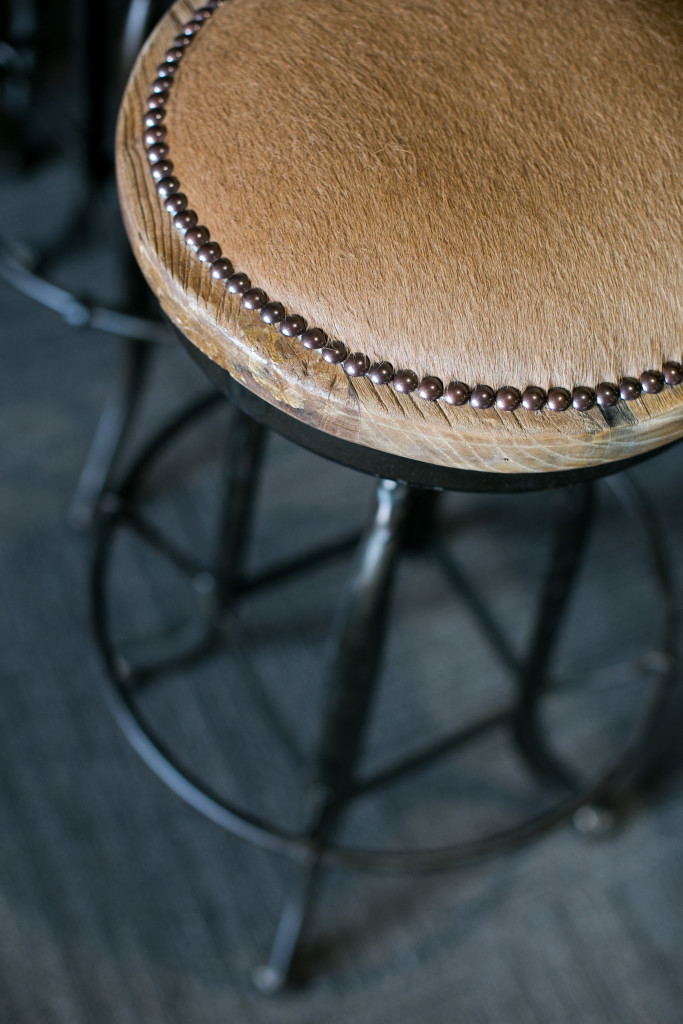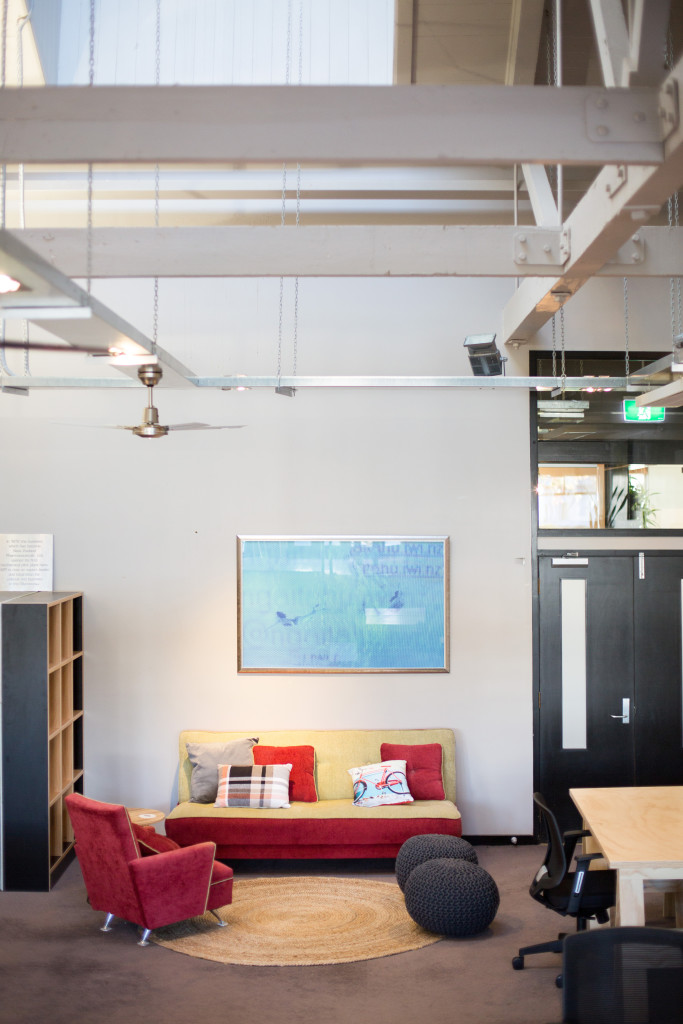 While everyone at the Factory has his or her own business to run, the design creates a dynamic and interactive environment. Residents – either those who have walled offices or desks in the open-plan shared space –  have access to all areas of the Factory, including breakout rooms, the public lounge and kitchen. Non-residents are welcome to enjoy the lounge area during opening hours and can hire meeting rooms or the lounge for events.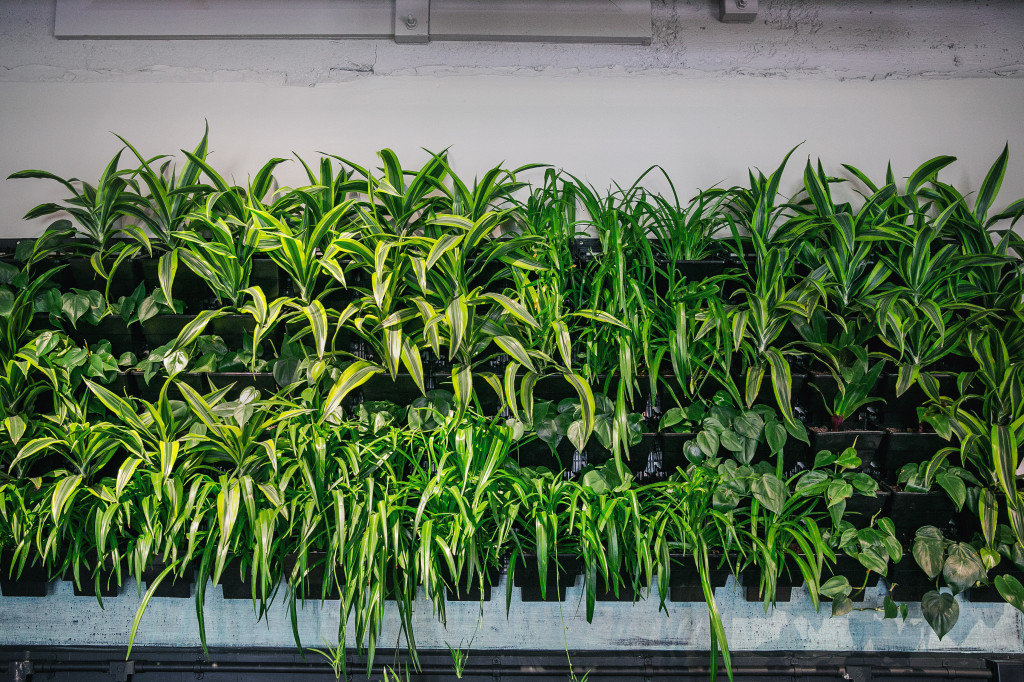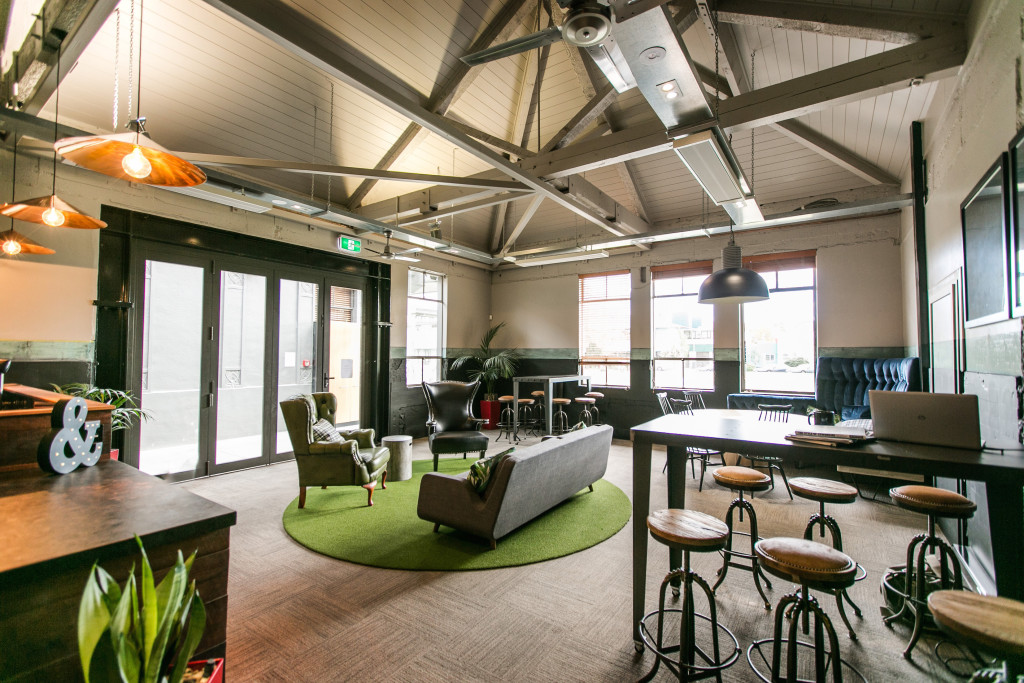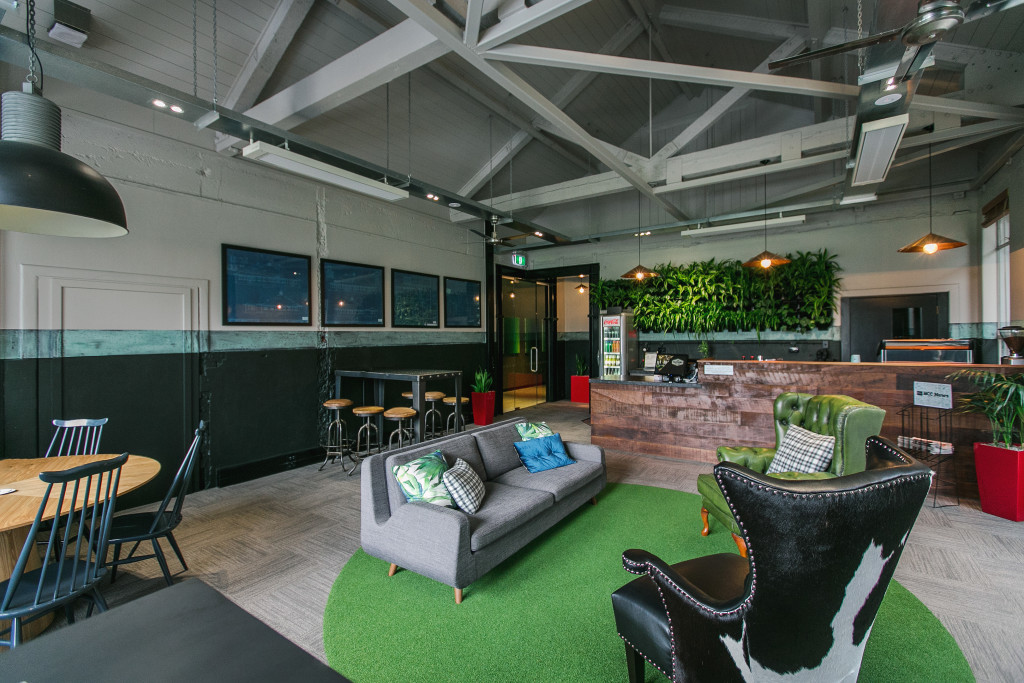 The living wall behind the reception area provides an element of calm. The materials used in the reception-come-coffee making space are also really beautiful. The honed granite bench top was an extravagant but considered worthy addition and works perfectly with the rustic timber frontage.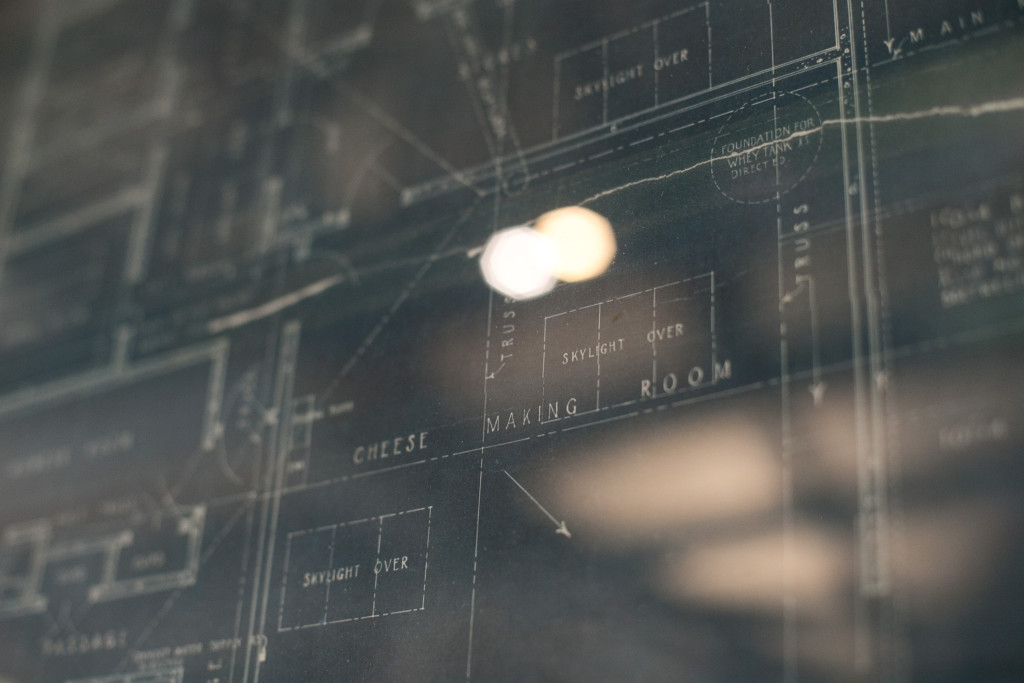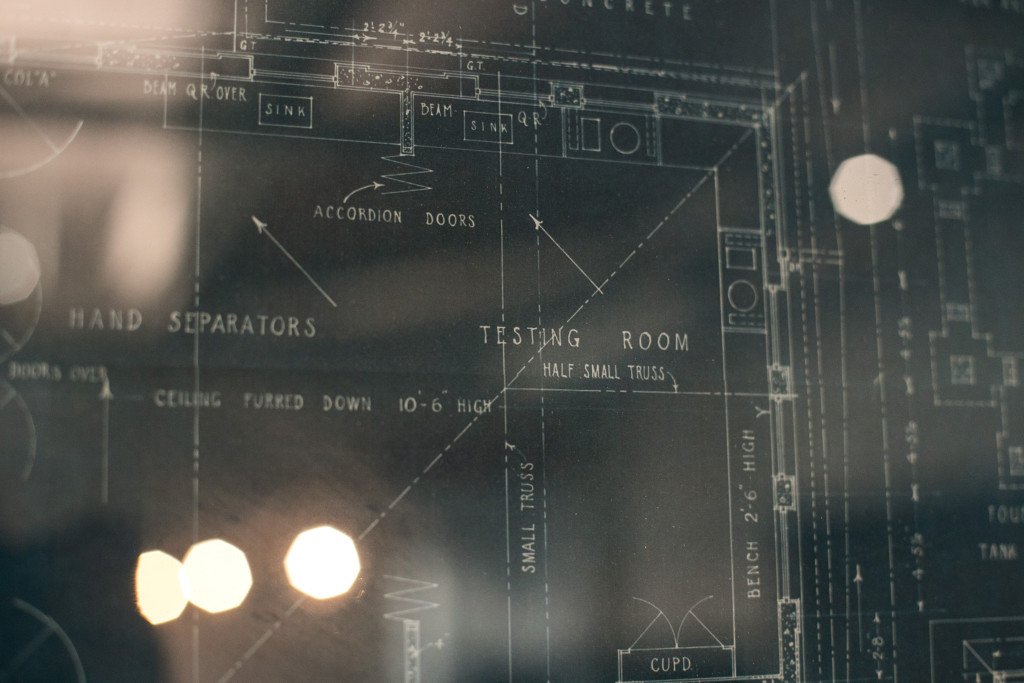 The original blueprints from The Old Dairy Factory are framed and pride of place in the Lounge, paying tribute to the Factory's history and the renovation process of old to new.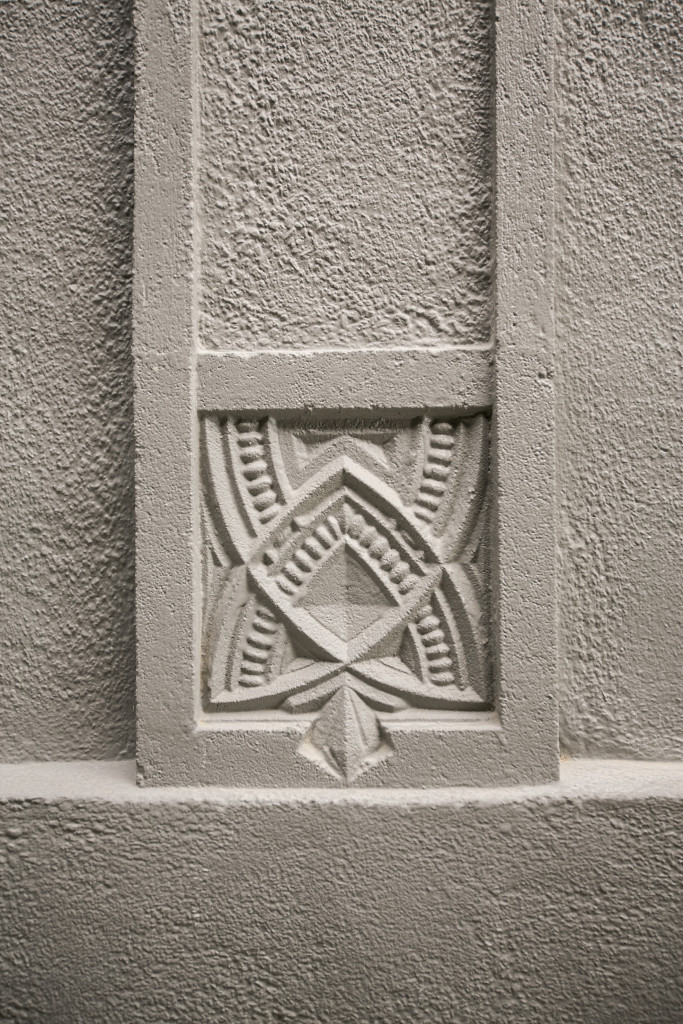 Winner of the New Zealand Institute of Architecture award, the panel noted the sympathetic renovation as a special element, enabling the importance of the cultural heritage values to be protected into the future.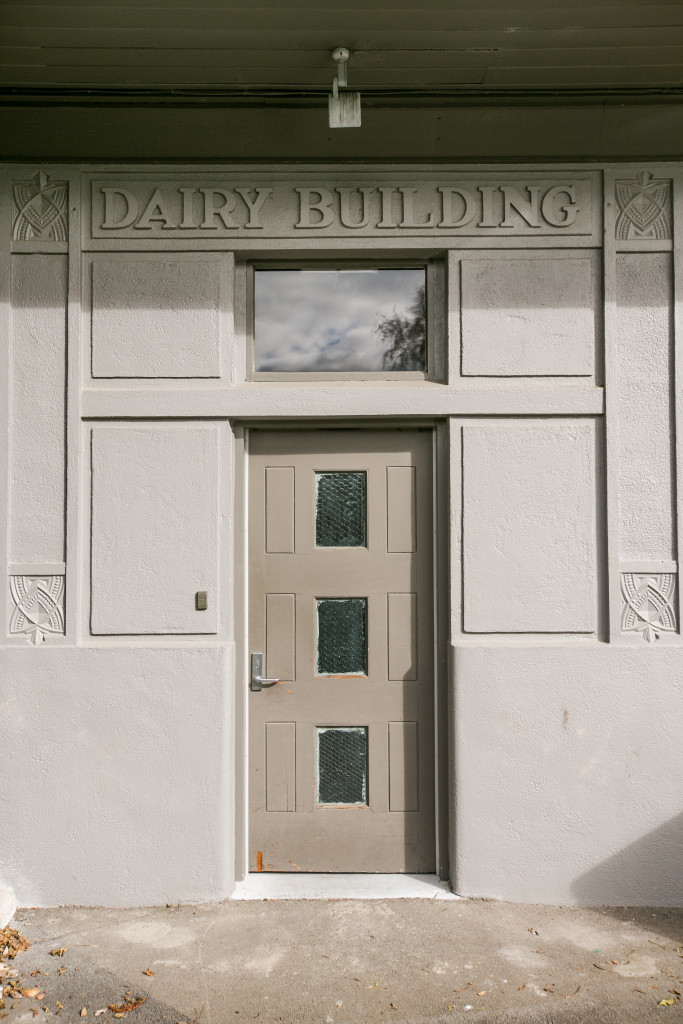 Details:
The Factory | Interior Designer: Wall St Interiors | Photographer: Toni Larsen Photography