Whether it's a large or small project, I love DIY, especially one where you can get children involved and have fun being creative.
I recently stumbled across the brand Clever Poppy (through that wonderful thing called Instagram) who specialises in creative DIY projects and ready made kits.
I know there are a number of you out there loving the marble trend and would love to try this in your own home so I contacted Julie, the talented creative behind the brand, to try it myself.
Julie created Clever Poppy to allow individuals to create something beautiful for their home, without the hassle of sorting out supplies, instructions and creative planning.
The DIY Marble Bottles kit is a new product just launched. The kit arrives with all the materials you need to complete the project and was incredibly simple to do. Without giving away her secret to the getting this soft marbled look, here's a wee glimpse at my bottles I created and the finished product, styled in our home.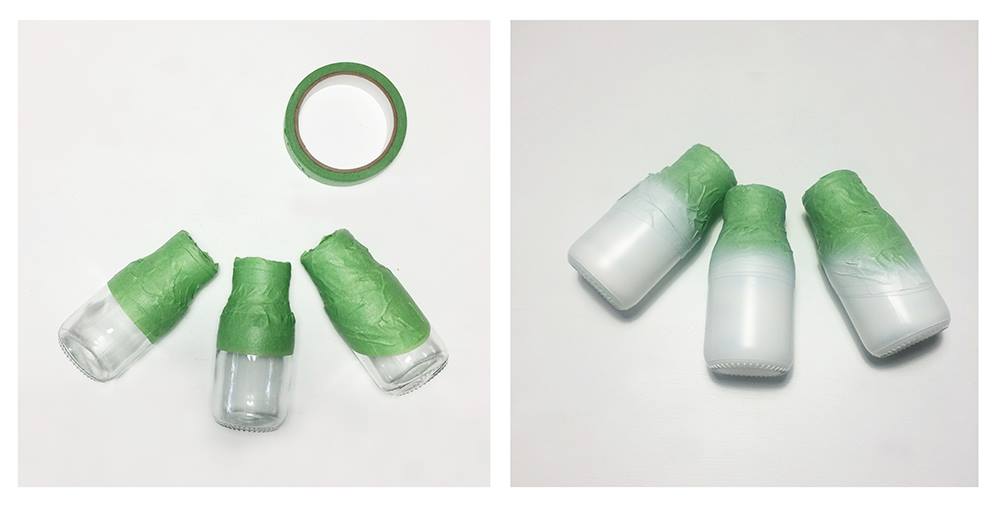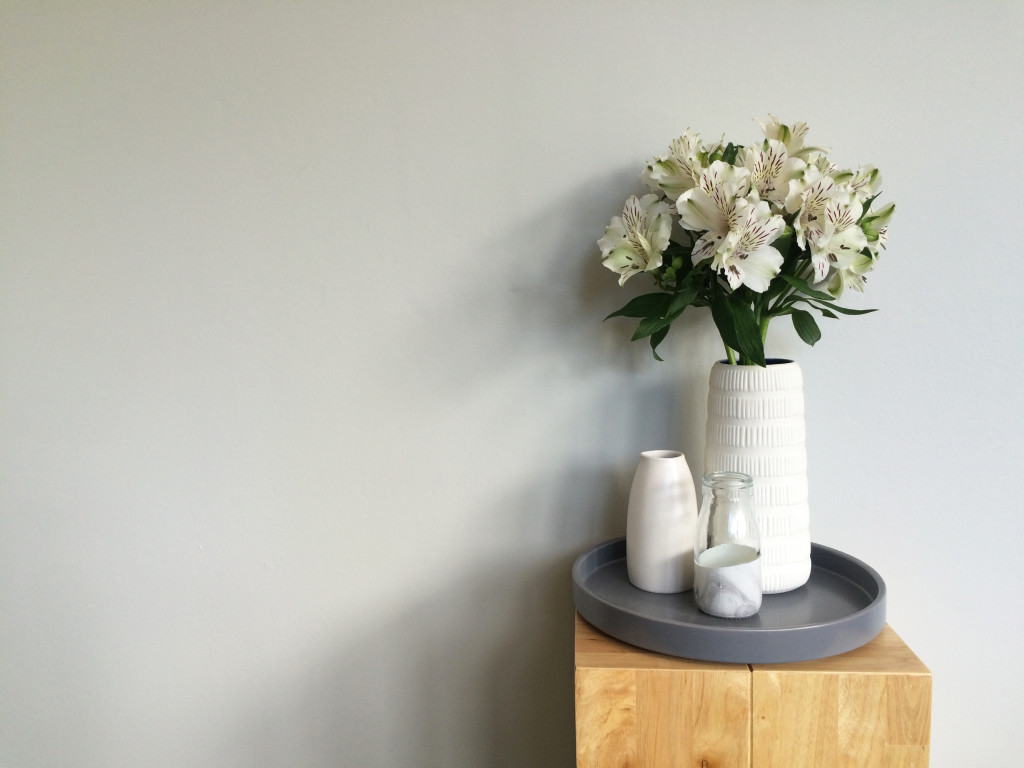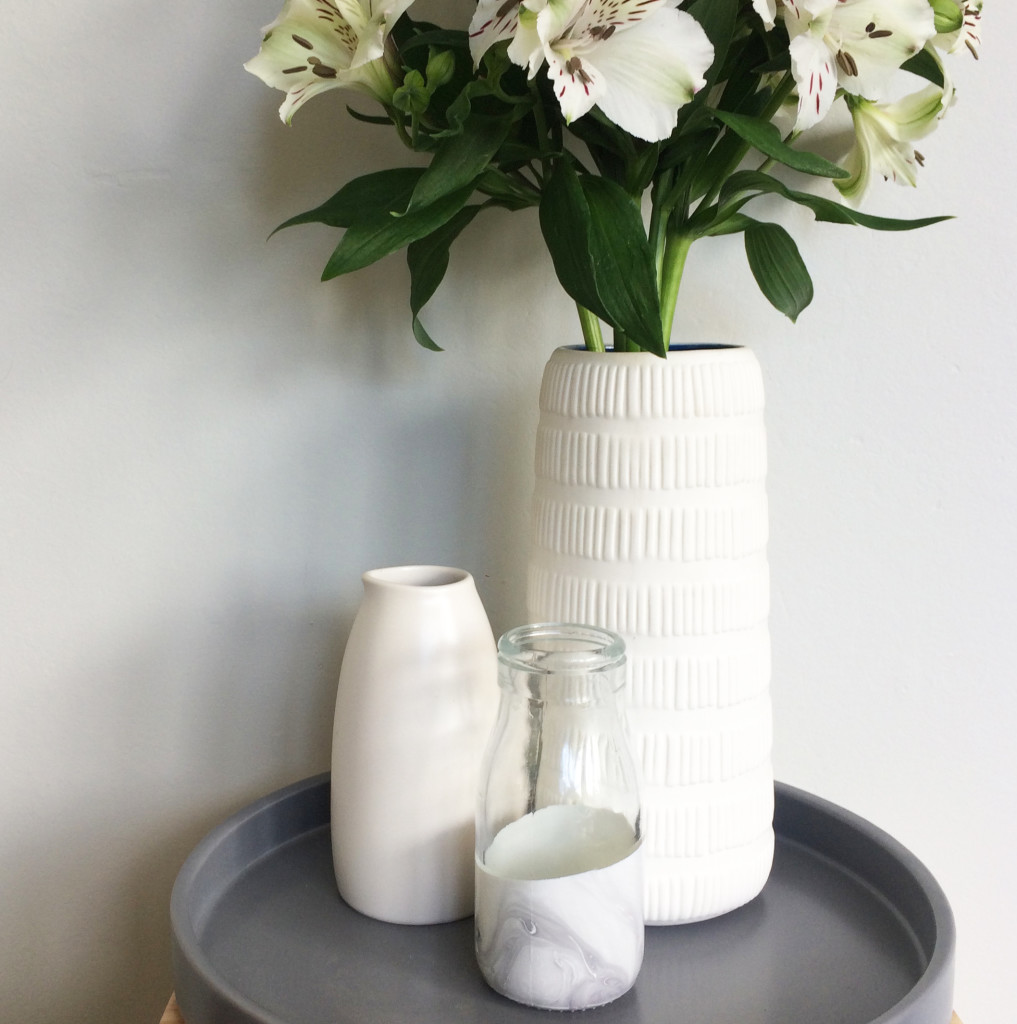 I love the marble effect on the finished product and that you can play around with the dipping process to create your variations on the effect – however simple or strong you like it to appear.
-Kelly.