Styling your Christmas table is always fun and this year I wanted to incorporate a laid back rustic look to our setting by creating a foliage centrepiece to run the length of our table.
I spent the morning out at one of my local gardens and followed talented florist and friend, Amelia Addis around as she foraged for the right foliage and snapped away while she worked her magic. I love the simple and relaxed style the foliage centrepiece creates.
It's easy enough to make yourself and for those that wish to recreate the look for their own Christmas table, I've included some tips and tricks at the bottom of the post.
Enjoy this visual post and take a look at the complete Christmas Table setting styled in our backyard underneath our evergreen tree.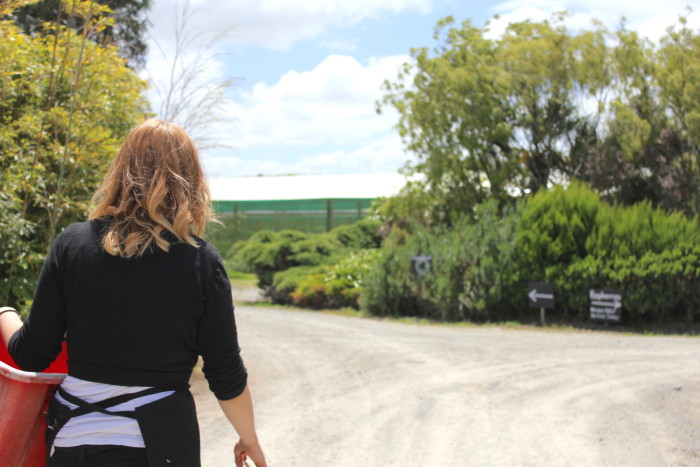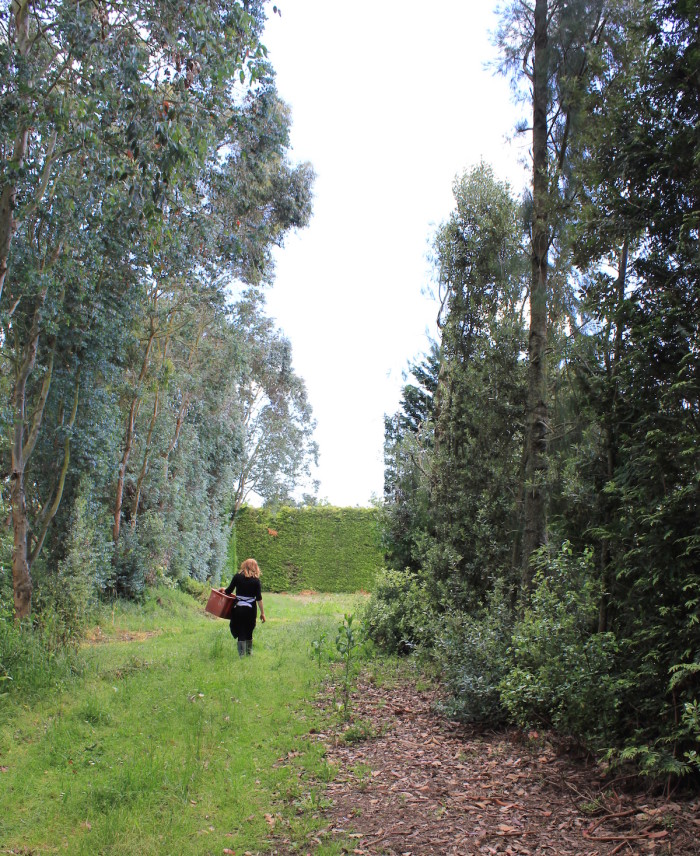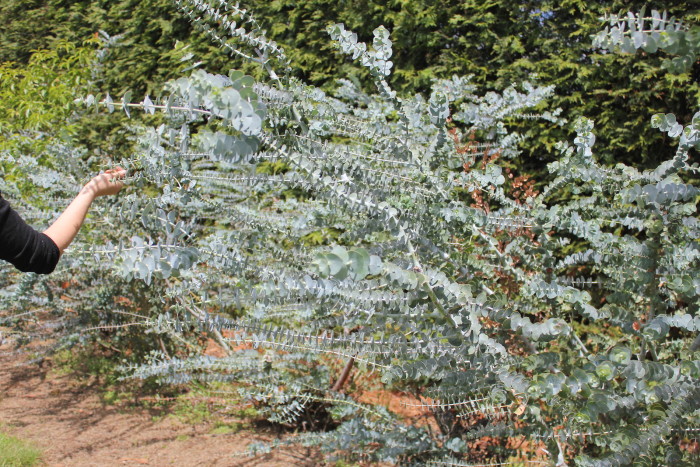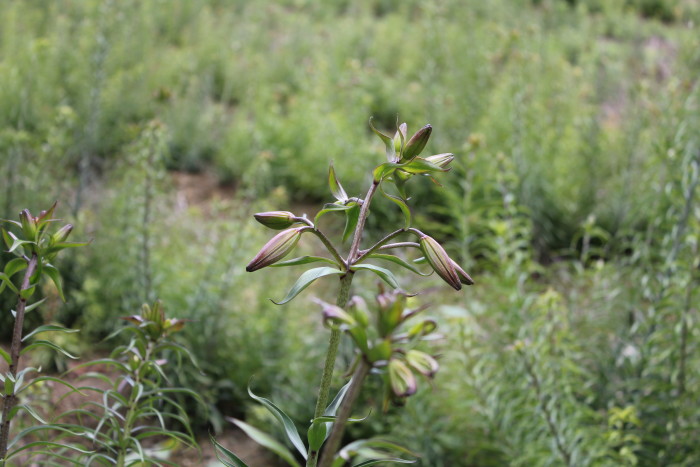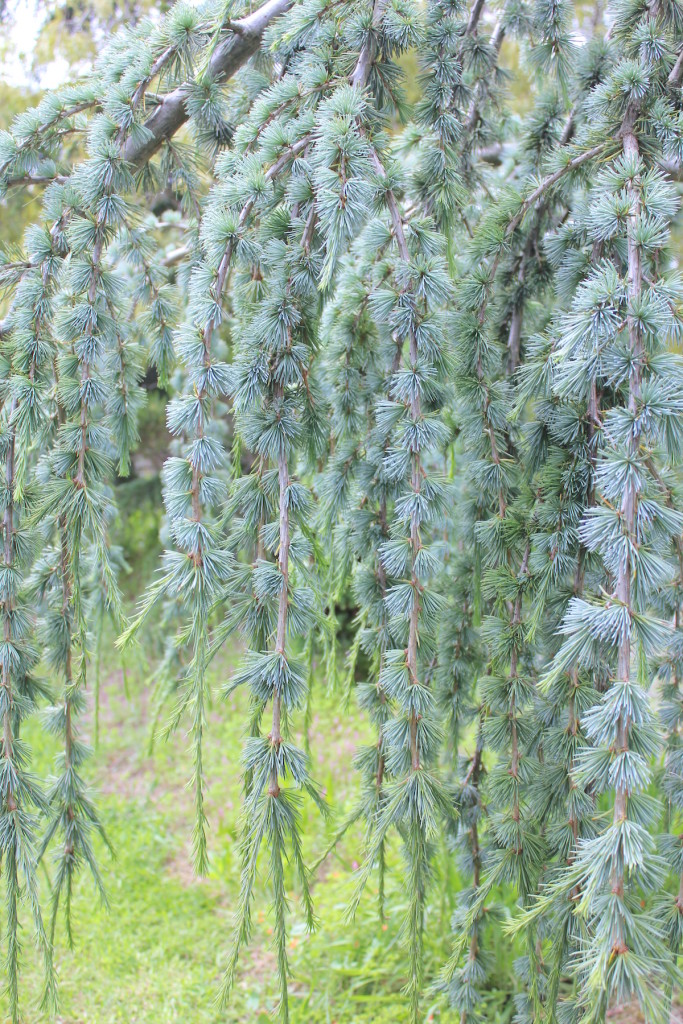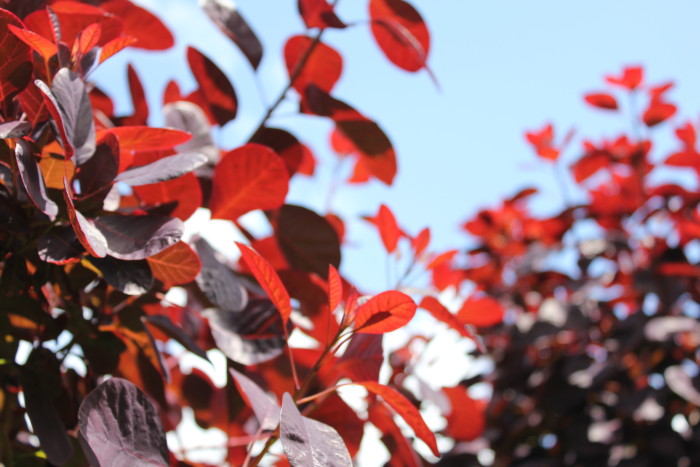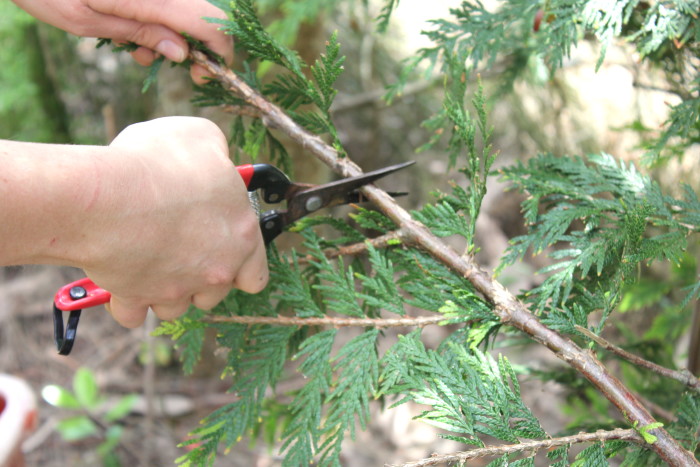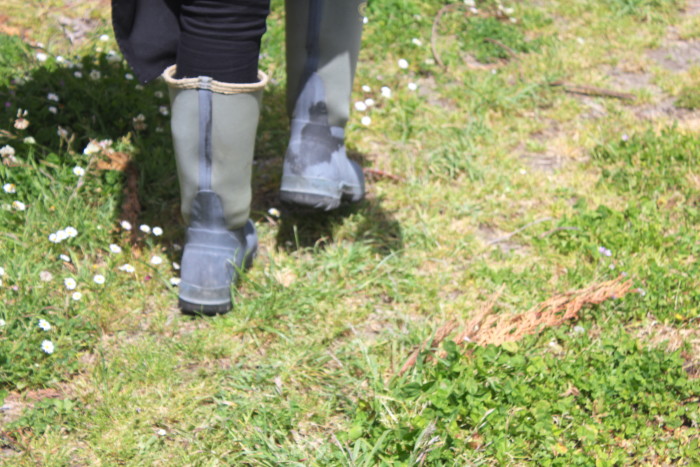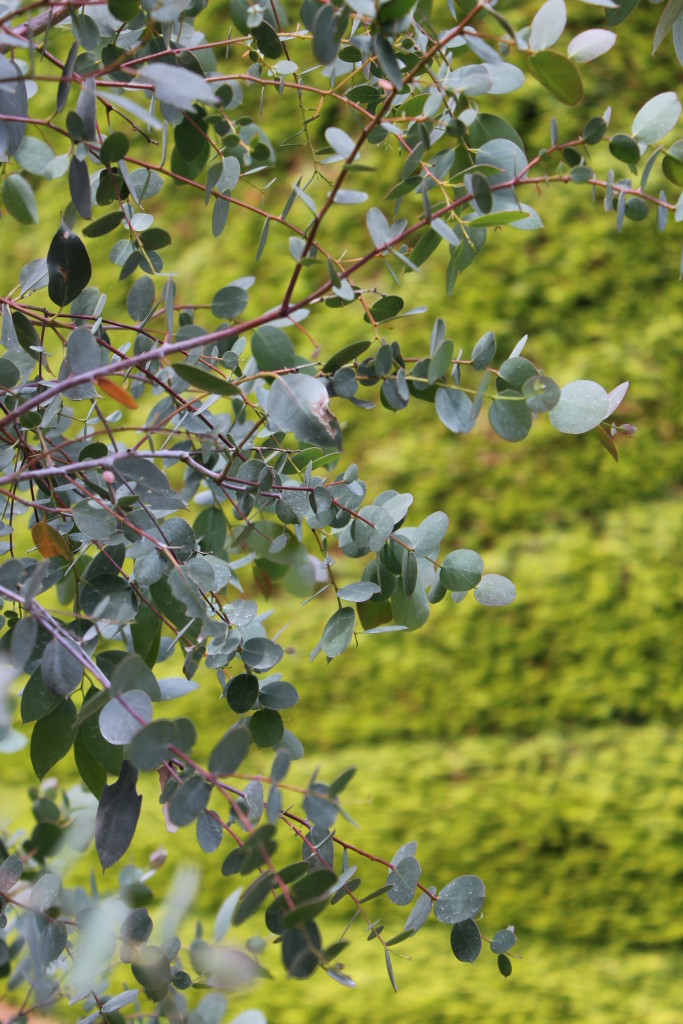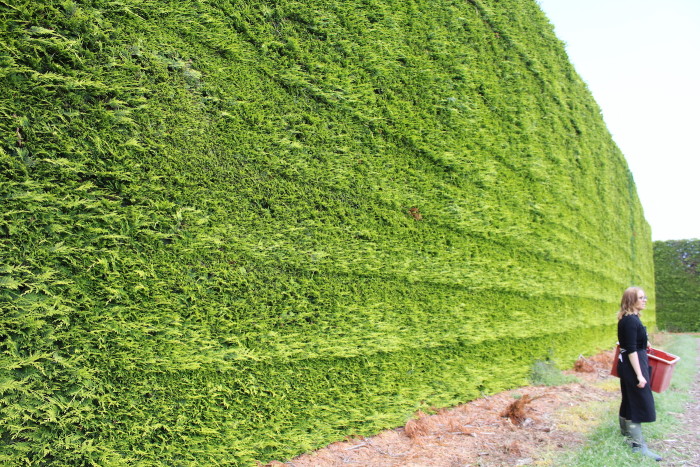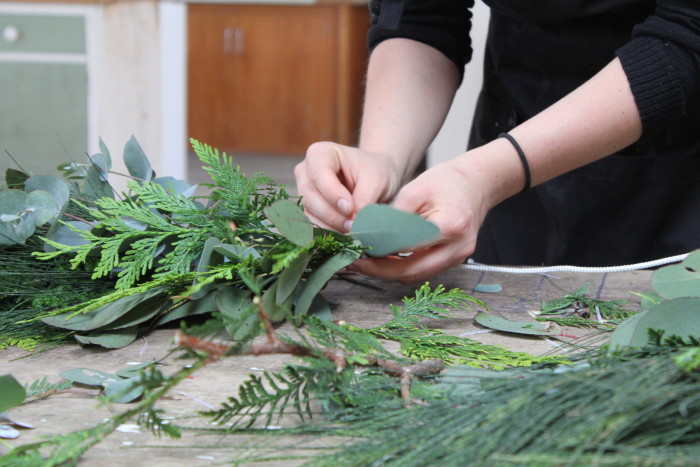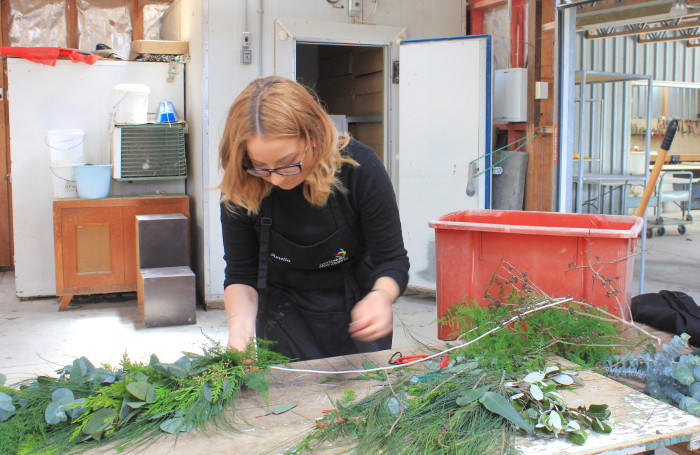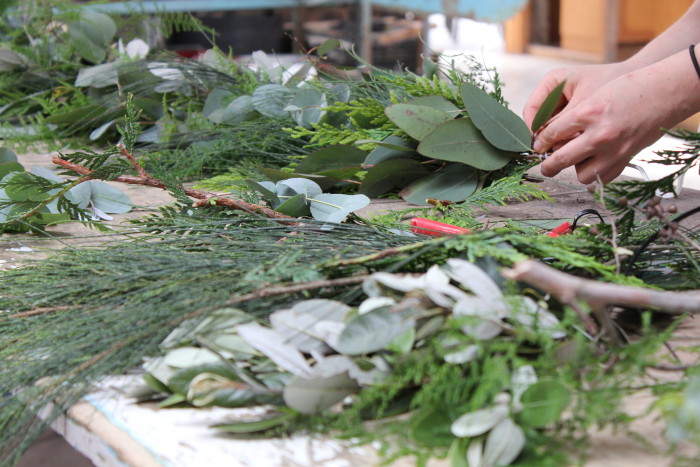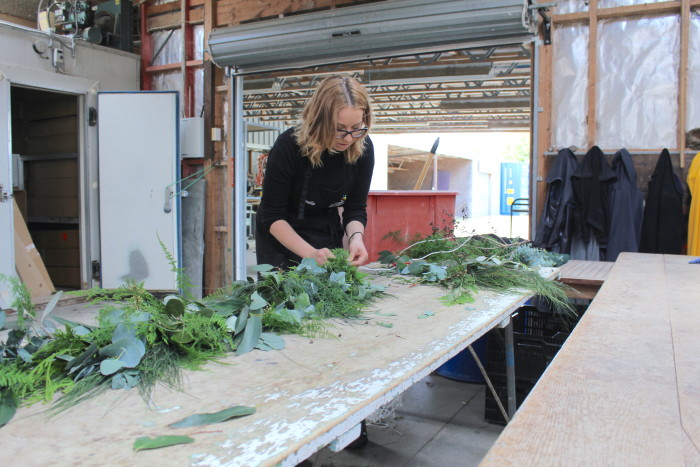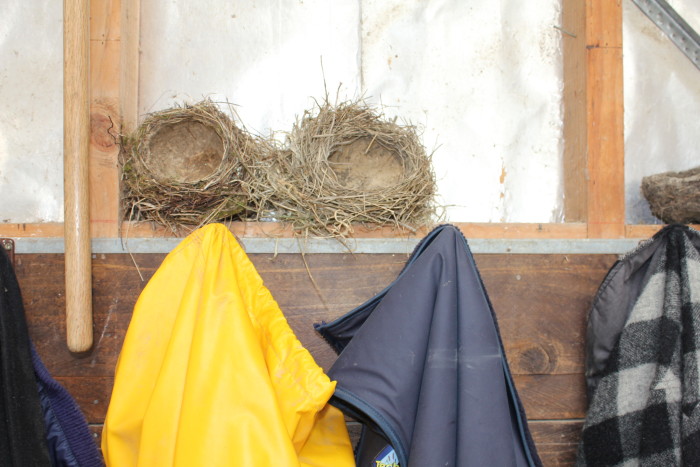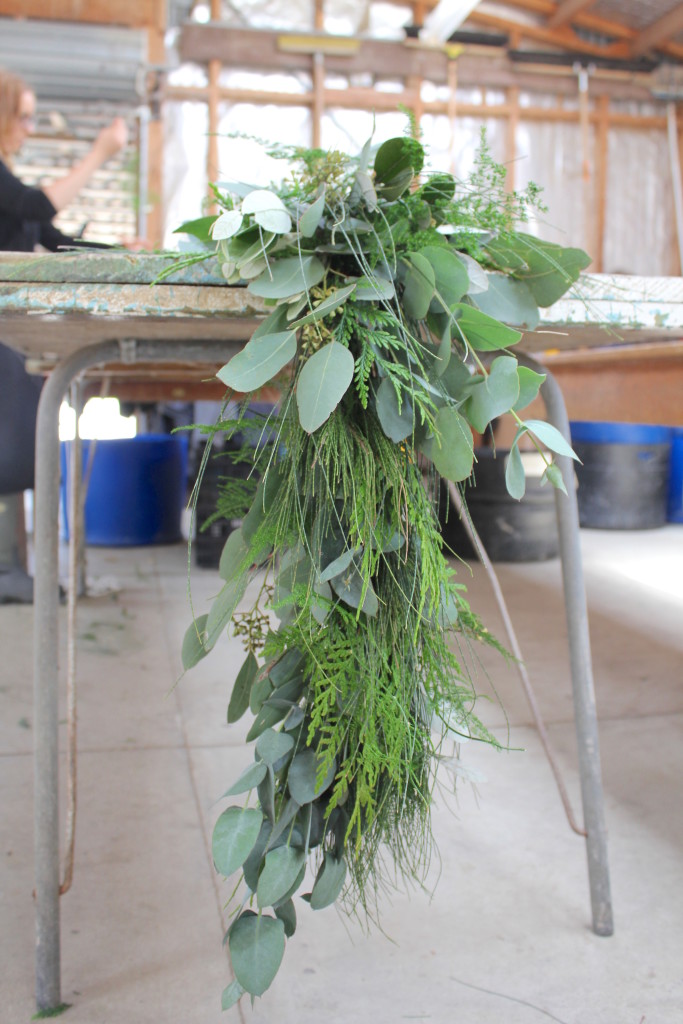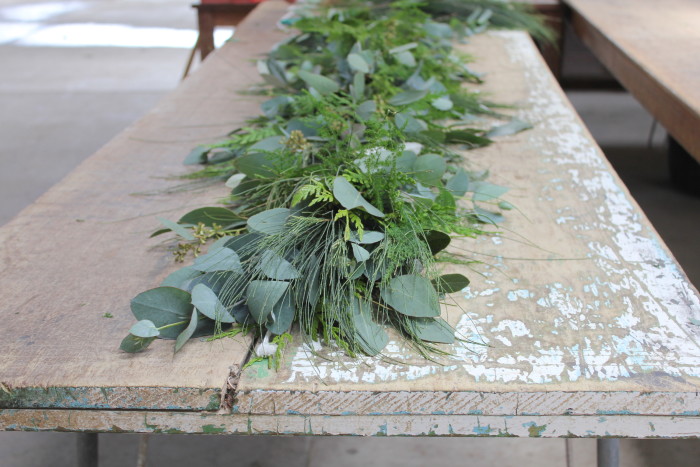 What you'll need:
Length of rope (doesn't have to be super thick)
Cable Ties
Secateurs
Firm foliage (we've used Eucalyptus gum, Asparagus fern, Conifer and Pine)
When foraging for your foliage, make sure the leaves aren't too soft, especially if you are making the centrepiece ahead of time and stick to evergreen varieties if you're unsure if something is mature enough.
To make the centrepiece, lay out all your foliage and cut into shorter lengths. Take two or three small amounts of different types of foliage and attach them on to the rope, securing with a cable tie.
From there, select a few different pieces of foliage to create a more natural look and lay it on top of the previous section tying it off with a cable tie. Repeat this process all the way down the rope until you reach the end where you need to turn the direction of the foliage around for the last few sections.
Be consistent by using all of the foliage you have all the way through the centrepiece and mix up the varieties for texture and colour.
The centrepiece will keep for a few days on the table. Spritz with water every day with a spray bottle. Alternatively you can keep it for up to 5 days by wrapping the centrepiece up, (as per below) soak it in water, place it in a bag and store it in a cold, dark place.