Earlier this year we spoke with Jess, the clever brains behind the widely successful Auckland Fair. Not just an event, but a supportive resource community for New Zealand's creative community.
Continuing on with its success, Auckland Fair launched today Friends of the Fair, and to celebrate, we're giving away a membership to one lucky Home Scene reader.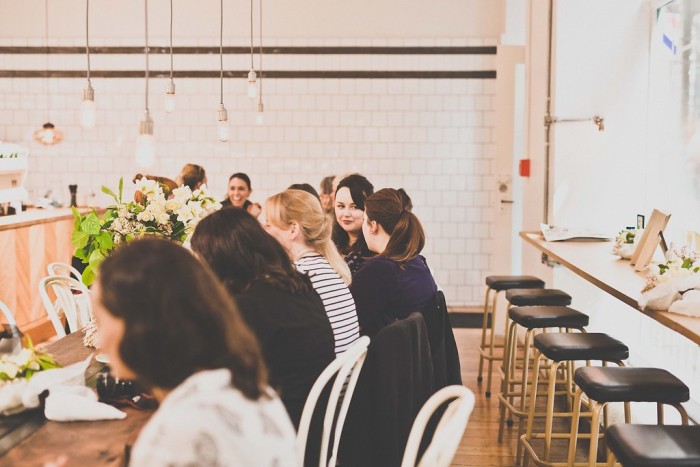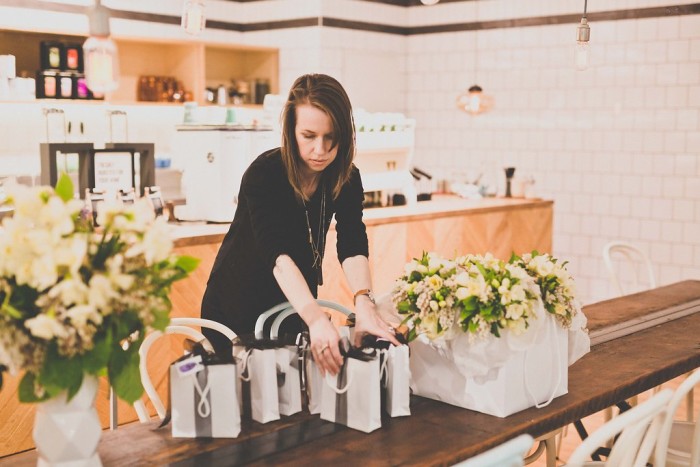 Friends of the Fair was established as a way for the already loyal (and totally rad) community to stay connected to the Auckland Fair, not only during event time, but between each event while they wait for the next Auckland Fair to happen. It enables these little champions, these enablers of ingenuity and good folks to help support the Fair to continue to help the Makers in a practical way providing more resources and allowing the event to grow.
Not only will you be getting all the warm fuzzies of being a pal, but some super sweet deals that will be constantly added to (this is just the beginning!) but you will be helping support the Auckland Fair to keep going and have more time, energy and resources to help the Makers. After all, the Auckland Fair isn't just an event, it's a supportive resource for New Zealand's creative community!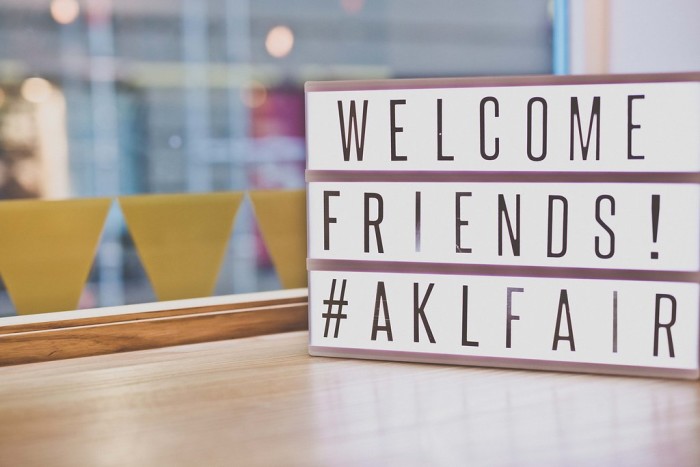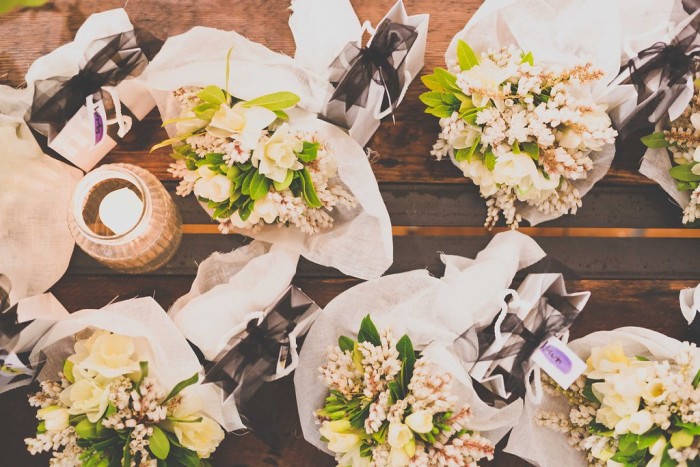 Most importantly, Friends of the Fair isn't location based. Anyone who wants to be a Friend of the Fair can join and get almost every benefit currently offer, without having to be in Auckland.
Friends cards last for 12 months from the date they are issued and are just $95 each (or 26c a day) for all that value and feel good factor! Plus they make a great pressie for someone near and dear to you.
+ Benefits
A personalised Friend of the Fair card
Free entry into the Auckland Fair on the day
Entry via the priority queue at the main doors.
A limited edition A5 print from one of 2 artists (Sarah Walden from Tales at Sea and Dane Laugesen from With the Wolves) with designs that are exclusive to the Auckland Fair, printed by The Print Room.
10% off hot drinks at all Mojo Coffee cafes.
Your Home & Garden Magazine very generous subscription discount of $29.99 for 6 issues (saving 37%) or $58.99 for 12 issues (saving 38% off the retail price).
The first 5 cardholders issued each month will also get a copy of the latest Your Home & Garden, delivered with their Friends pack.
15% off at The Bread & Butter Letter, both online and in-store.
I Love Pies $1 discount voucher on their new Gluten Free pies; redeemable from supermarkets, nationwide.
An exclusive Friends of the Fair newsletter once a month.
Early bird registration and discounts on Auckland Fair creative workshops (launching soon.)
Surprise treats on your birthday
Special discounts and offers on the day of the Fair from our Makers.
To enter this awesome giveaway, head to our Facebook page. Entries close 12pm, Wednesday 23rd September 2015.
If you miss out on the giveaway we are running, you can still be part of the awesome community by purchasing your own Friends of the Fair membership for $95 (incl GST). Each card will be personalised with the cardholders name, membership number and expiry date and are valid for 12 months from the shipped date.