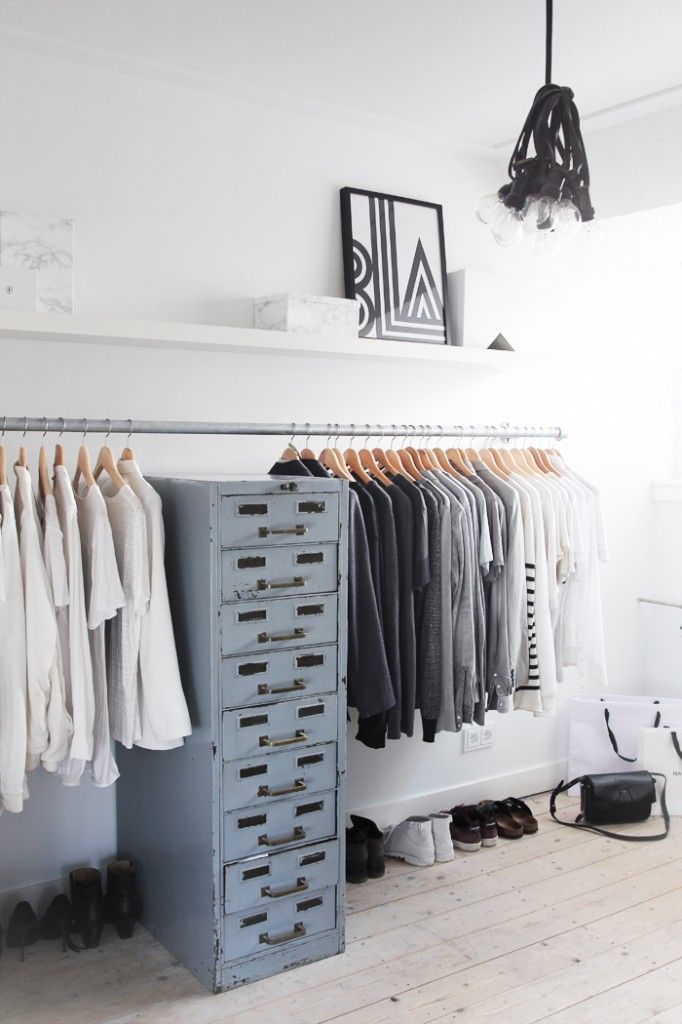 In the process of styling our home, I love the opportunity to combine new furniture with scouring local markets, second hand vintage shops or even better yet (as is in this case) stumble across a piece of furniture for free to upcyle.
I have been coveting a industrial locker for some time now and not too long ago got my hands on a gorgeous 4 x 2 locker.
In pristine condition, she is sitting in our garage (pride of place and still being very useful) waiting until we move in to our new home next year whereby it can be set up in a dedicated office space for my business; which would in an ideal world be a converted shipping container in the back yard (a blog post for another time).
Currently navy, she will be getting a make over in either white or black. Following this is to find an old narrow filing cabinet.  In the meantime I've sourced some styling inspiration to share with you to see how easy it is to incorporate a locker in your home in a multitude of ways.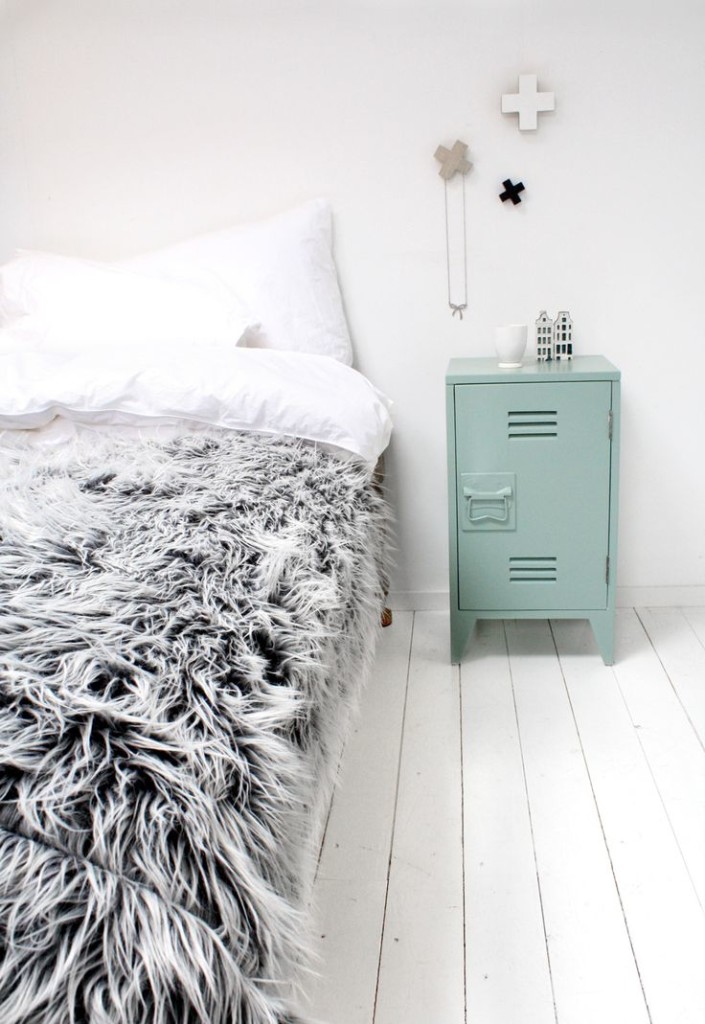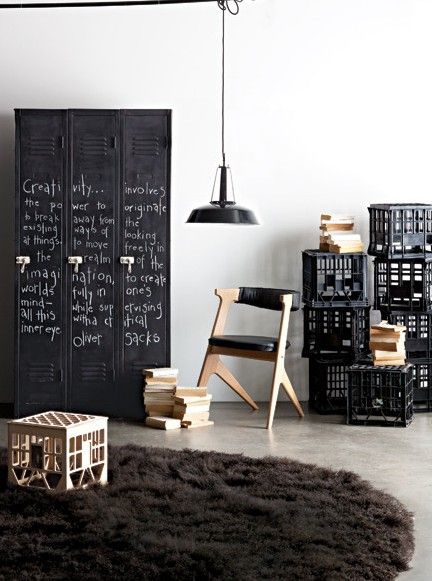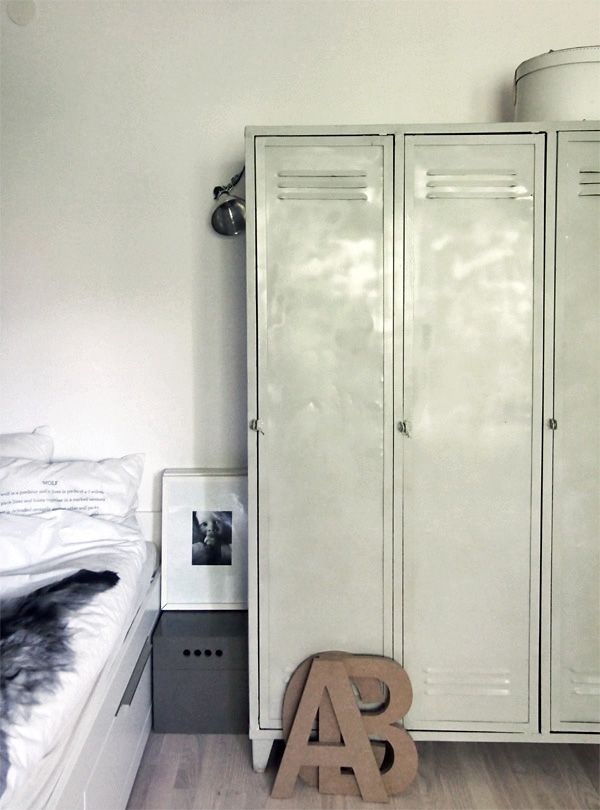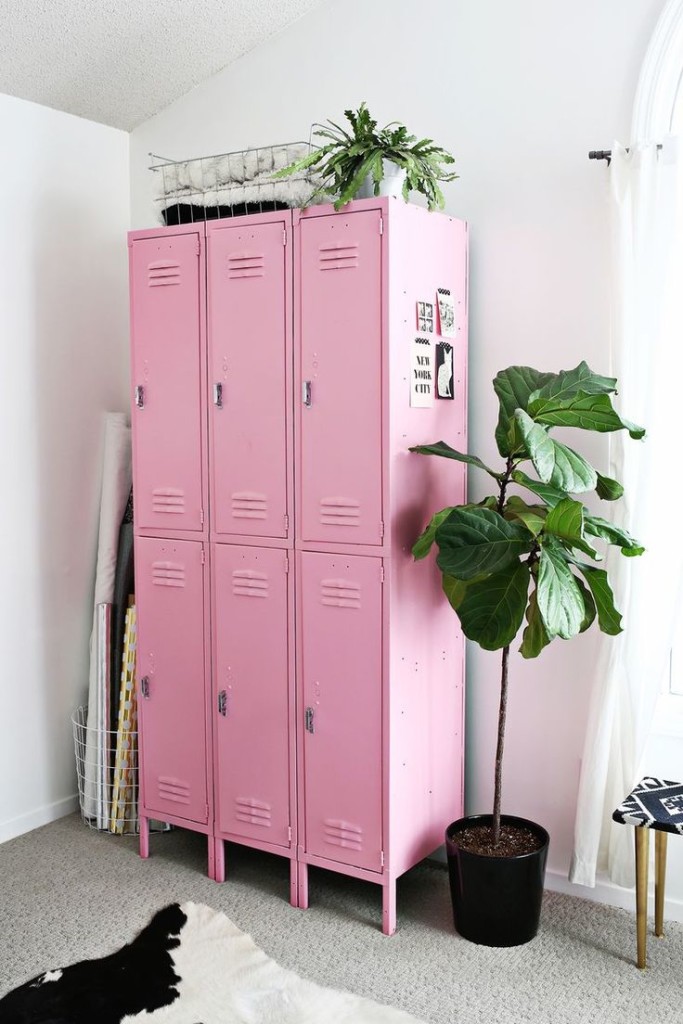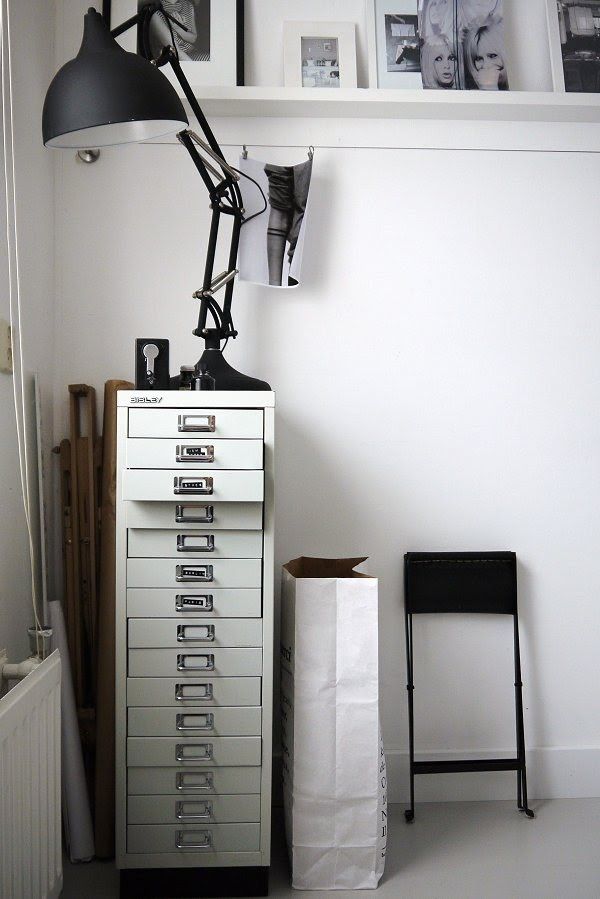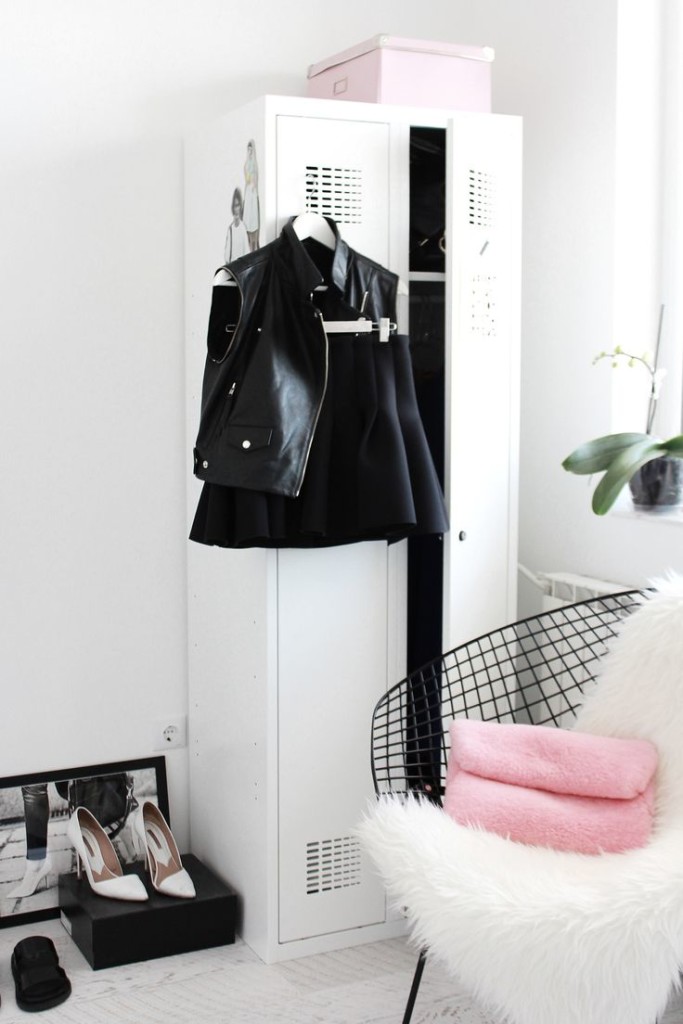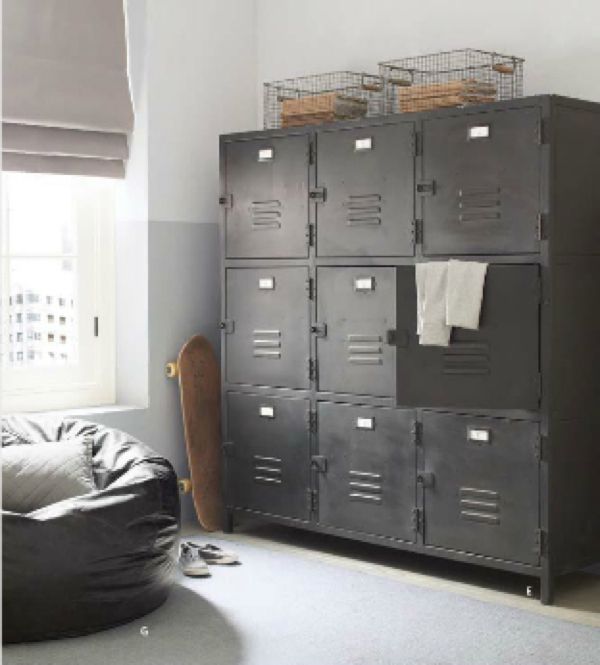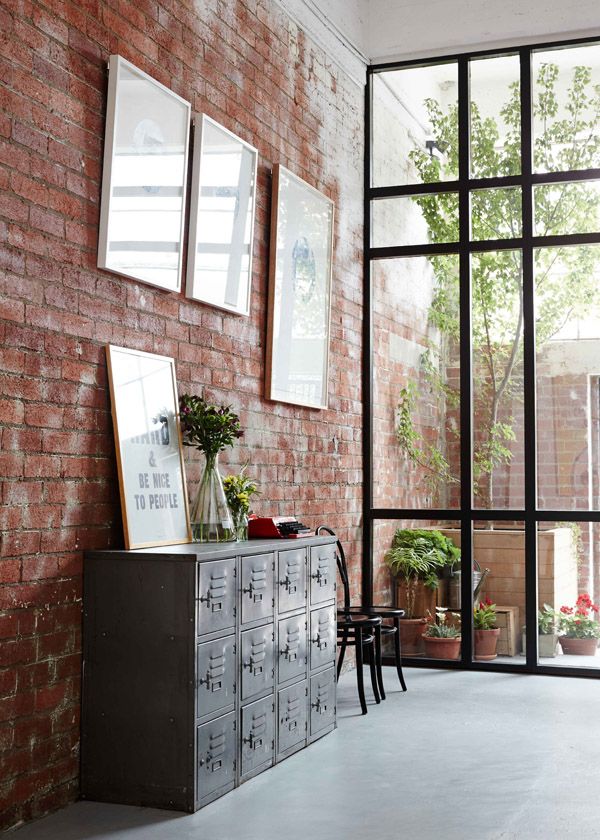 Happy hunting – and of course I'd love to see your finds.
– Kelly