The 2016 Australasian Dulux Colour Awards were recently announced, celebrating 30 years of exceptional design. Hosted in Melbourne last Thursday evening, the industry judging panel announced the chosen winners across nine categories.
One project that caught my eye was the winner of the Single Residential Interiors award category, Normanby House.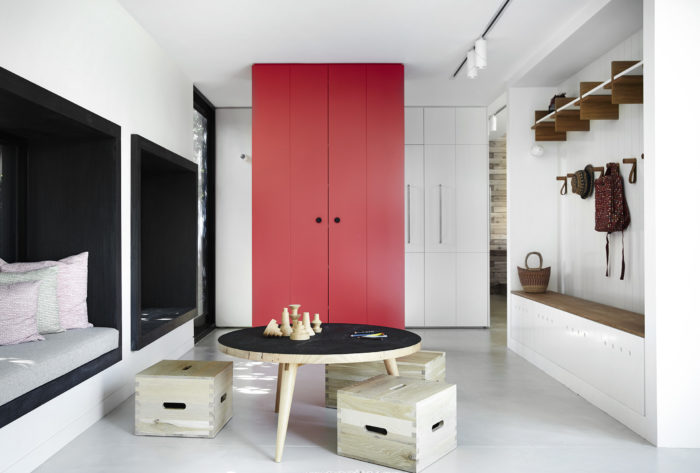 The Victorian residence was designed by Whiting Architects for a young family of six who required calm, non-fussy spaces. Robust materials and furnishings were also essential whilst not compromising on style.
Whiting Architects embarked on the residential project nearly two years ago from what started as mood boards to consider interior elements such as the materials, colours, textures and furnishings which grew to became part of the overall language of the project from Architecture to Interior design and landscape design.
Colour was used throughout to brighten and identify elements and create focal points of interest. In the children's play room, custom storage shelving and hooks were created to allow individual storage solutions for each child including power and chargers concealed within joinery.
Colour is replicated in soft furnishings to compliment the main palette. Hints of watermelon are included throughout including in the children's bathroom and play areas.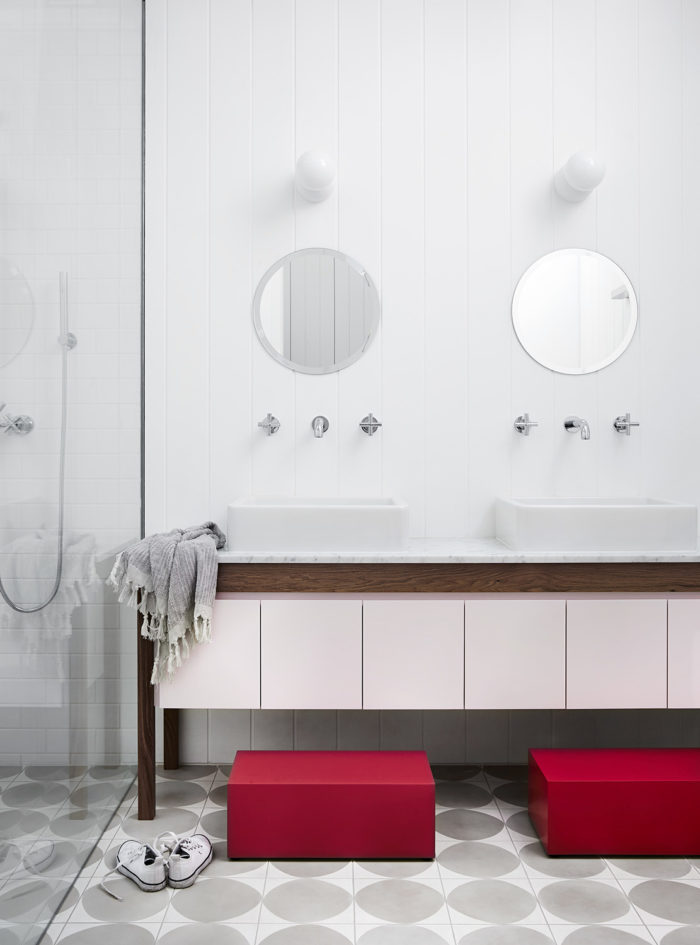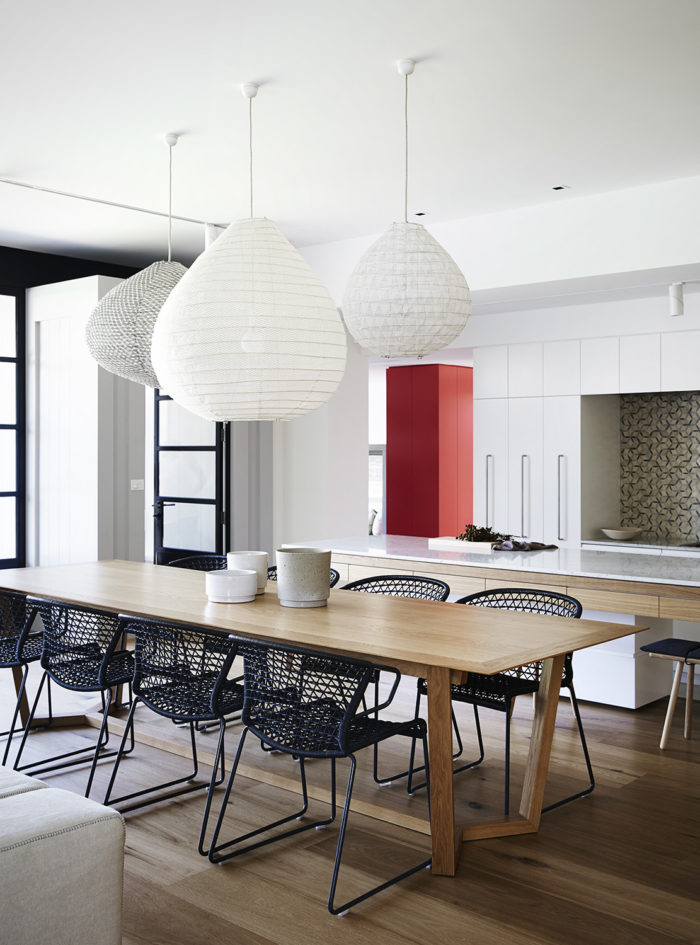 Each piece of furniture, every light, every piece of joinery and upholstery was planned and plotted at an early stage and refined throughout the job as the architects grew to know the family more.
The kitchen is relatively clear of mess with the work area concealed behind the butler's pantry/laundry and hand made Tunisian tiles adorn the splashback to add texture. Children's bathrooms were given a splash of colour and elements that can be removed as they grow.
The judging panel in the 2016 Dulux Colour Awards included highly-regarded design industry leaders from a range of disciplines:
· Alex Fulton – Director at Alex Fulton Design (NZ)
· Meryl Hare – Principal at Hare + Klein Interior Design
· Clare Cousins – Director at Clare Cousins Architects
· James Harper – Principal at BrookingHarper and Director at Design Institute of Australia
· Matt Gibson – Director at Matt Gibson Architecture + Design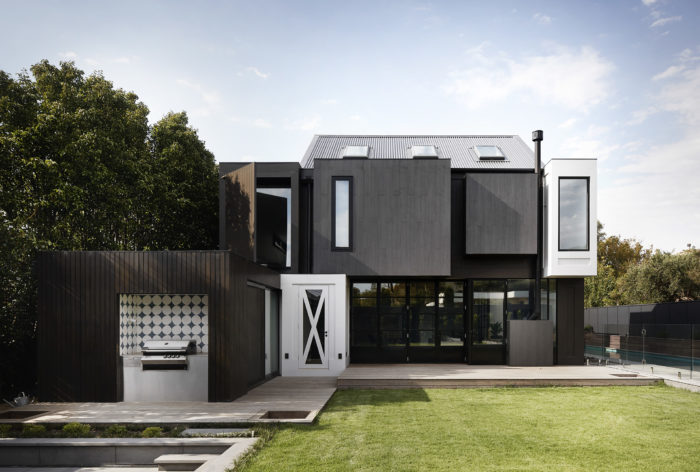 Details:
Architect: Whiting Architects | Photographer: Sharyn Cairns