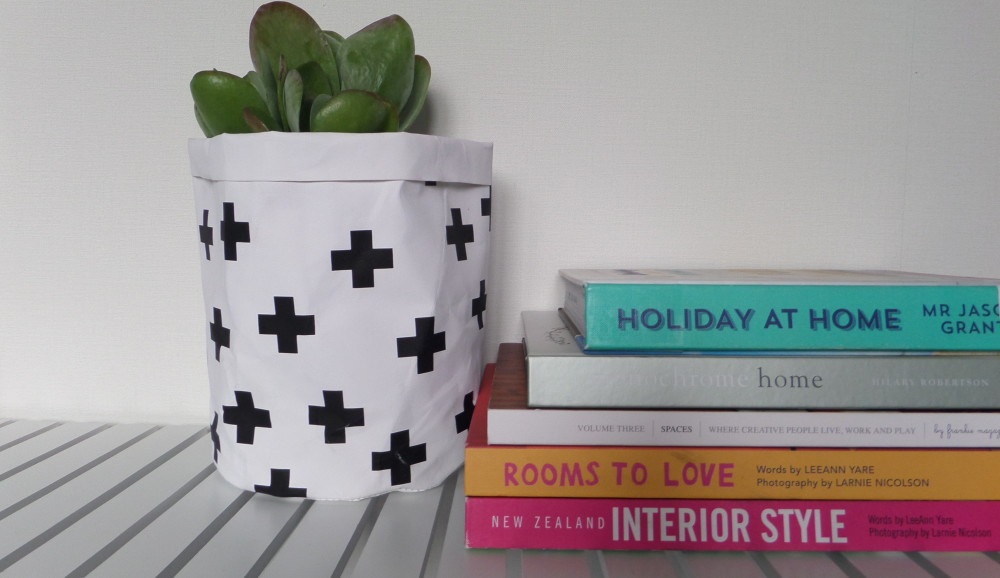 Today's Friday Faves is all about inspiration.
Inspiration can come from many places and as a blogger I'm inspired by all the things around me. During my down time, not surprisingly, I love to immerse myself in a great book and scour my favourite blogs. Those that I love bring a different perspective, style aesthetic and voice to the mix.
These are just a few of my favourite interior style books and bloggers who I each love for different reasons. I definitely recommend them, and I'll be sharing more of my favourites with you on the blog soon.
BOOKS
+ Holiday at Home
Jason Grant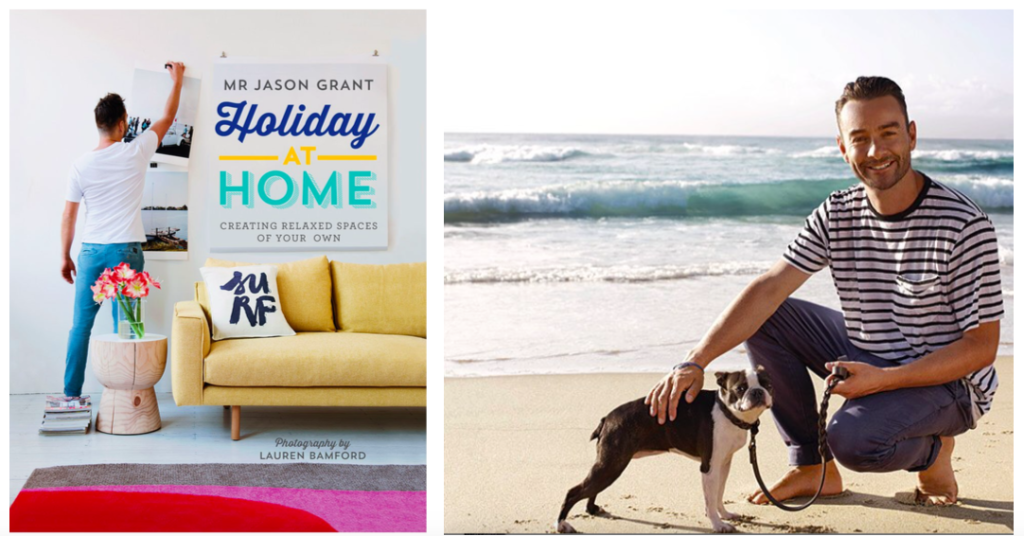 Images courtesy of Mr Jason Grant
Following the success of his first book, A place called Home, Interior stylist, blogger and author Jason Grant released his second book, Holiday at Home. The book is all about bringing that vacation vibe home with you.
His favourite memories are of times spent getting away. "Travelling is source of inspiration and opens your mind and exposes you to new things. Why not bring that action vibe home with you and infuse some of that feeling into your living spaces? Even the smallest and simplest things can transform your home"
I love how Holiday at Home is a visual story with gorgeous imagery photographed by Lauren Bamford taking you on the journey of inspiration.
+ Rooms to Love
LeeAnn Yare and Larnie Nicolson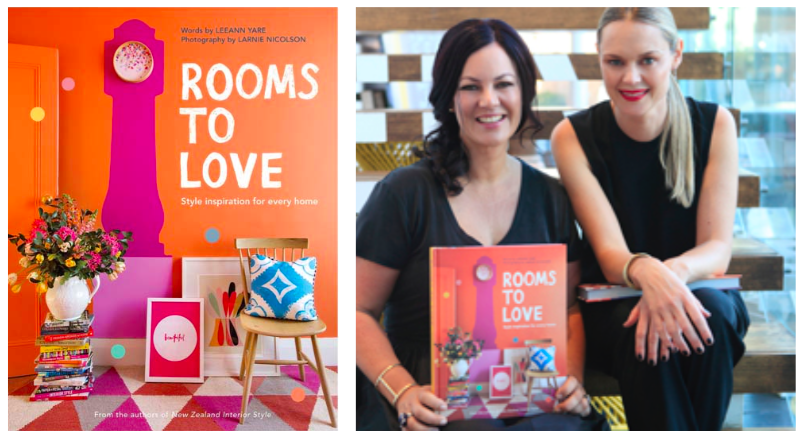 Image (R) courtesy of Switch PR
From welcome entrances, living rooms, to kids rooms – this book has inspiration, tips and tricks for every nook and space in your home. From pared back minimalism to bold injections of colour and personality, Rooms to Love will cater to any readers style to find a space that delights.
Interior stylist and writer LeeAnn Yare and photographer  Larnie Nicolson showcases the personalities of each of the homeowners who have welcomed the authors into their homes. Following the success of the pairs first book New Zealand Interior Style, I can sit absorbed in the beauty of each room for hours.
collected.co.nz and larnienicolson.com
BLOGGERS
+ Styled Canvas
Mel Chesneau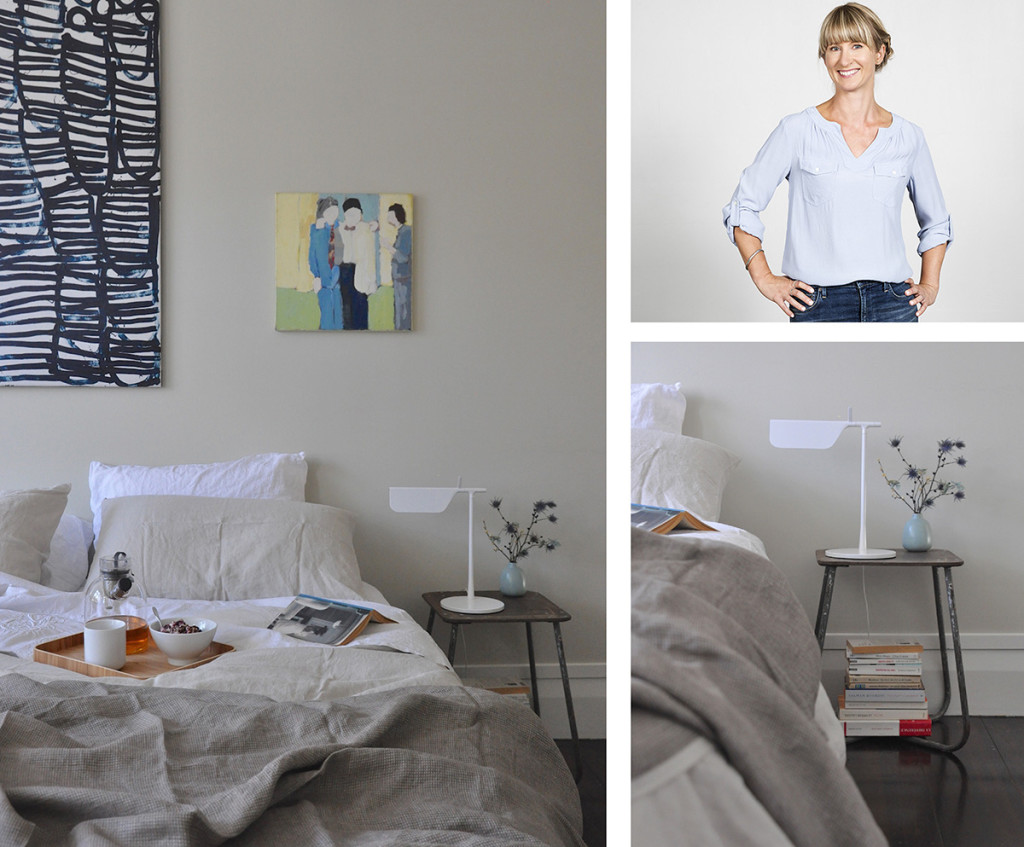 Images courtesy of Styled Canvas
Writer, stylist, blogger and style columnist for NZ House and Garden Magazine, Mel started her blog back in 2012 as a creative outlet. Originally under the name Armoire Pegs and Casserole, the blog evolved and Mel restyled it earlier this year to Styled Canvas.
From interior design to creative workspaces, travel and food, Mel's eye for clean lines and classic design is nothing short of stunning.
Aside from the gorgeous imagery, I love Mel's philosophy on creating your own space, stating "To me, having a space that you feel happy to come home to and that you're proud of is great for the soul. This doesn't mean that you have to go out and spend a fortune decorating it. It's about gradually building your collection of things that you love and that will stand the test of time representing who you are and your life's story".
Mel runs a monthly Styled Canvas challenge that you can get involved in, simply search the hashtag #styledcanvaschallenge
+ As Eliza Slept
Dawn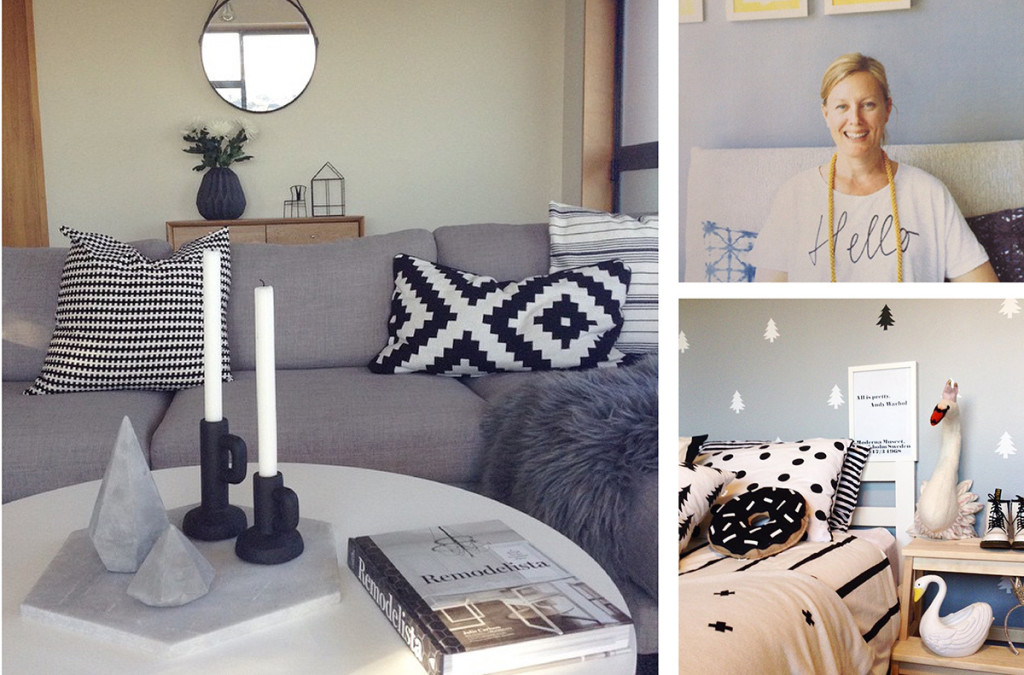 Images courtesy of As Eliza Slept
Like any social media follower, I love to scour through Instagram for likeminded interior lovers. That was how I came across the clever and lovely Dawn from 'As Eliza Slept'.
Through social media, Dawn takes you on her visual journey of all the lovely things she creates, finds and simply loves to share with all her AES followers. Sharing her own style throughout her home, Dawn creates beautiful spaces for her family, and in particular her love of kids interior styling for her two children Eliza and Ollie is also featured.
+ My Beloved Style
Aimee Young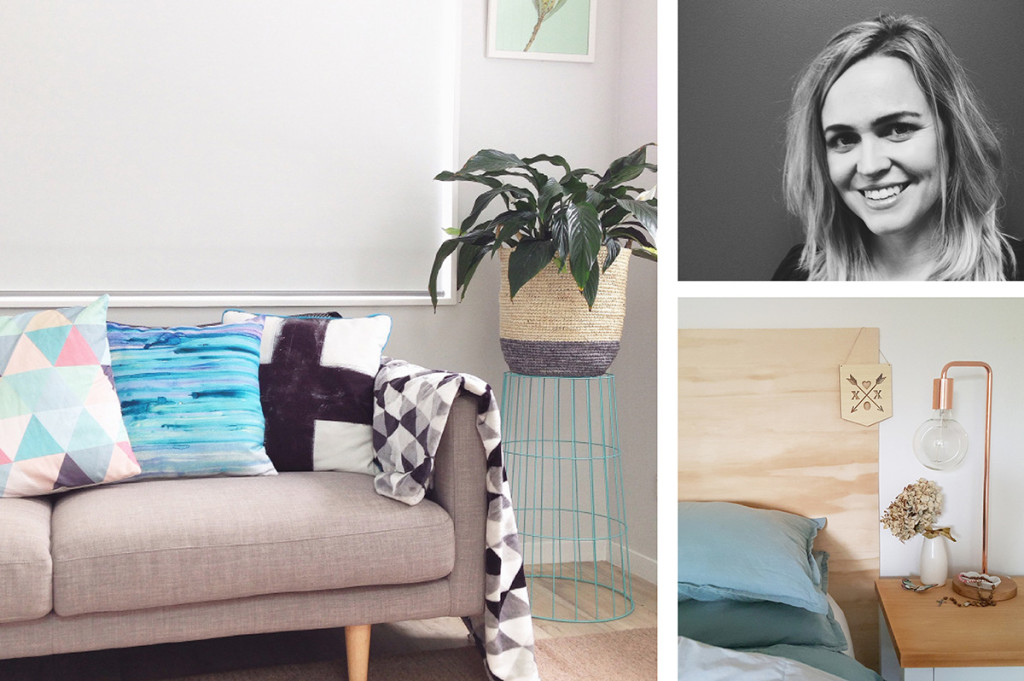 Images courtesy of My Beloved Style
From instagram mover and shaker to turning her love of beautiful shots into a blog, Aimee is a true lover of colour. I love Aimee's approach to styling and creating a home, which she states "Is something all of your own, it does not have to be on trend or fit into a particular box or theme, it just has to be yours and include the things you love, be that the latest fashion trends, a selection of many items collected over time or a mixture of both. Let it be your own Beloved Style".
Aimee runs a beautiful hashtag challenge where you can tag your own images and each Sunday Aimee shares her four favourites. To get involved, search hashtag #mybelovedhomestyle
I hope you find inspiration in new places and enjoy a lovely weekend feeling inspired to create and style.
– Kelly