Quite possibly one of the coolest office spaces around, take inspiration for your own home from Outdoor apparel chain, Icebreaker's new Ponsonby head office.
Created with Antique Oak engineered flooring setting the vintage industrial theme throughout, this office has a large dose of charm.
From a business that started as the crazy ambitious goal of developing the world's first merino layering system for the outdoors, Icebreaker is now a global business in the process.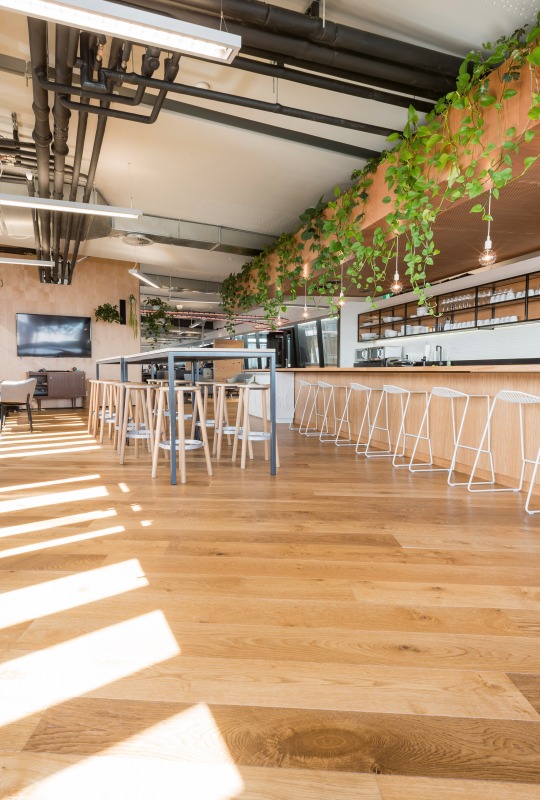 The over hanging vine draws the eye up to the ceiling, providing colour and life to the open plan office space, offsetting the industrial exposed pipes.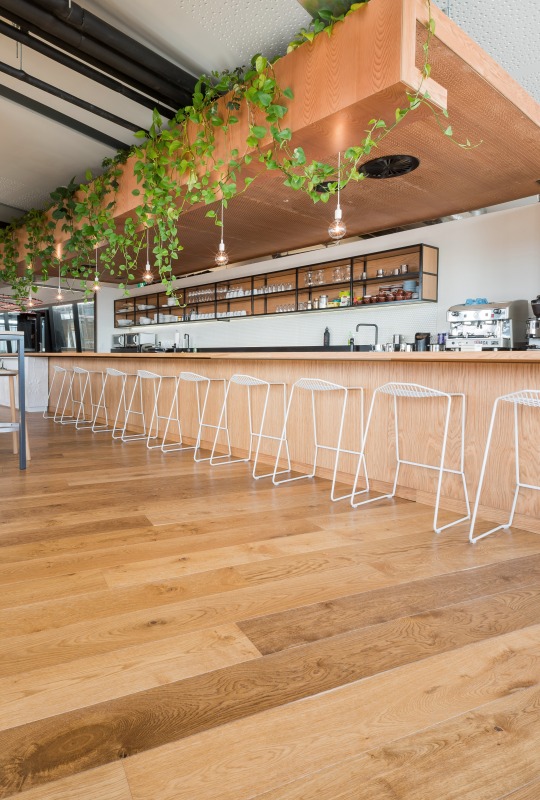 The Baker Stool is perfect for this design, with the ability to mix and match the colours and materials of the seat, legs and foot ring to suit your designated space.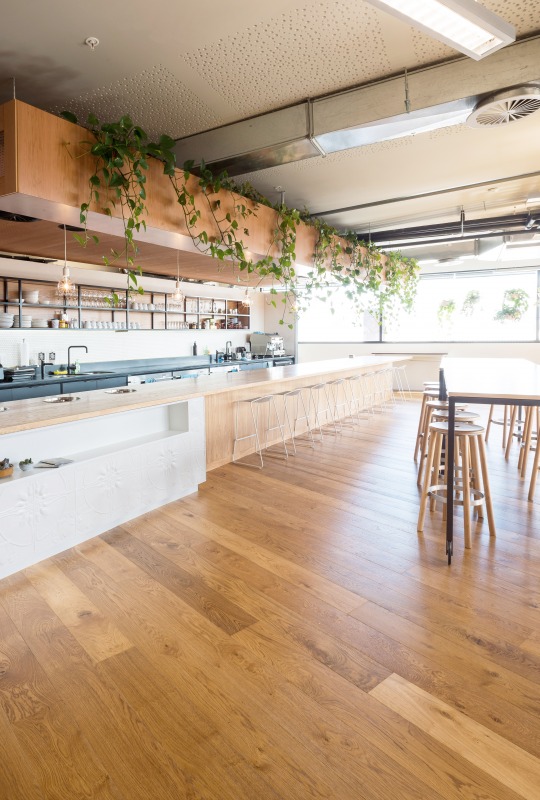 The vintage theme continues through to this separate meeting space, created with comfort in mind. Old leather armchairs combined with the rustic styling of the trunk suitcase, globe and vintage brownie camera perched in the corner on a tripod.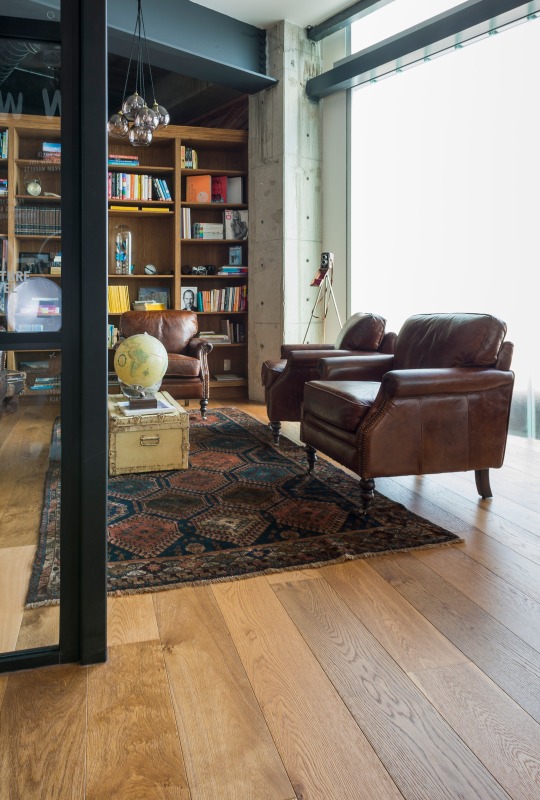 The IMO Kase Table is not only aesthetically pleasing and in keeping with the theme, but provides a wobble free surface for satisfying those morning coffees or late night sketching sessions.
Details: Source: Archipro |
What are your favourite elements from this office that you would love to see in your home? 
– Kelly