Featured recently on THS blog – Armadale house embraces the rich narrative between old and new. What was a small dark fronted Victorian home, is now an elegant, refined light filled interior.
Following on from part one of this beautiful home tour, delight in the simple beauty of the home's bedrooms and bathroom.  With so many beautiful elements to view, it only made sense to feature Armadale house as a two-part blog.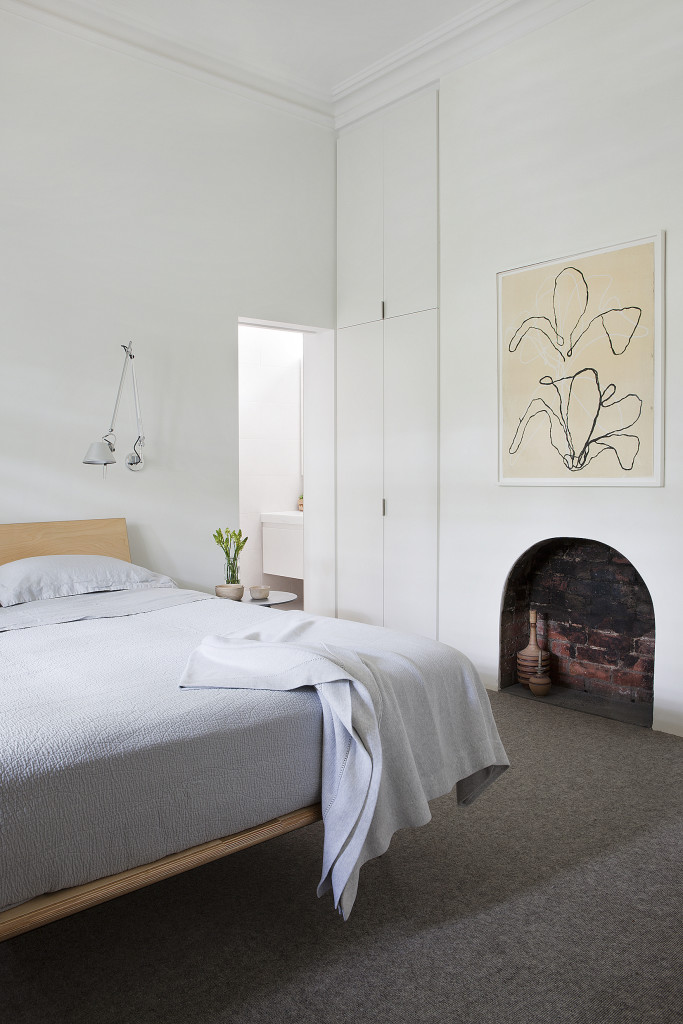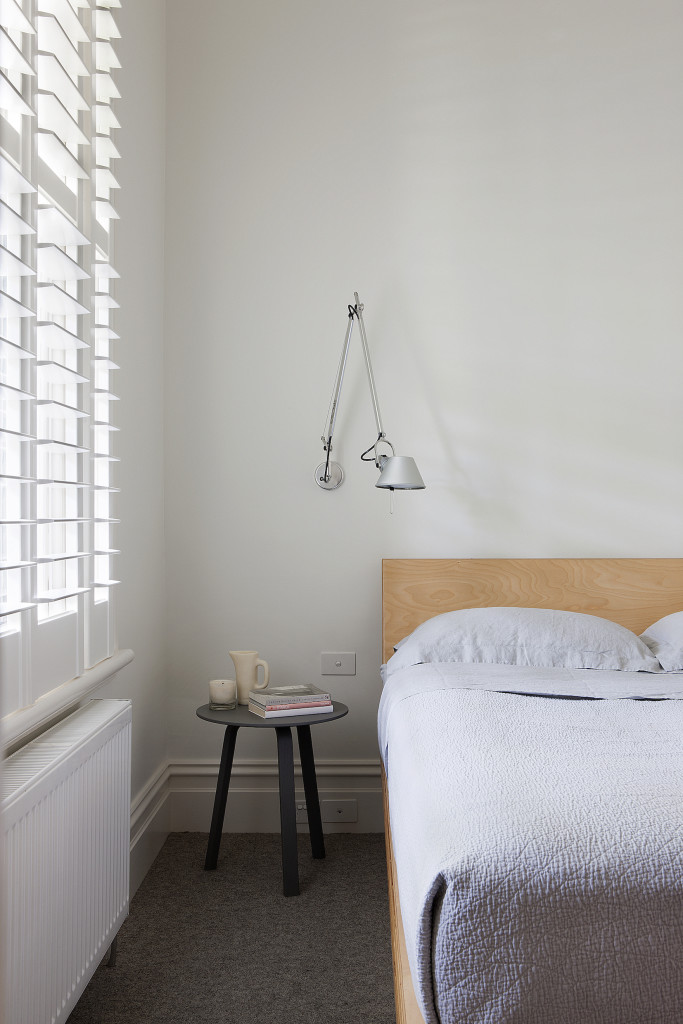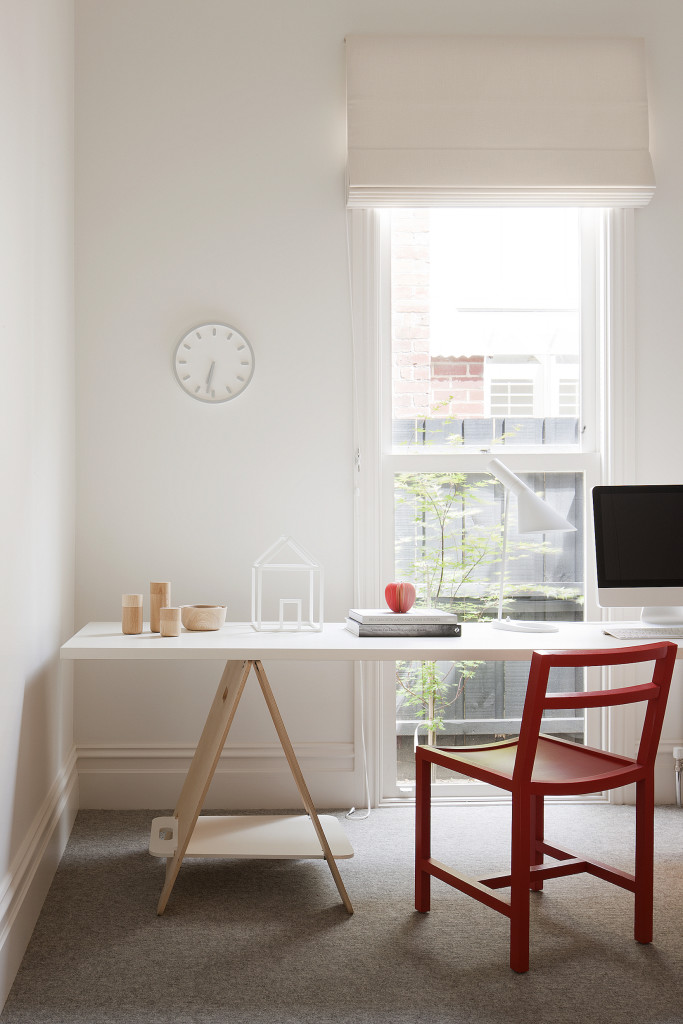 A collaborative design project between Interior Architecture, Made By Cohen and Architecture Robson Rak Architects, the teams design philosophy is bespoke, handcrafted with beautifully executed details. The overall design was kept simple, responding to the modern inner urge to pare back and slow down.
Details were often subtle, creating a subconscious sense of flow and balance within the space, while working with a simple palate of finishes also gave this small home a sense of cohesion.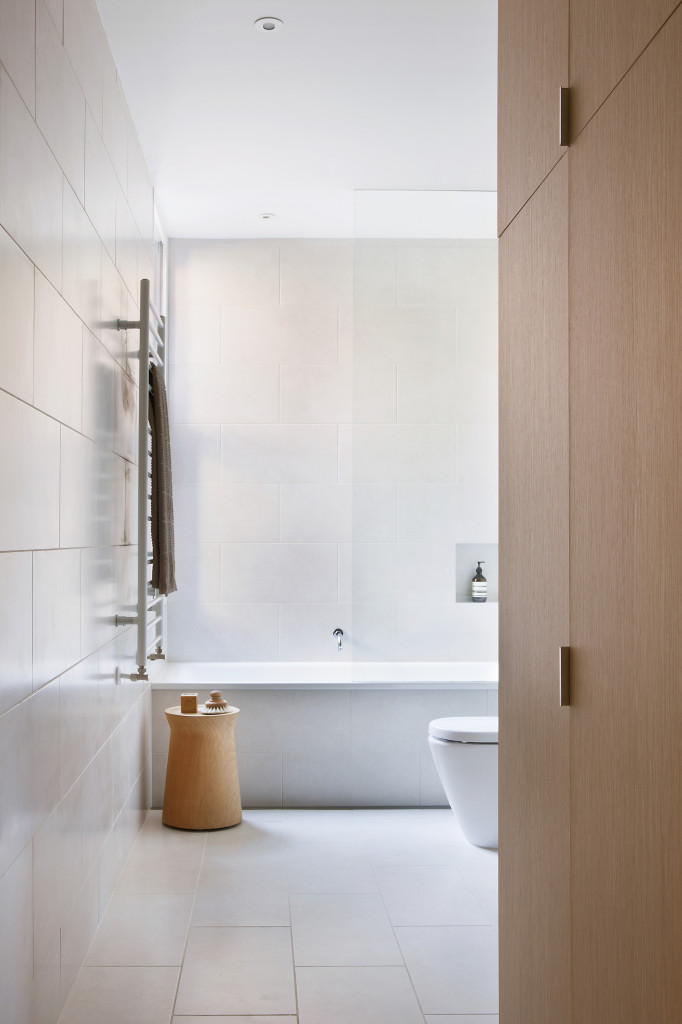 Simple, understated interior design with natural light filtering throughout and beautiful simple vitrified tile was used in the bathroom.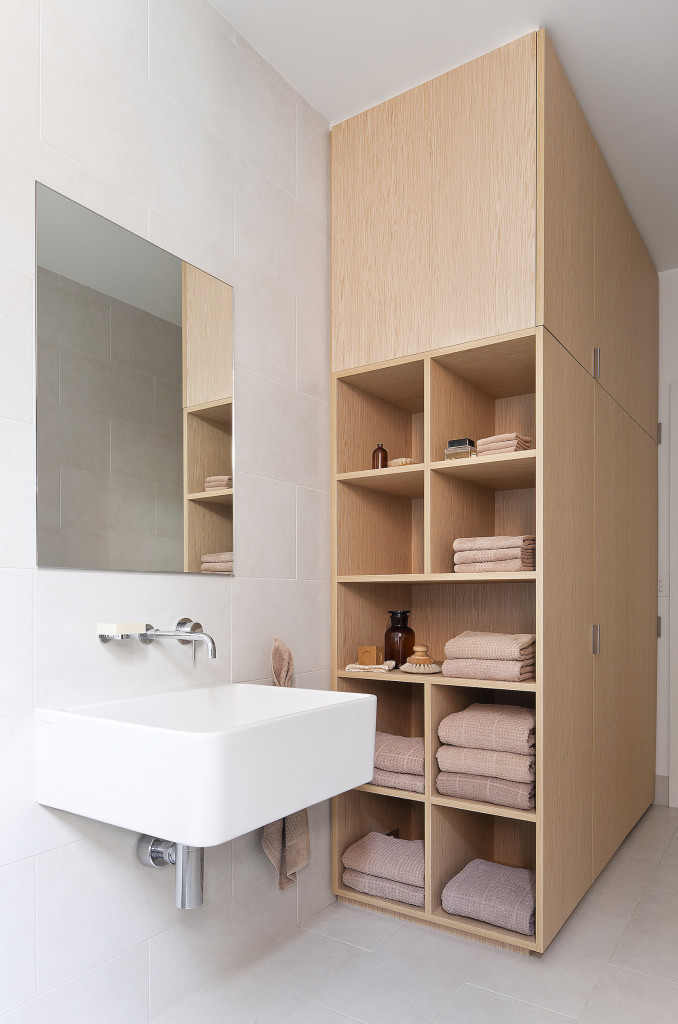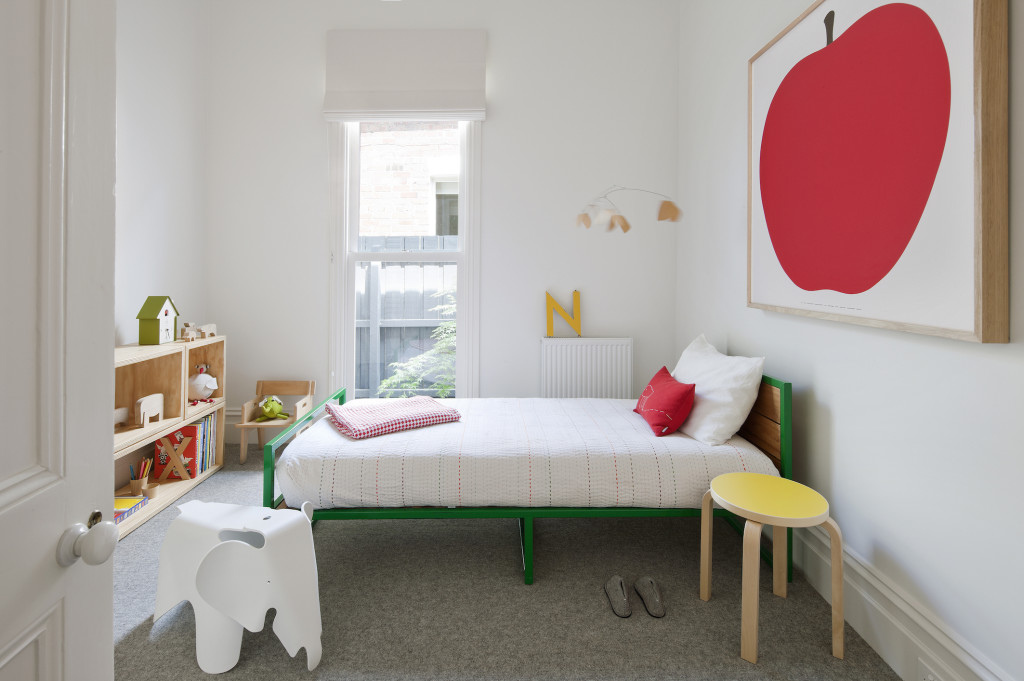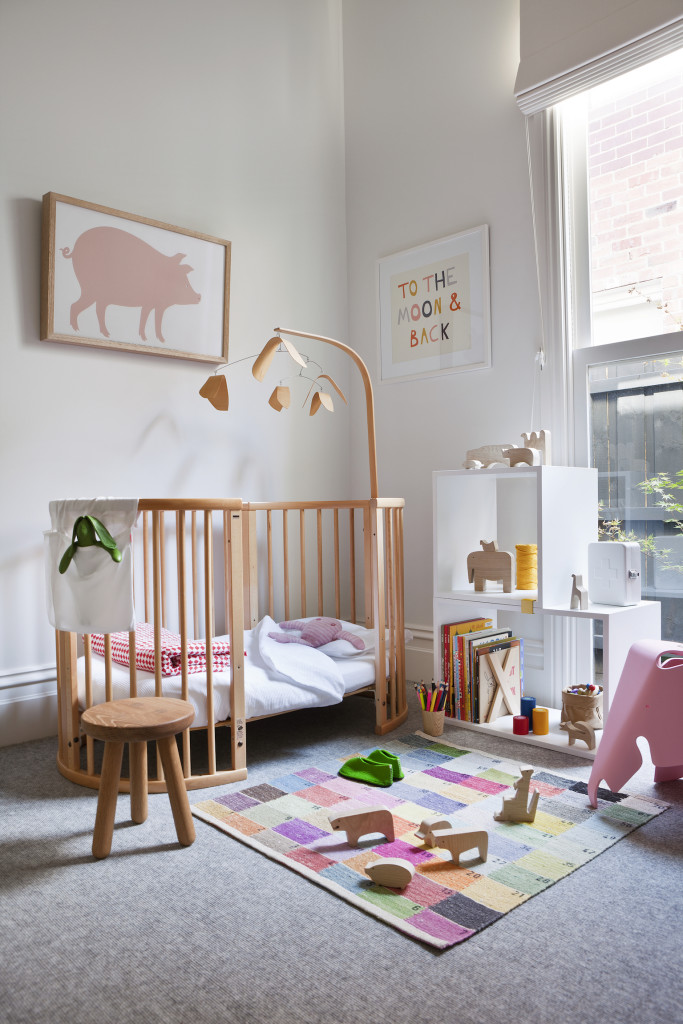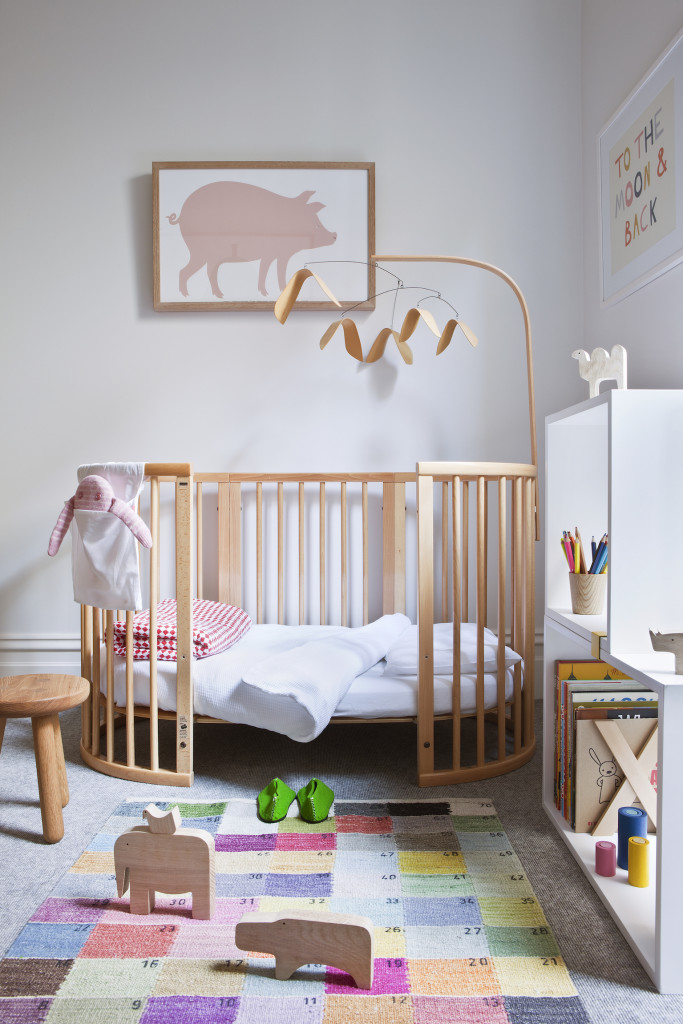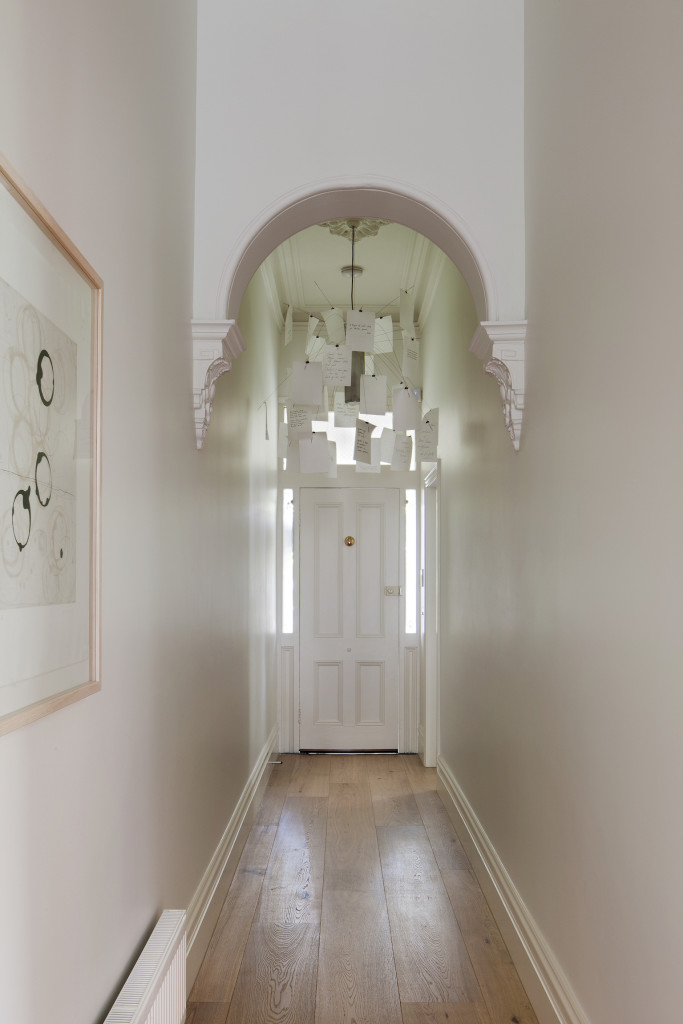 To view and read more on Armadale House, visit Part One on THS blog.
Details:
Interior Architecture: Made By Cohen | Architecture: Robson Rak Architects | Photographer: Shannon McGrath | Builder: George Investments Pty Ltd | Landscape Designer: Weller Landscapes