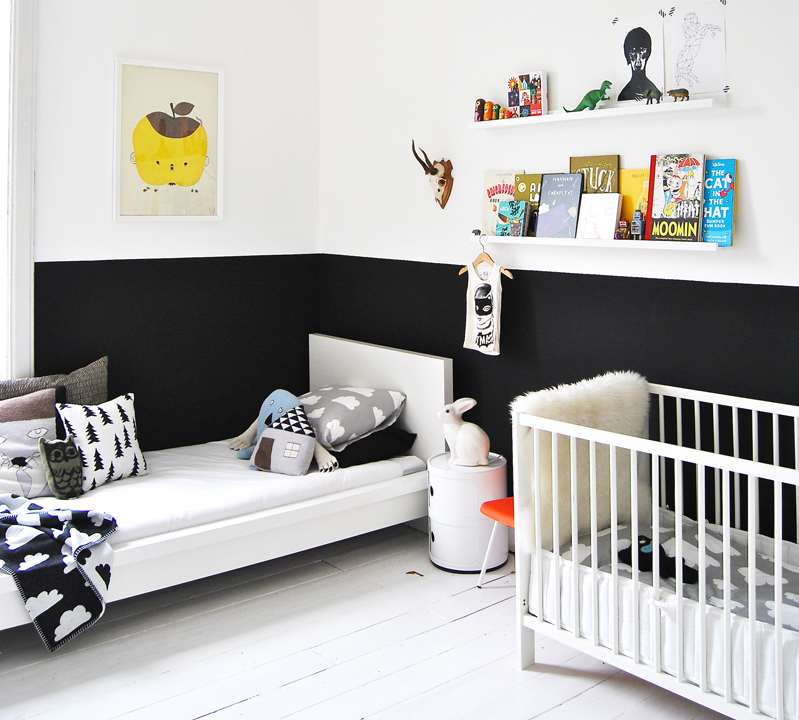 Nurseries and all things mini are on the brain at the moment with quite a few friends ready to give birth.
And while mine are certainly grown out of the baby phase, I still find myself loving the inspiration that's out there for special wee ones.
As a self confessed lover of a monochrome room, naturally I don't believe a baby's room need to prescribe to the old adage of pink and blue, (or yellow for that matter) with cliched pop culture references.
Add in grown up furniture and vintage finds to style the room as a space that will grow with you child as they move throughout their toddler years and beyond. Take inspiration from some of my favourite finds below and pop over to my pinterest page for more inspiration.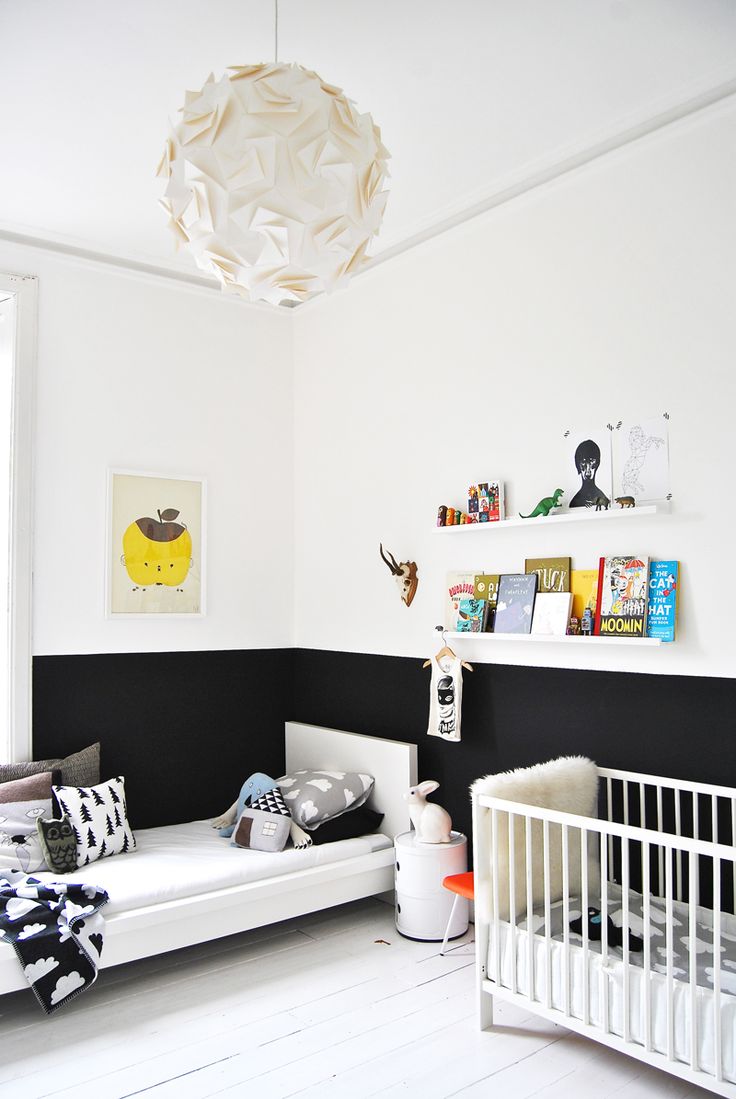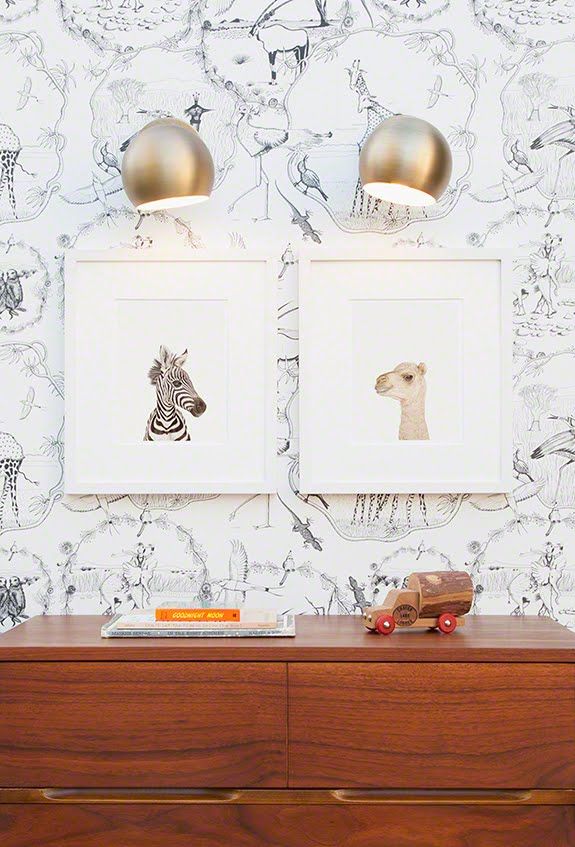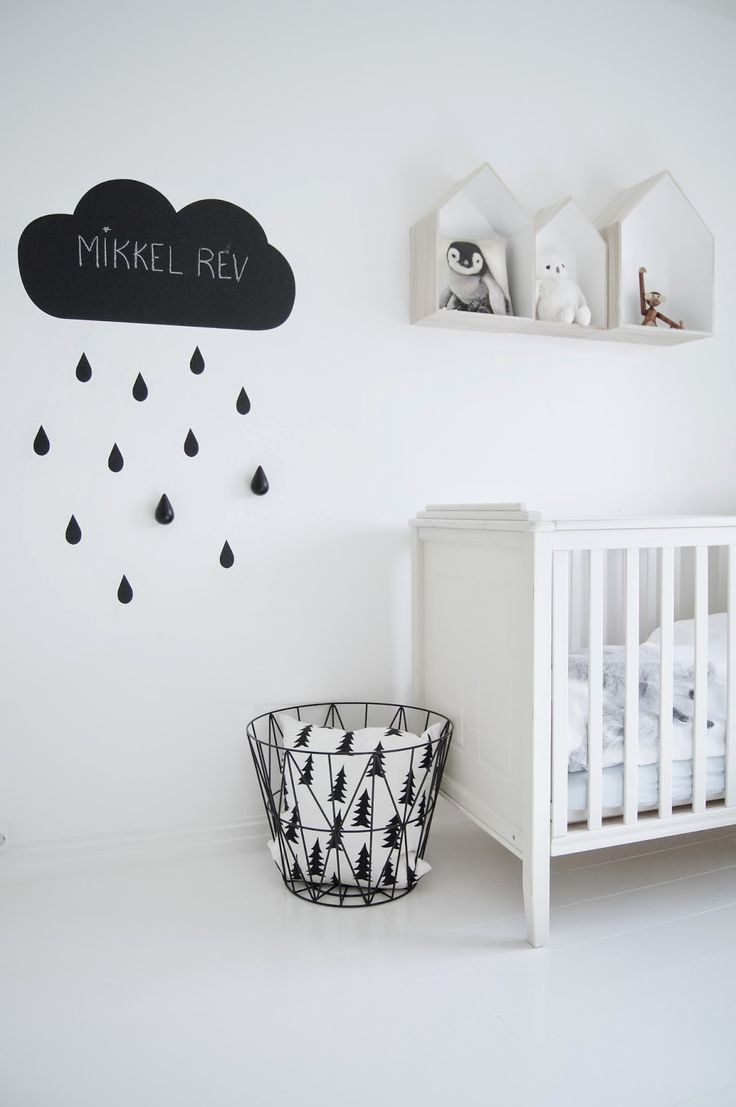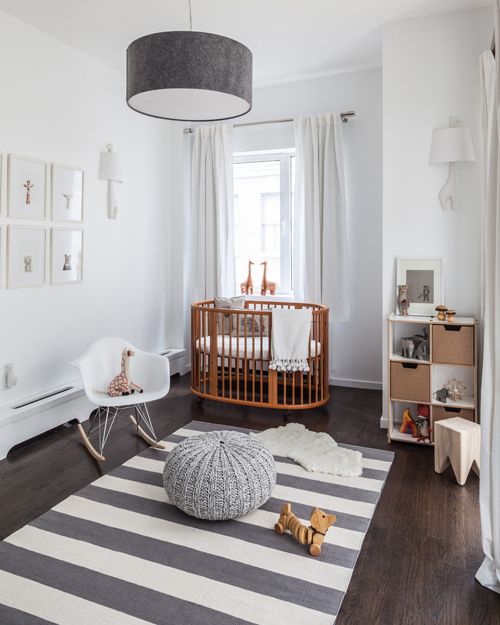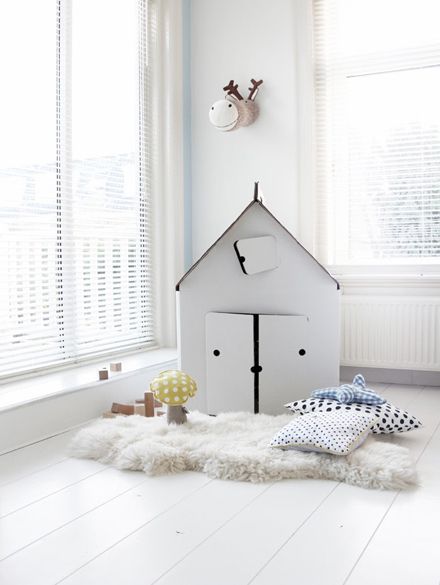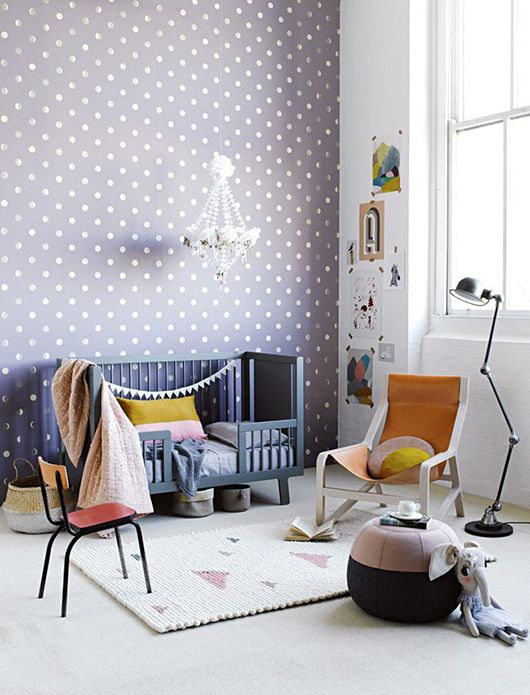 Are you, or someone you know creating a dream worthy space for a new bundle of joy? We'd love to know what style you love and how you style your space.
Kelly