Romance, mystery and nostalgia form the latest wall art collection from Art Club Concept – 'Meraki'. Exploring the the notion of hidden beauty in nature, architecture and the female form, each art work tells a story of its own.
Founded by Ben Lawry in 2015, the Melbourne based homewares company bridges the gap between fashion and interiors for art lovers. Proudly celebrating the notion of self-express beyond the wardrobe and into the rest of the home.
Following their Elysian Collection, Meraki delights with its ethereal art works centred around three themes, Femme, Botanical and Nostalgic Romance.
Fall in love with Art Club Concept's Meraki Collection and breathe a little nostalgic romance into your home.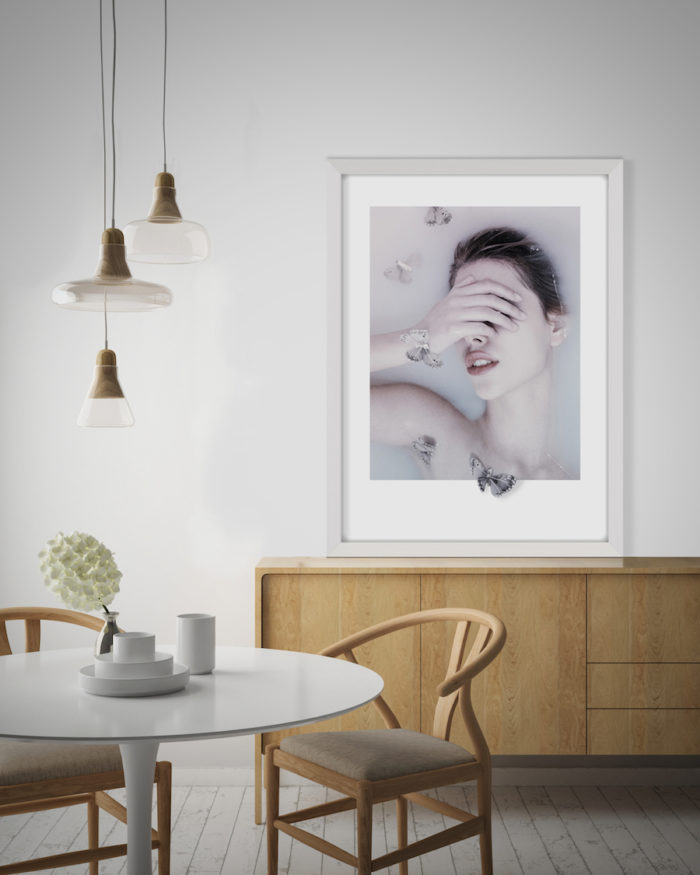 Rosewater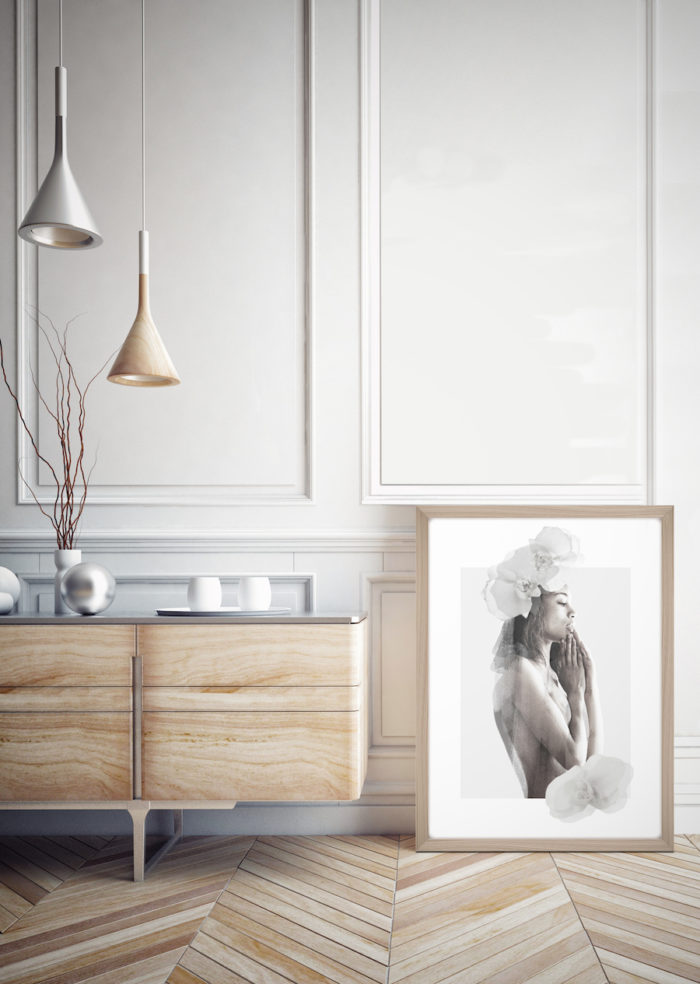 La Orchidea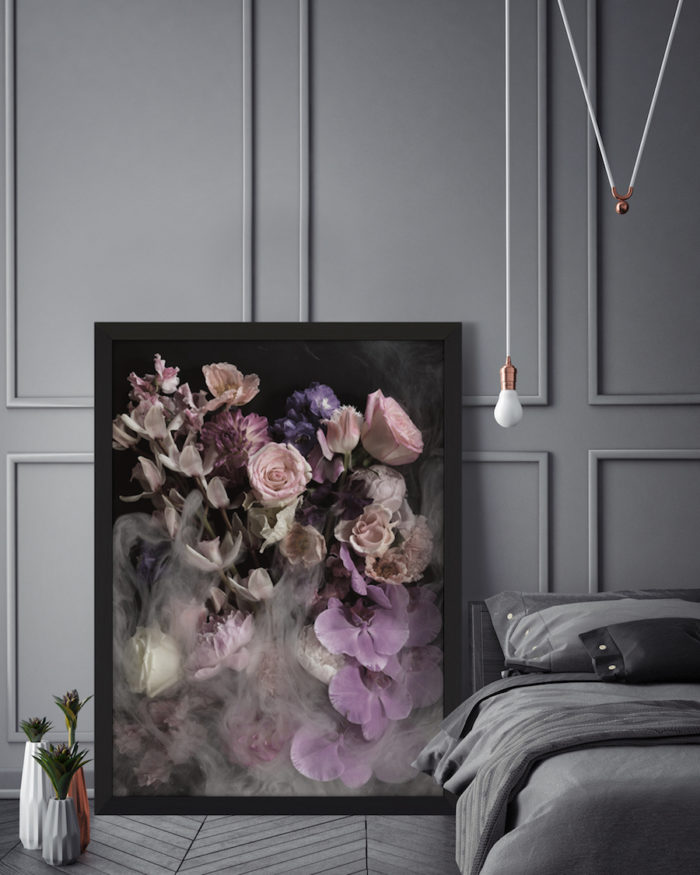 Secret Garden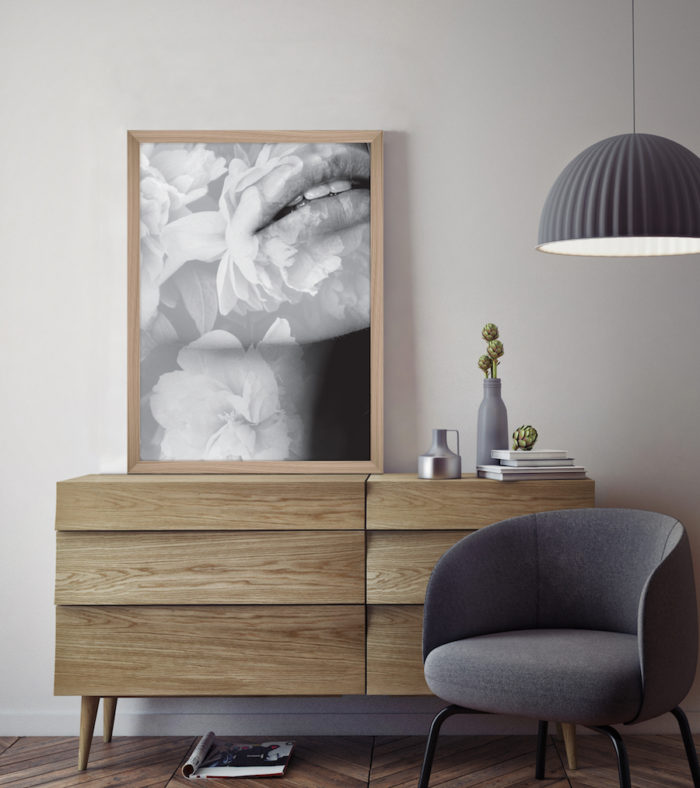 Neuw Love Print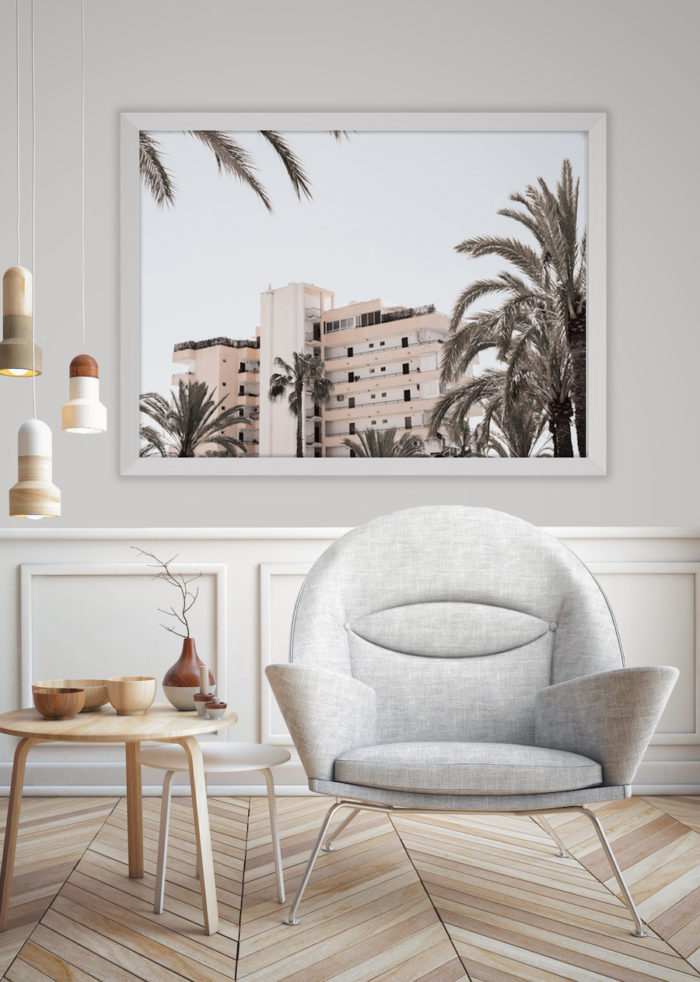 Salt Lake Romance Print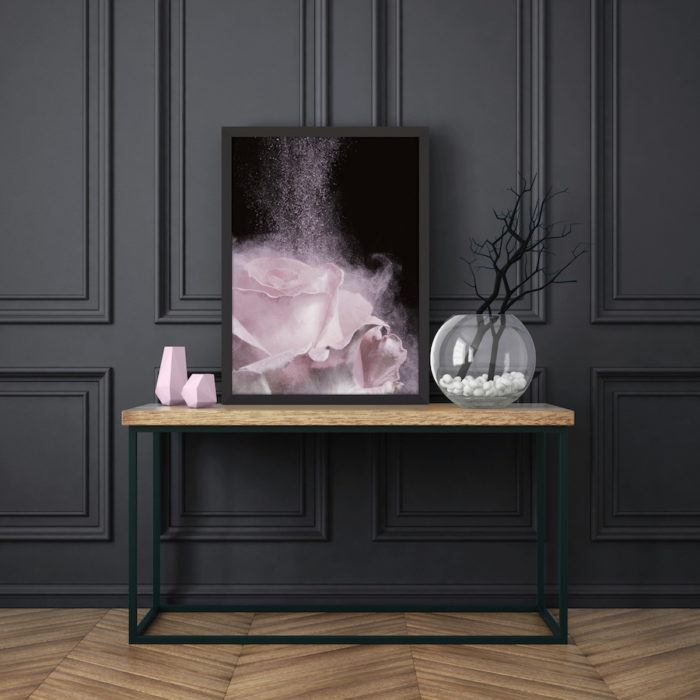 Into the Night Print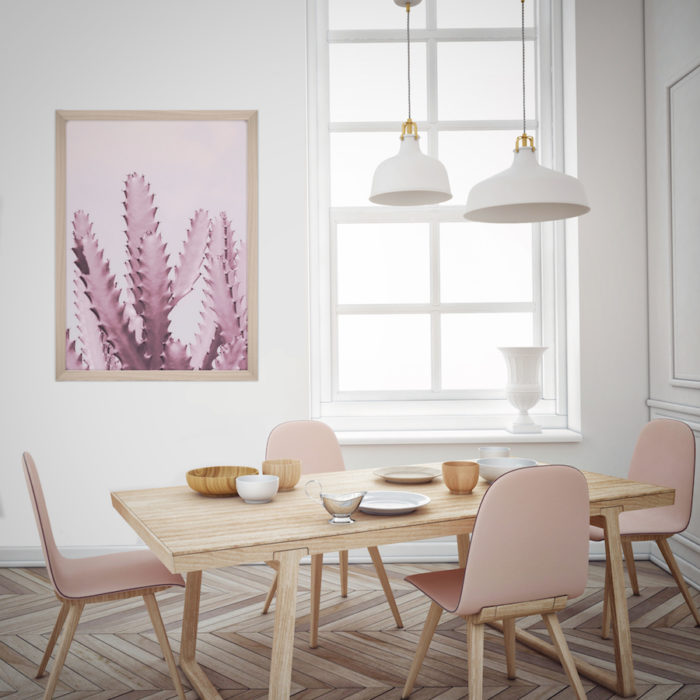 Desert Paradise Print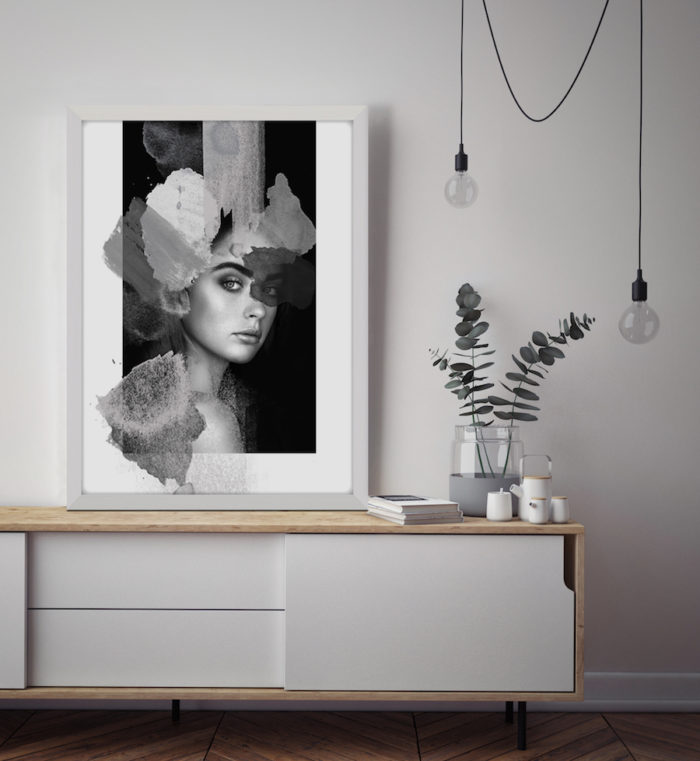 Avery Print
Details:
Art Club Concept | Instagram: @artclubconcept